Karelia: Land of the Flying Stones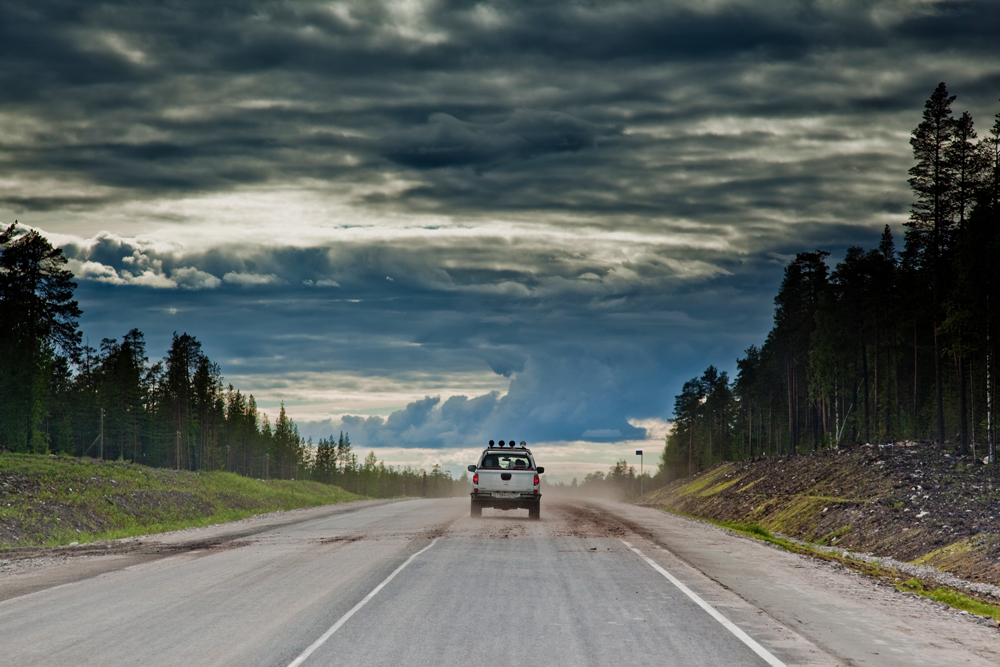 "To wrap up the story of Vottovaara, I'd like to stress once more the strangeness of the place, regardless of whether you believe the legends and fairy tales, or prefer the glacial explanation — it's not important. But if one day you decide to come here, don't do it in a hurry in a large and noisy group. This is not a place to come for a picnic. Such places are ideal to forget about the bustle and hectic pace of urban life, to be alone with yourself, and think about life. Let it remain so," says Andrei Dovgan of Long-Way.
long-way.ru
All rights reserved by Rossiyskaya Gazeta.