Red Line: Syrian opposition, Nobel Peace Prize, Galina Vishnevskaya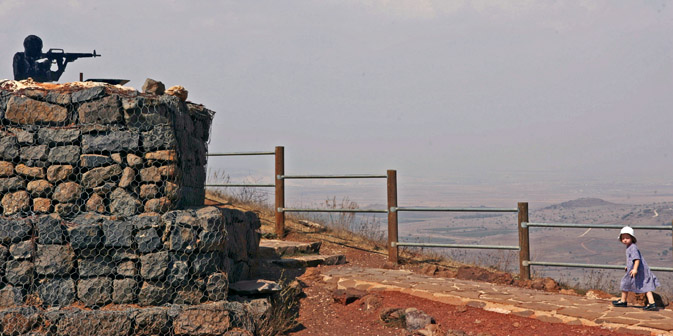 Each week, Voice of Russia hosts Red Line, a discussion about global events as seen from Moscow.
Today, only a couple of weeks before the New Year we'll talk about surprises. Some are weird, some, at a closer examination, appear to be so different from what they seem to be, and some are just sad endings to sparkling fairy tales of the earlier days.
We shall start by looking what exactly is there beyond the headlines hailing the recognition of the Syrian opposition by the US President Barak Obama, we shall then try to guess how come the Nobel Peace Prize was awarded no to one, or two but rather to more than 500 mln people living in the EU, and finally we shall pay tribute to one of the greatest Russian singers Galina Vishnevskaya who passed away on Tuesday at the age of 86.
All rights reserved by Rossiyskaya Gazeta.