Red Line: Magnitsky Act and Obama as Person of the Year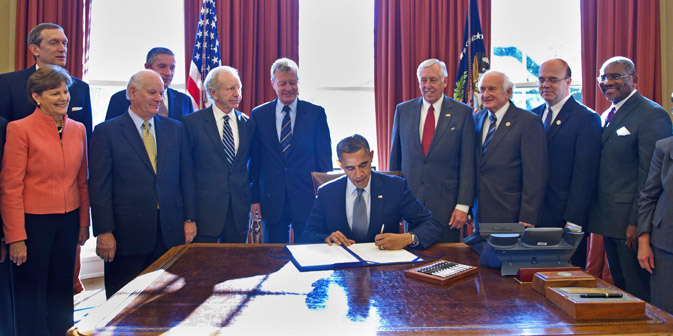 Each week, Voice of Russia hosts Red Line, a discussion about global events as seen from Moscow.
Today we'll be looking at different aspects of the political life in and around the United States. We'll start with discussing gun regulation issues, we shall then move on to Magnitsky Act and its implications, and finally we shall look at the next term of President Obama who has been designated as the Man of the Year by the Time magazine.
All rights reserved by Rossiyskaya Gazeta.