Pigeons for the haute cuisine are farmed in Russia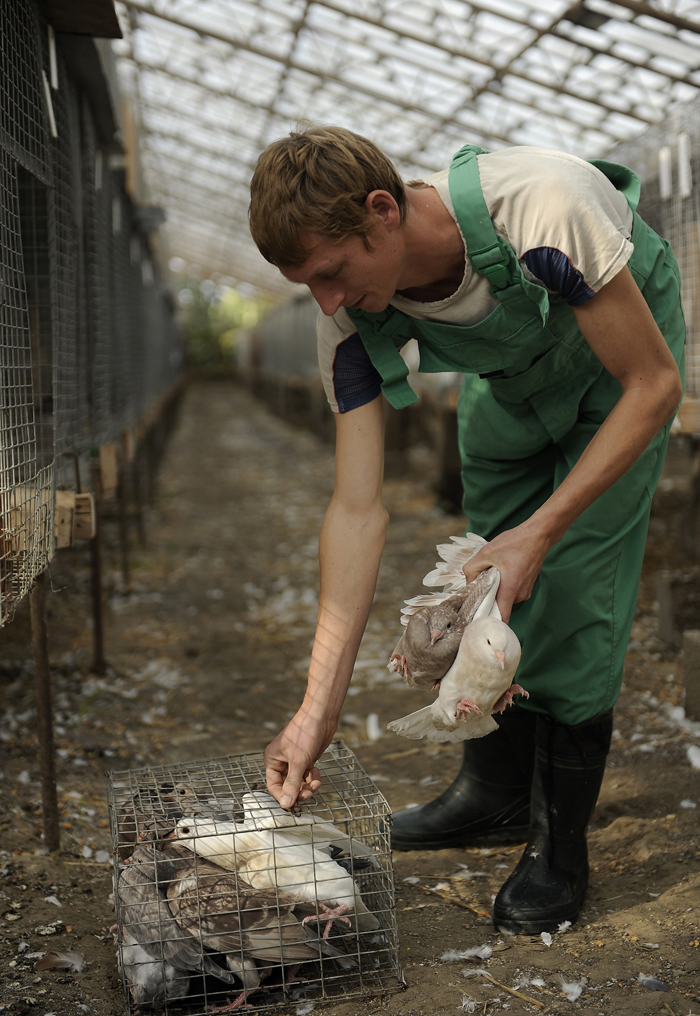 Pigeons are hunted in Krasnodar Territory and Abkhazia, since they are considered game. And the taste of domestic pigeon does indeed resemble game, only this dark meat is richer in flavor and far more tender.
Mikhail Mordasov/focuspictures
All rights reserved by Rossiyskaya Gazeta.