The Lone Rancher of Kuril Islands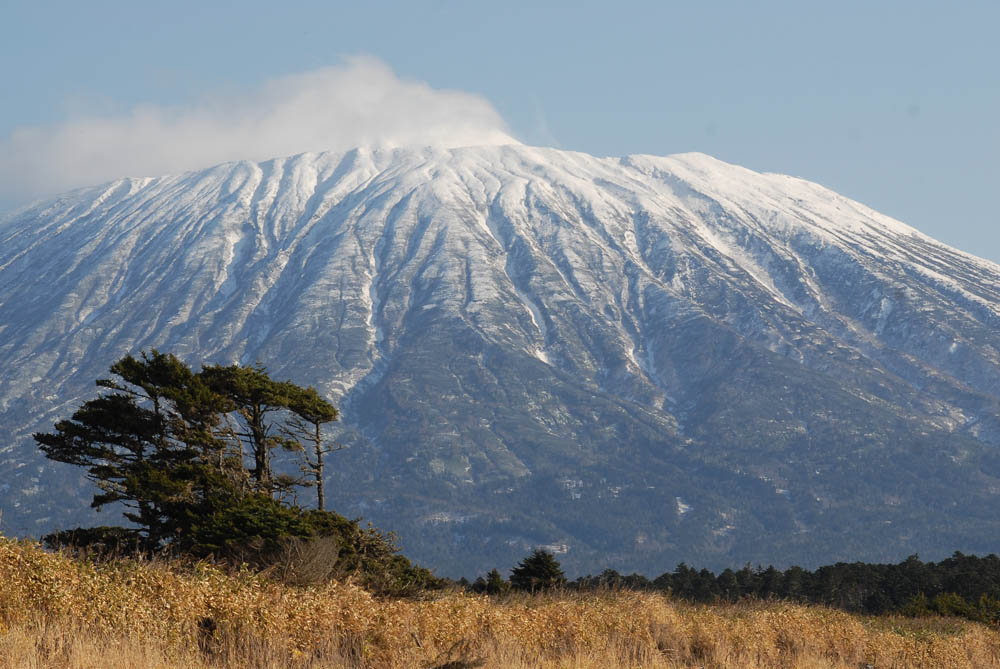 Andrei knows that he will leave the island before he reaches old age. The horses will be of no use to anyone. Some of them will not survive the first winter; the rest will go to the slaughter-house.
Andrei Shapran
All rights reserved by Rossiyskaya Gazeta.