Old New Year: When the feast must go on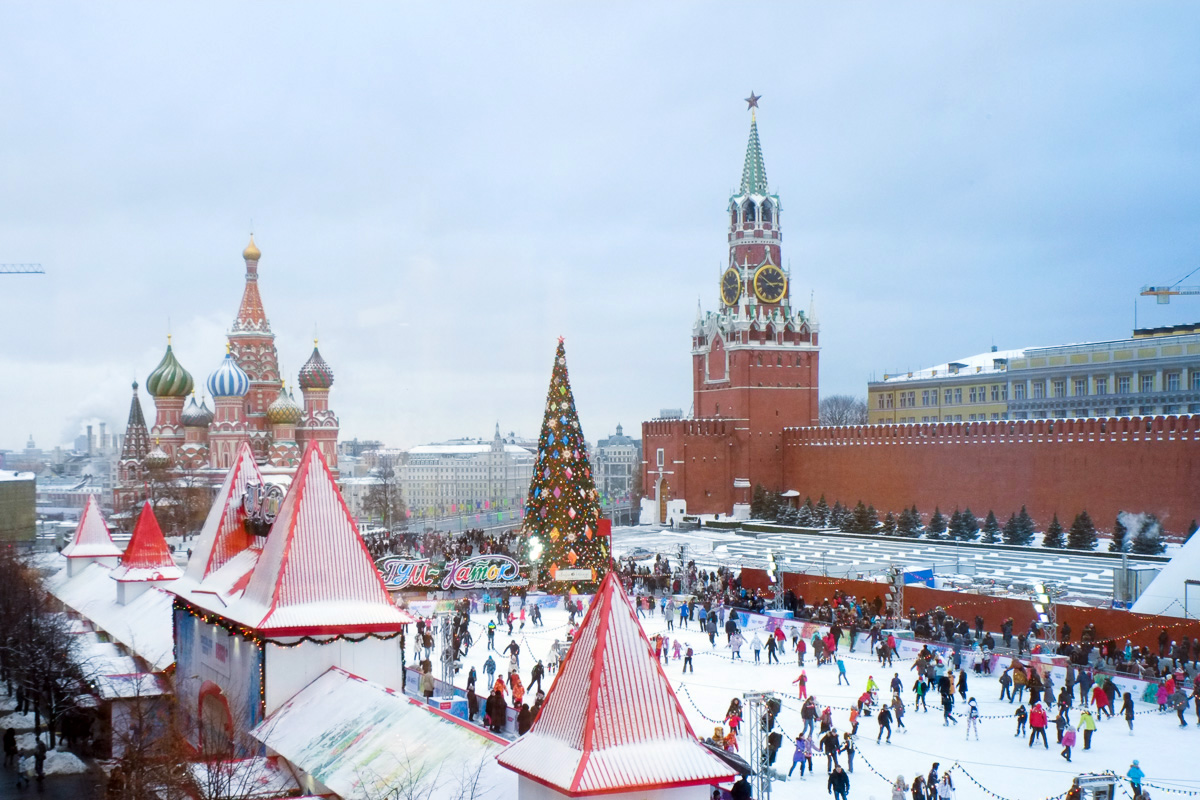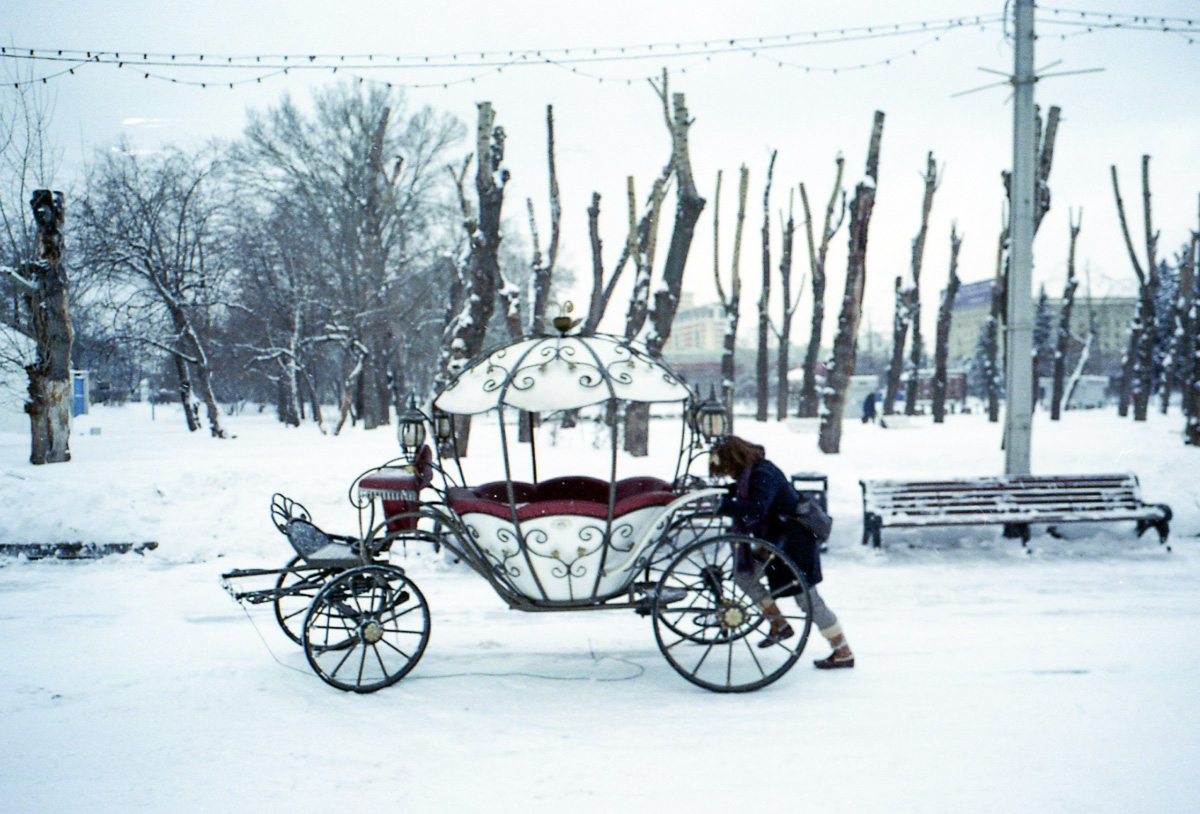 Although Soviet Russia officially adopted the Gregorian calendar in 1918, the Russian Orthodox Church continued to use the Julian calendar. The New Year became a holiday which is celebrated by both calendars.
Alexey Smirnoff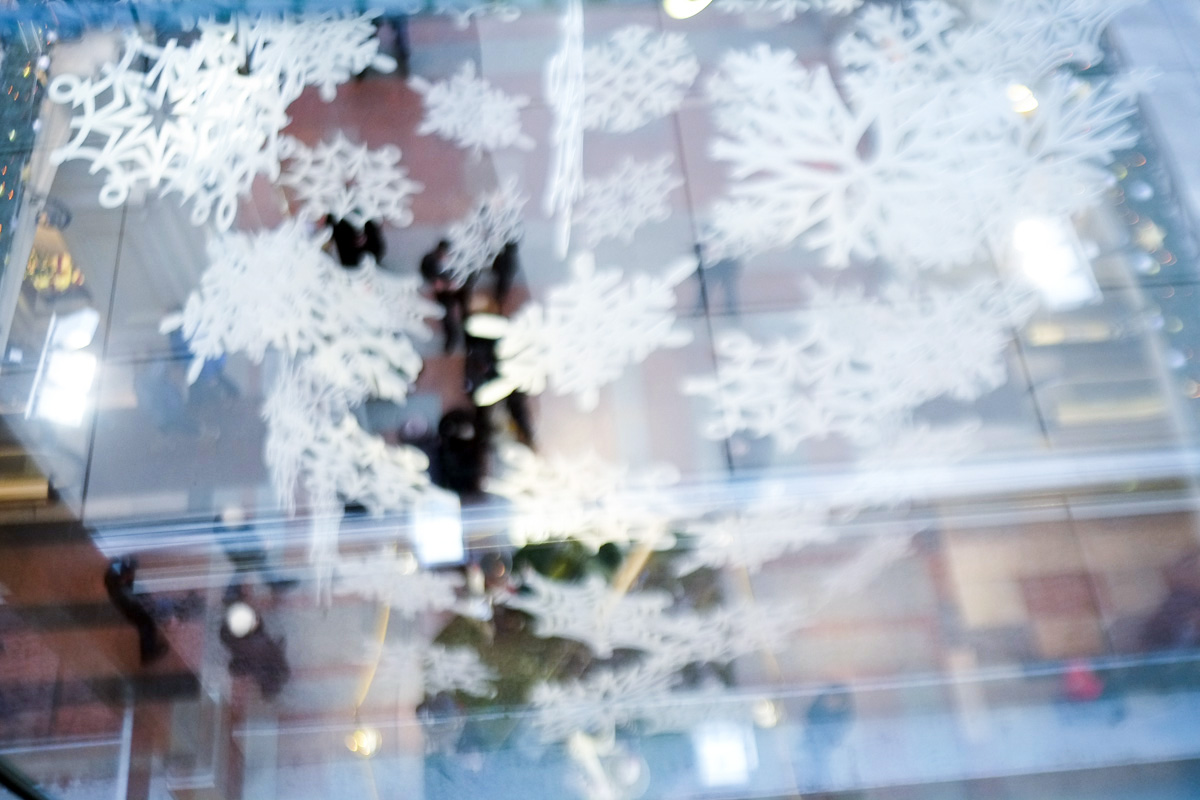 As in most countries which use the Gregorian calendar, New Year's Day in Russia is a public holiday celebrated on January 1. The New Year by the Julian calendar is still informally observed.
Alexey Smirnoff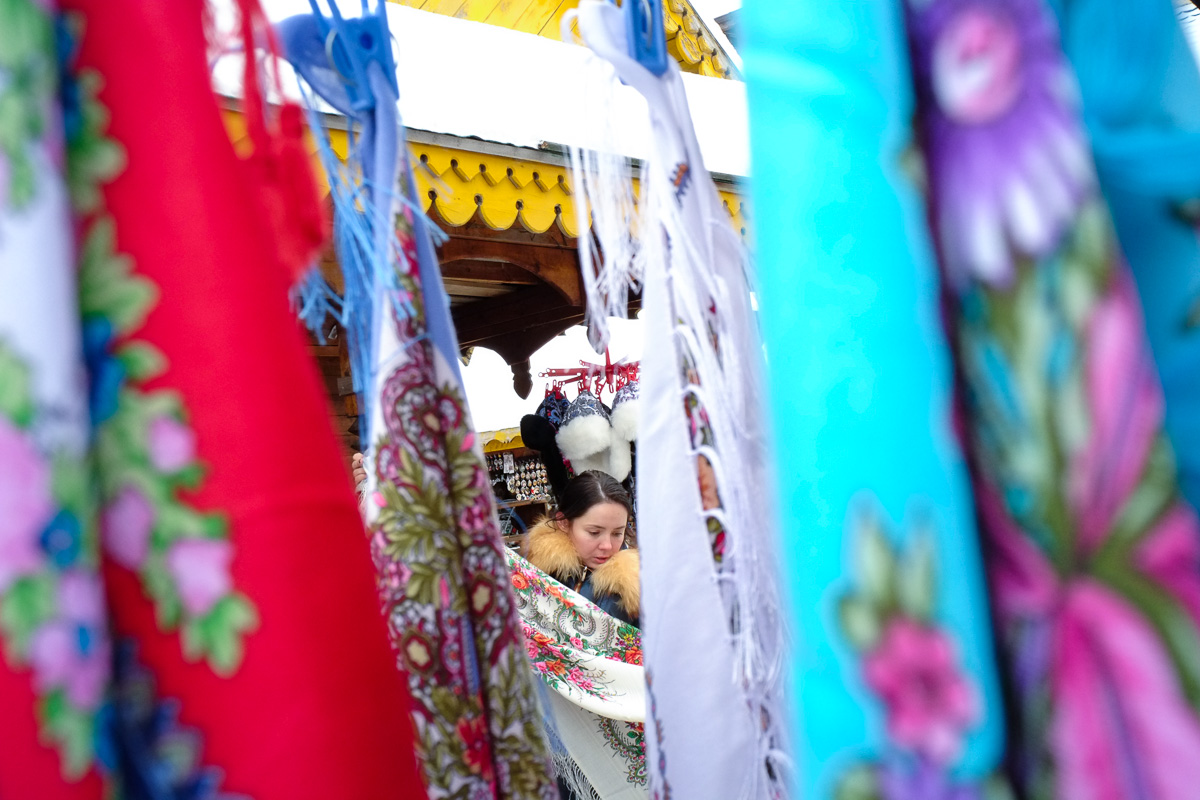 The tradition of celebrating the coming of the New Year twice is widely enjoyed: January 1 (New New Year) and January 14 (Old New Year).
Alexey Smirnoff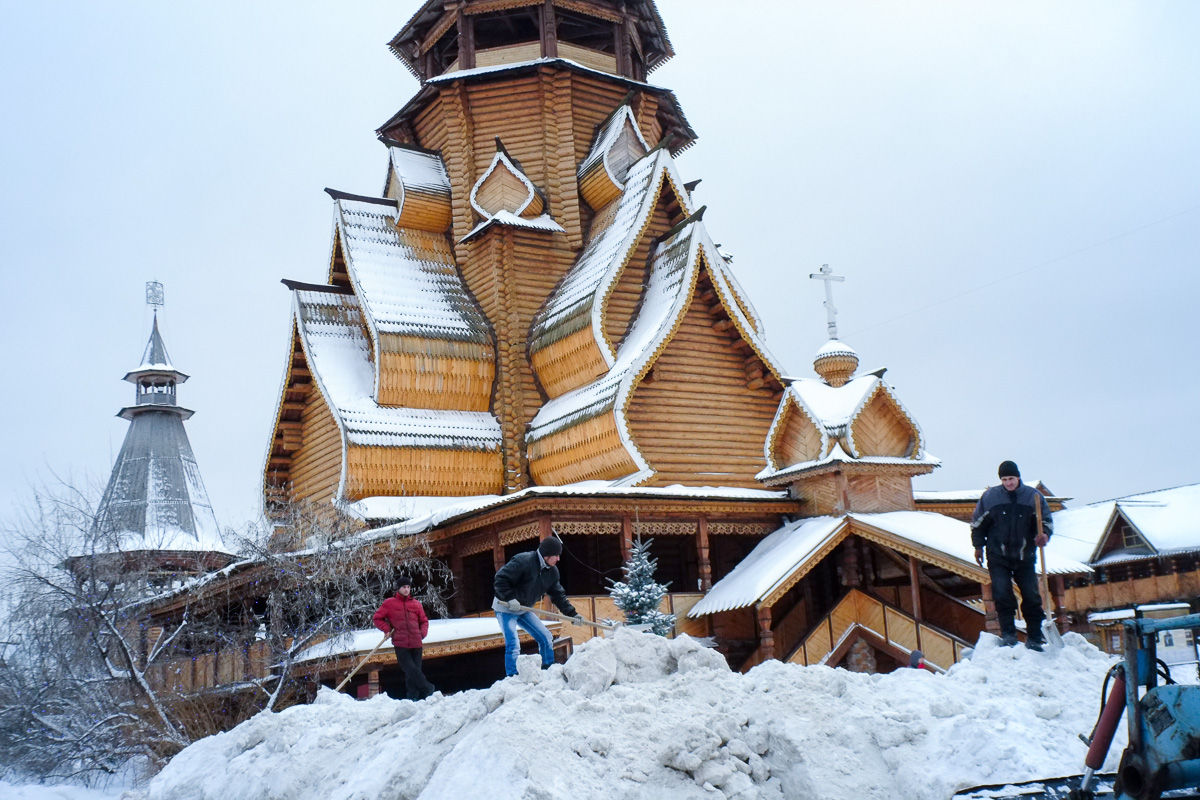 Usually not as festive as the New New Year, for many this is a nostalgic family holiday ending the New Year holiday cycle (which includes Eastern Orthodox Christmas on January 7) with traditional large meals, singing and celebratory drinking.
Alexey Smirnoff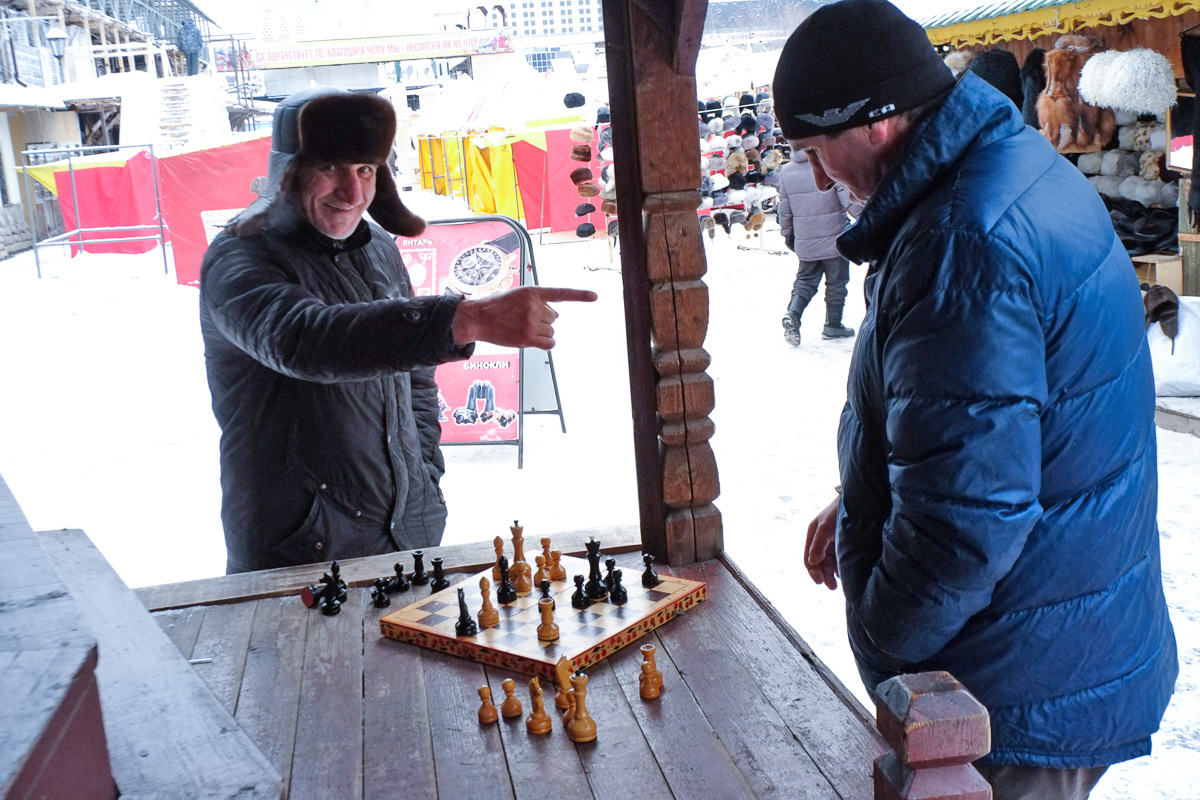 The Old New Year tradition has received mention in Russian art; the playwright Mikhail Roshchin wrote a comedy drama called The Old New Year in 1973, which was on stage in the theaters for many years.
Alexey Smirnoff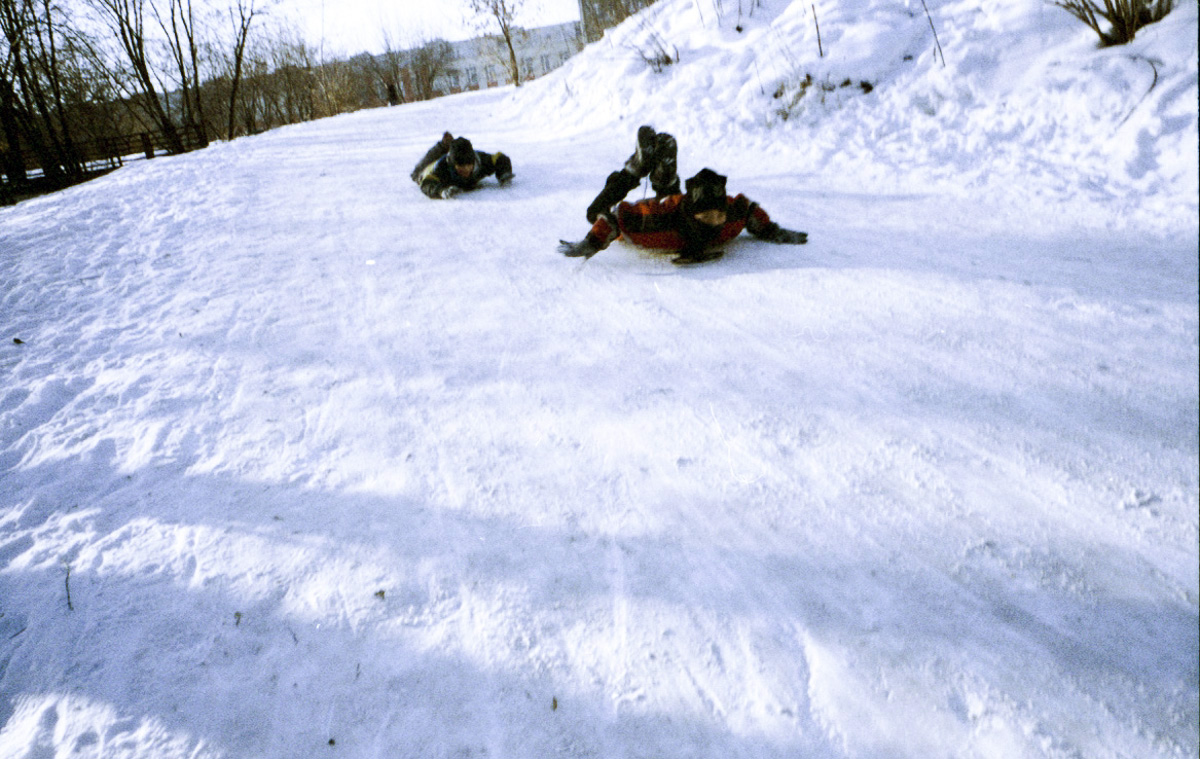 There is also a TV-film based on this drama which was played by famous actors and featured music by Sergey Nikitin, with the poetry lyrics by Boris Pasternak; the film was released by Mosfilm studios in 1980.
Alexey Smirnoff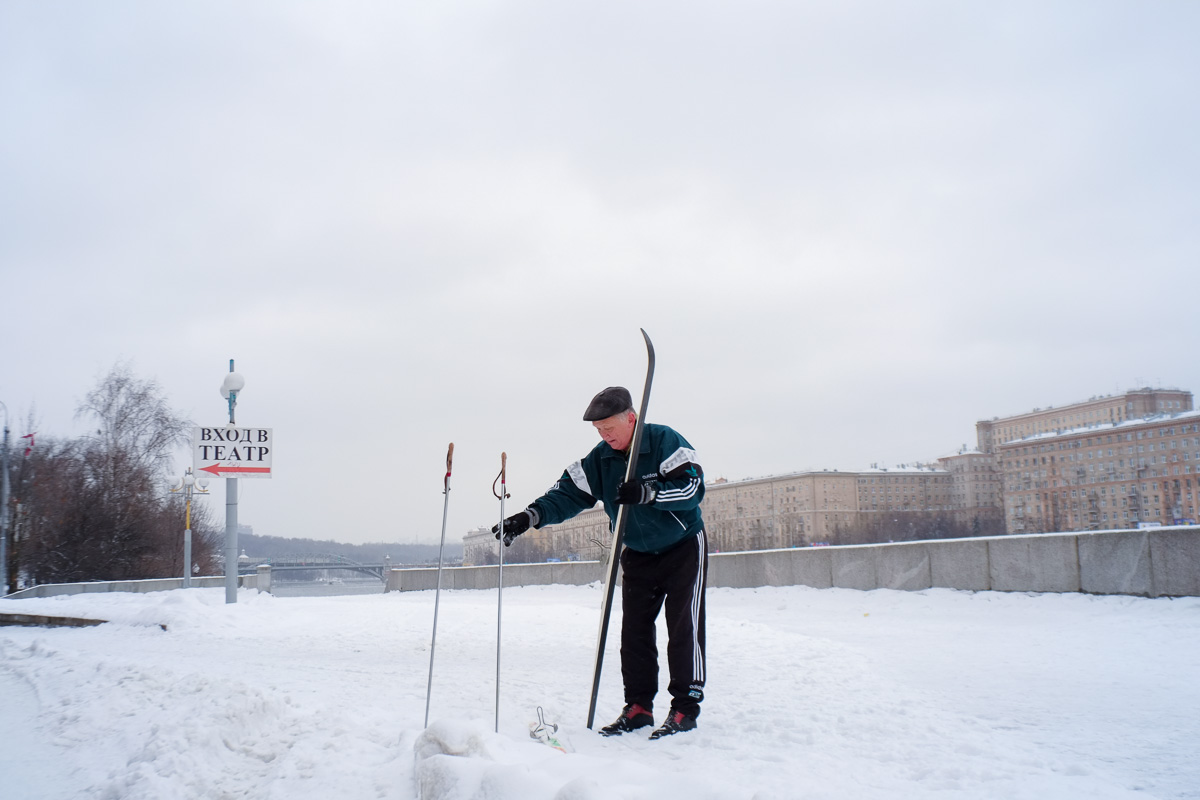 The tradition of the Old New Year has been kept in many other Orthodox countries like Armenia, Belarus, Bosnia and Herzegovina, Georgia, Kazakhstan, Macedonia, Montenegro, Moldova, Serbia and Ukraine. It is also celebrated in Wales and Switzerland.
Alexey Smirnoff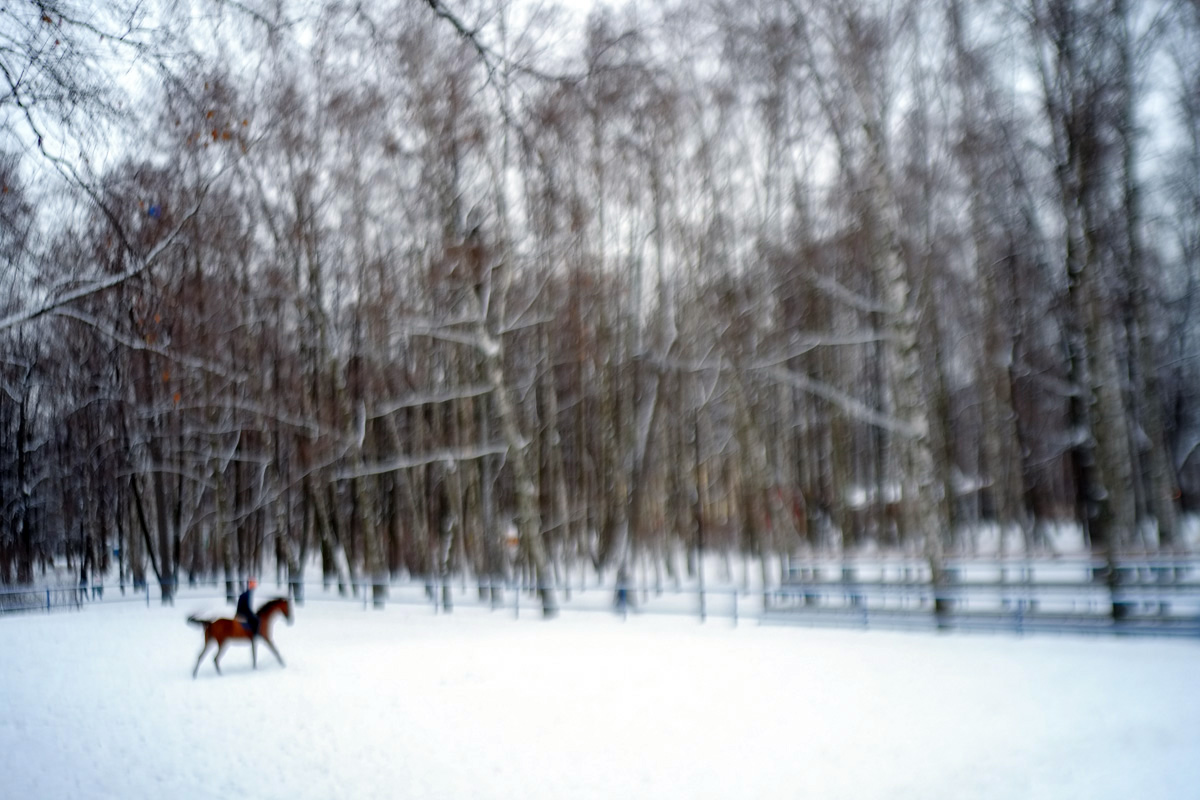 For many Russians the winter holidays aren't finished until January 14, when they celebrate Old New Year. In fact, tradition dictates not to take down the Christmas tree until then.
Alexey Smirnoff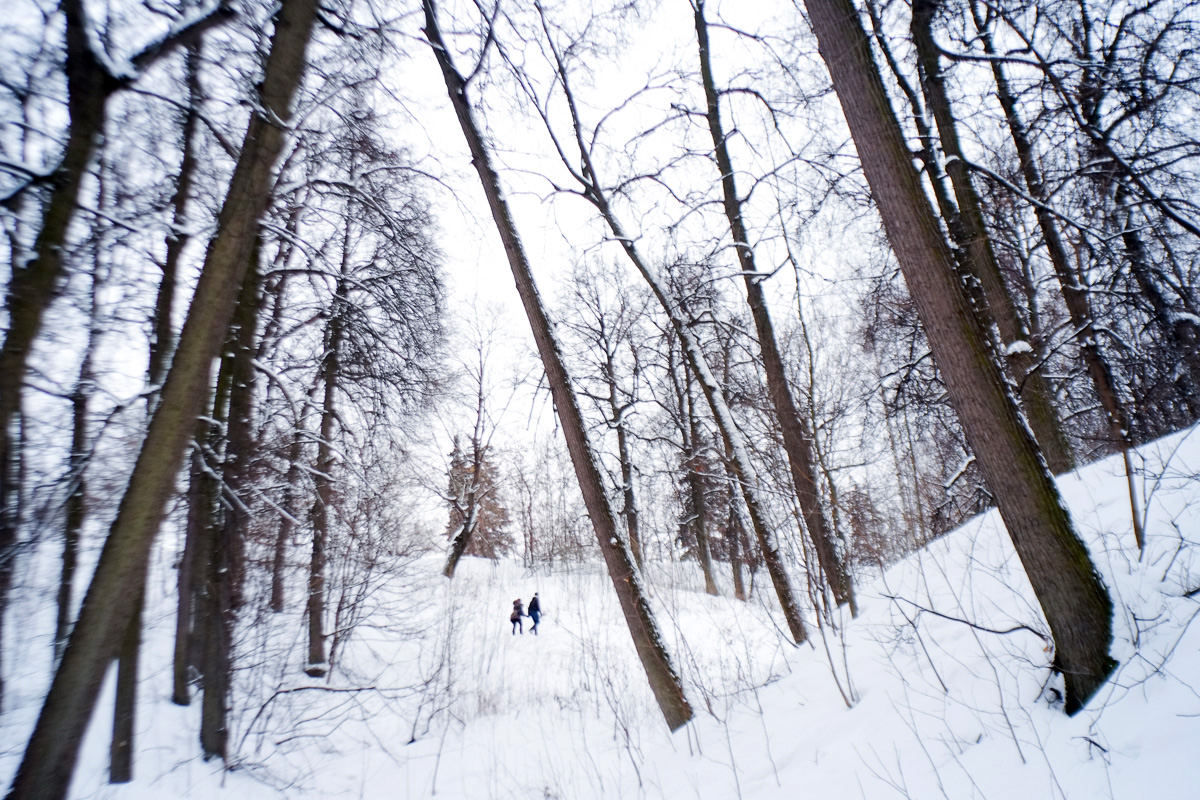 According to recent polls, more than half of all Russians observe Old New Year in some way.
Alexey Smirnoff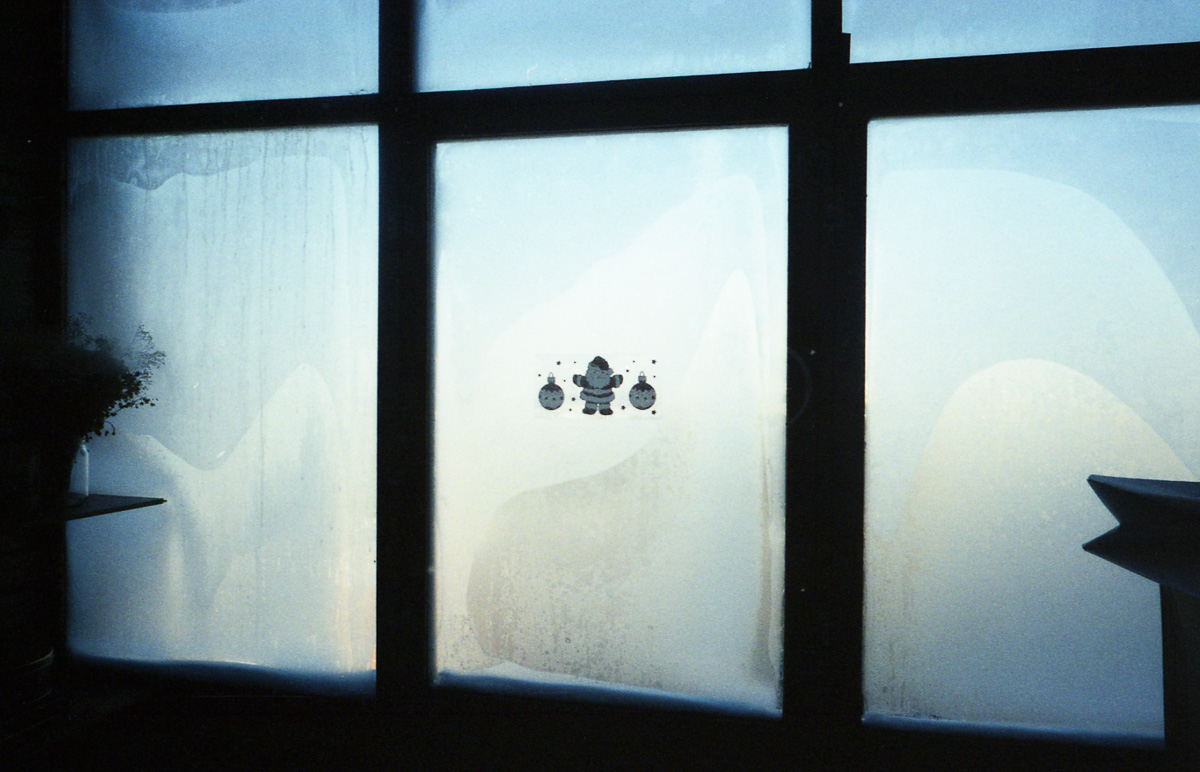 Some see it as a nostalgic holiday and spend it at large family gatherings. Others see it as simply another reason to go out and party with their friends and colleagues, especially if it falls during a weeknight.
Alexey Smirnoff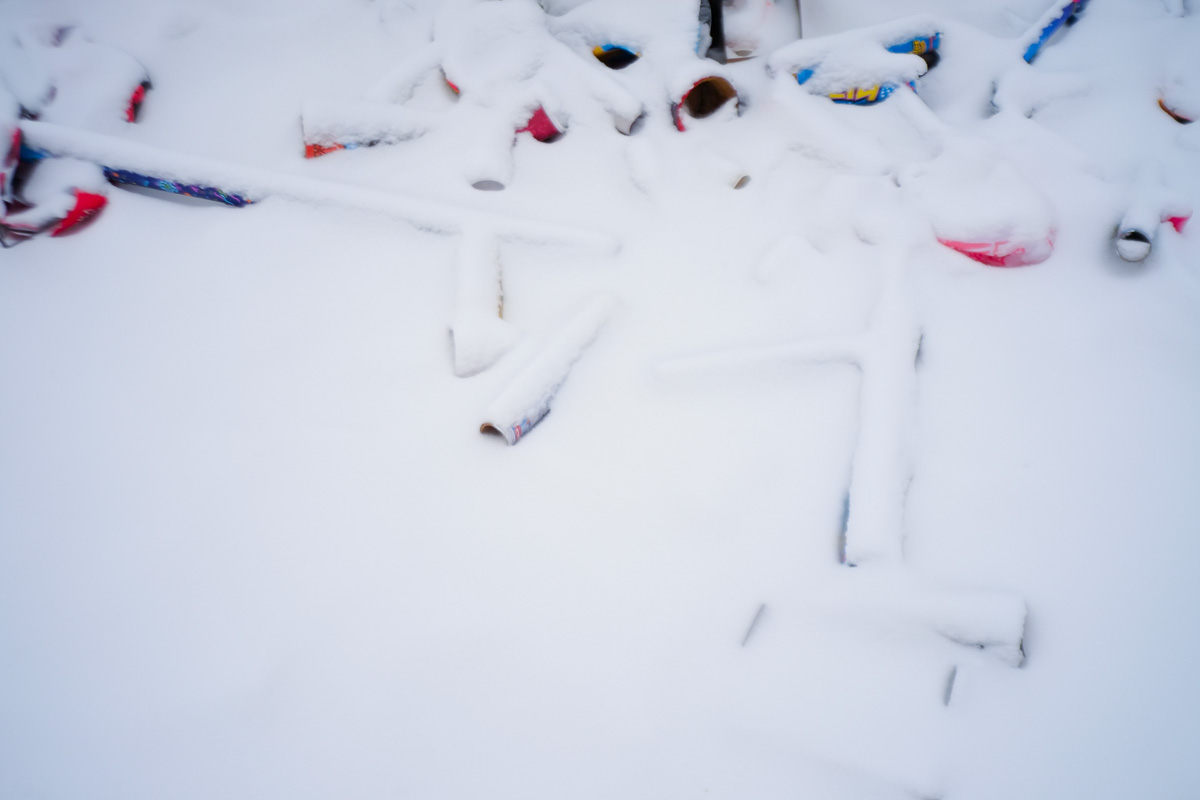 According to the religious Russian traditions, Old New Year is not the end of winter holidays. Feast finally ends on January 19, when Russian Orthodox Christians celebrate the Baptism of Jesus.
Alexey Smirnoff
All rights reserved by Rossiyskaya Gazeta.