The breakthrough of the Leningrad Blockade, 70 years later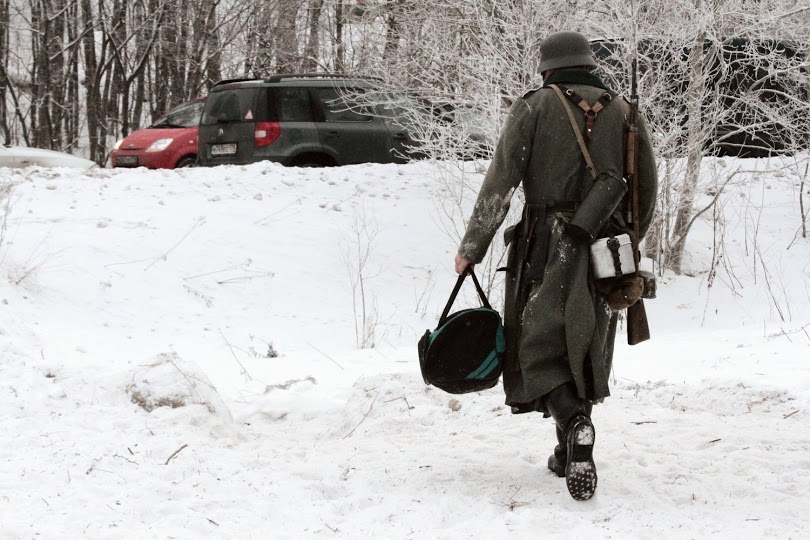 History through reconstruction, in the form of real-life toy soldiers, is perhaps not very academic, but effectual. Maybe it is a way of preserving the memory of the Great Patriotic War, the events of which must never be forgotten.
Natalia Pietra/RG
All rights reserved by Rossiyskaya Gazeta.