The end of the mystical Roerich dynasty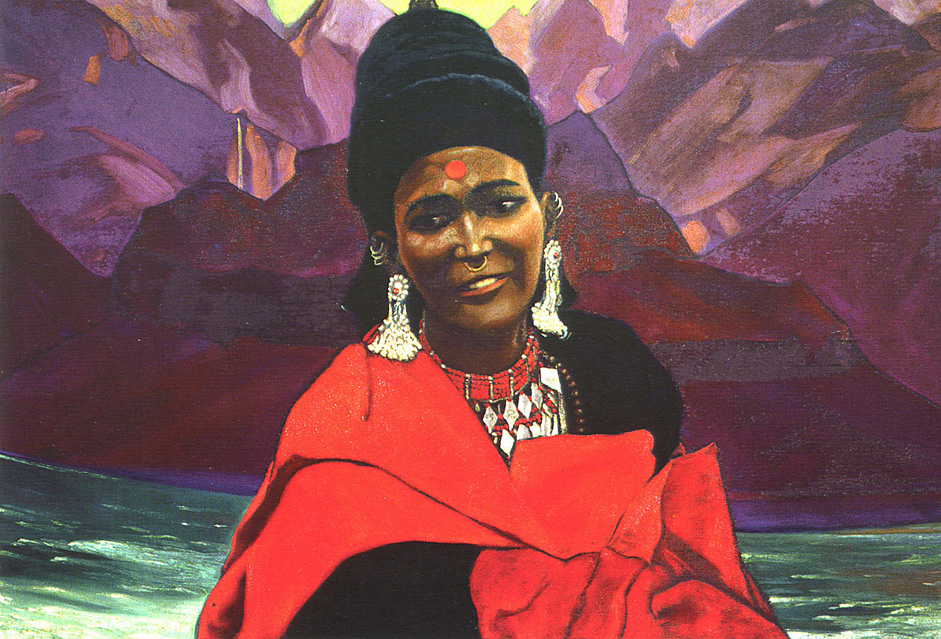 Maid in a Red Mantle, 1940s // While the Yuri Roerikh were mostly working on philosophy and ethnography, Svetoslav Roerich honed his artistic skills as a portraitist, truly mastering the genre. The influence of his father pervades the artist's work. Permanently resident in India from 1931, Svetoslav took an active part in the social and cultural life of the country. Svetoslav Roerich passed away on January 30, 1993, twenty years ago. They did not left any descendants.
Svetoslav Roerich
All rights reserved by Rossiyskaya Gazeta.