Martian tourism in 4D: between reality and virtuality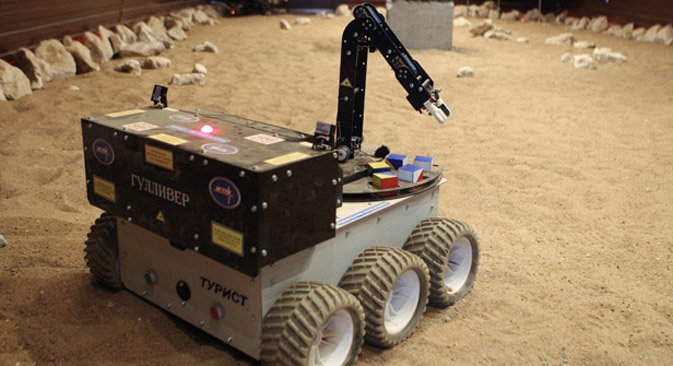 A hardware-in-the-loop system of virtual reality intended to prepare participants for an expedition to Mars was presented at the Institute of Medical and Biological Problems of the Russian Academy of Sciences. Has space tourism always fascinated you? Watch this video to see this unusual simulator in action.
All rights reserved by Rossiyskaya Gazeta.