Political satire in the legendary Soviet illustrated magazine Krokodil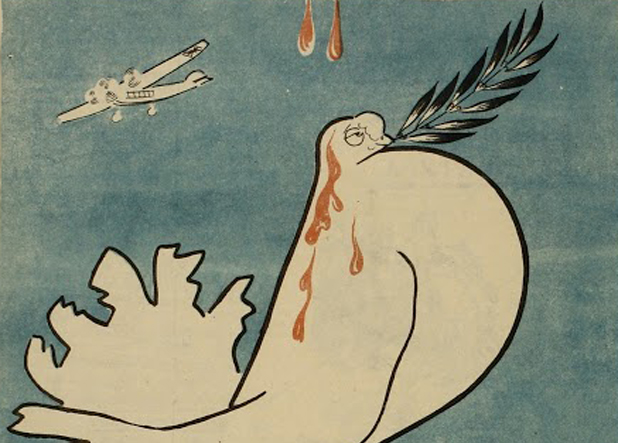 XX Century Krokodil publishing house has released the first three books of the 12 volume series "History through the eyes of Krokodil: the 20th Century" devoted to illustrations and cartoons from the legendary Soviet magazine Krokodil [Crocodile], which was issued from 1922 to 1992.
The thrice-yearly magazine had a circulation of 6.5 million. The Soviet Union's best writers, such as Ilya Ilf, Evgeniy Petrov, Valentin Kataev and Yury Olesha, and cartoonists, from the prominent group Kukryniksy to Boris Efimov, all contributed to Krokodil. The famous contemporary writers and poets Lev Rubinstein, Liudmila Petrushevskaya, Vladimir Paperniy and others also wrote comments for the publication. RBTH presents some cartoons from the first issue, dedicated to foreign affairs in the period 1922-1937.
All rights reserved by Rossiyskaya Gazeta.