A steampunk master breathing new life into useless metal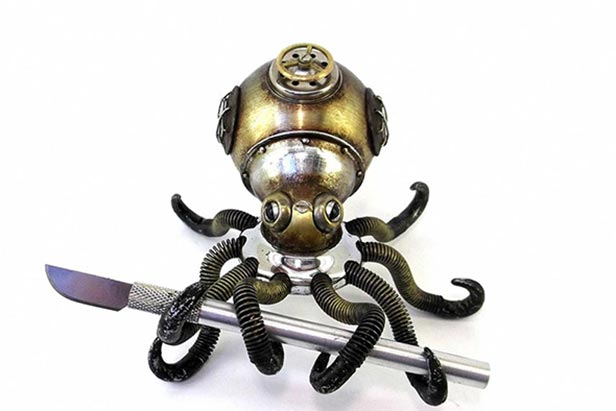 Igor Verniy
Igor Verniy is a talented and creative master of steampunk from Krasnoyarsk, Russia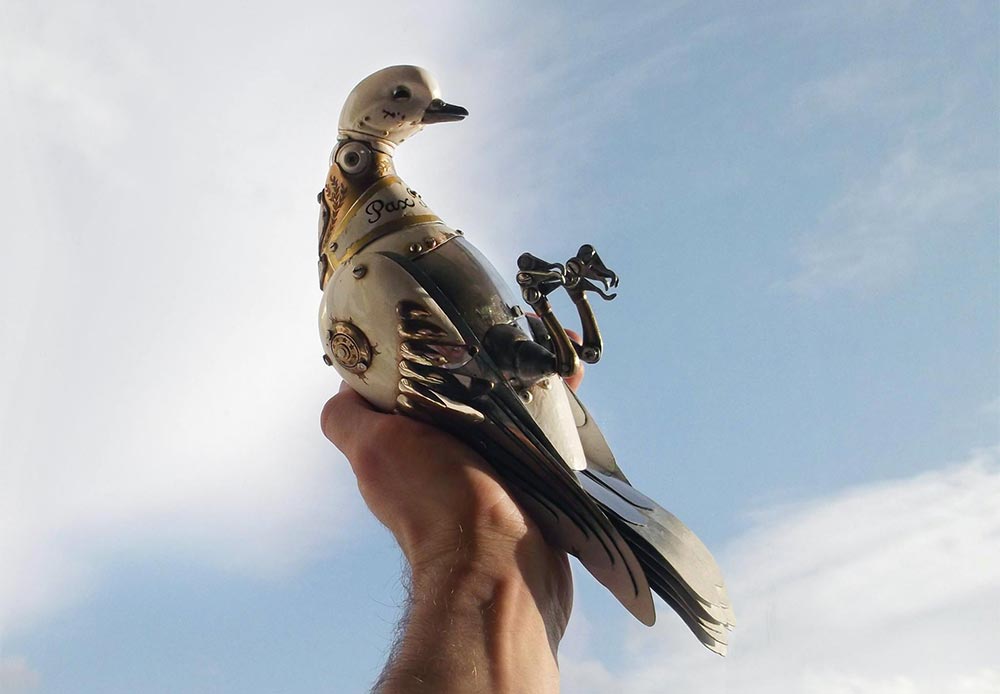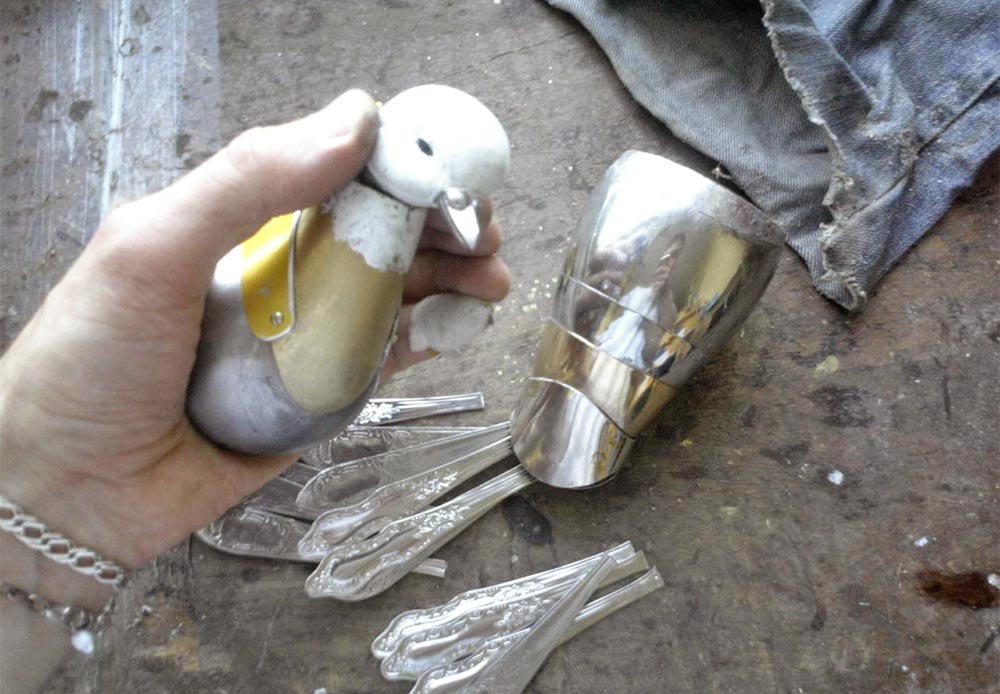 Before making a new sculpture, he sketches the animal he wants and finds an image of it online. As a result, the finished product is very detailed with a mobile body.
Igor Verniy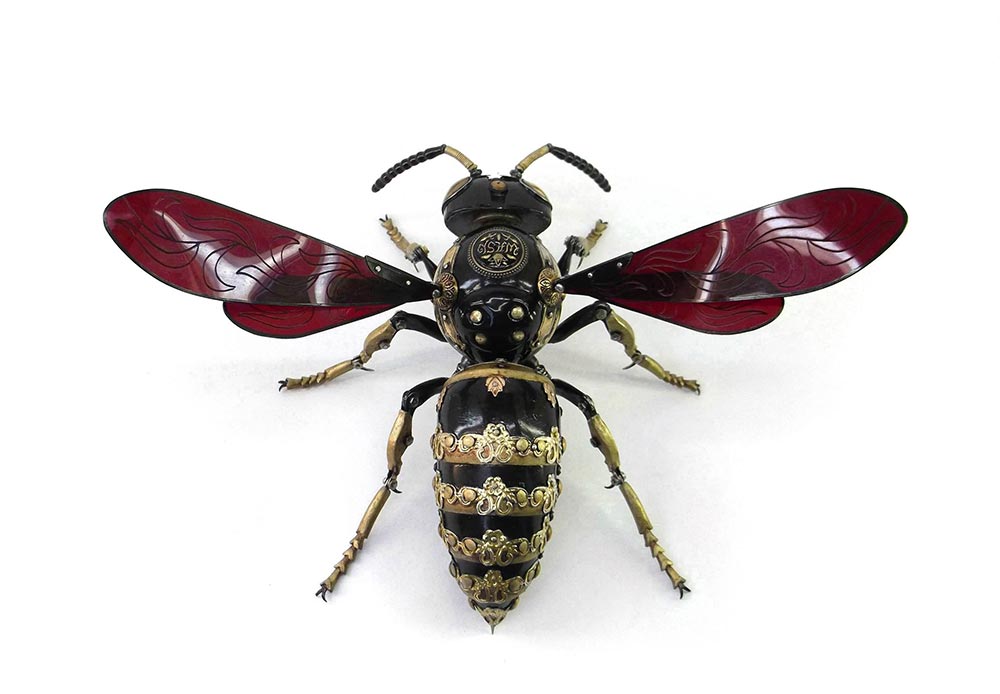 "I started making figures in 2011 because I felt that I needed to do something with my hands. It gradually led me to the results that you see." - says Igor.
Igor Verniy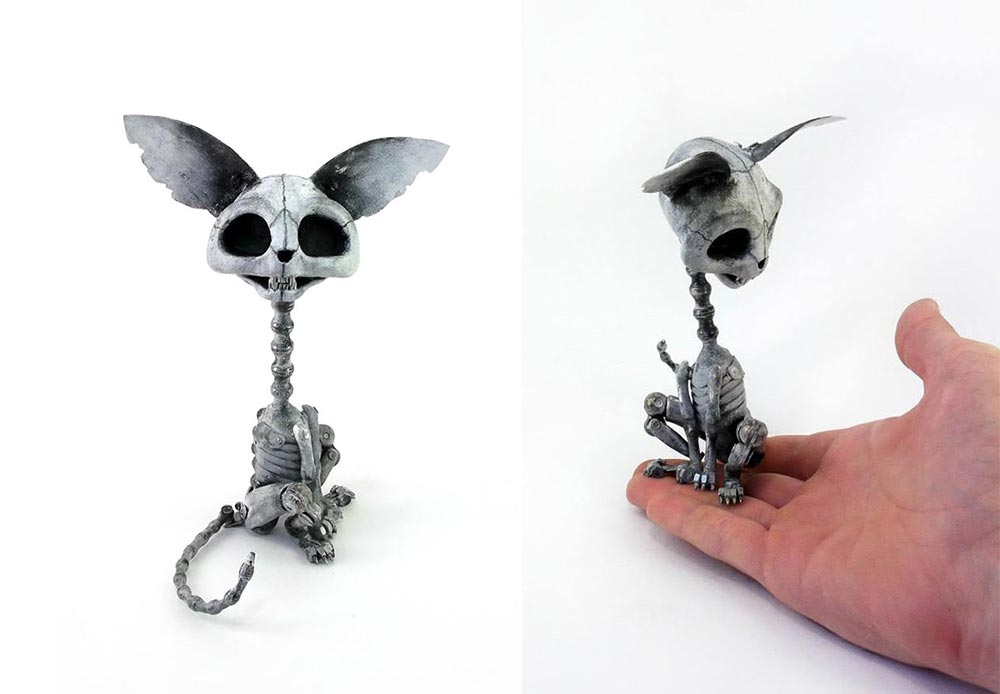 "I find inspiration in exploring how the Universe works. One of the main parts of the Universe is life on Earth. I make a monument to it."
Igor Verniy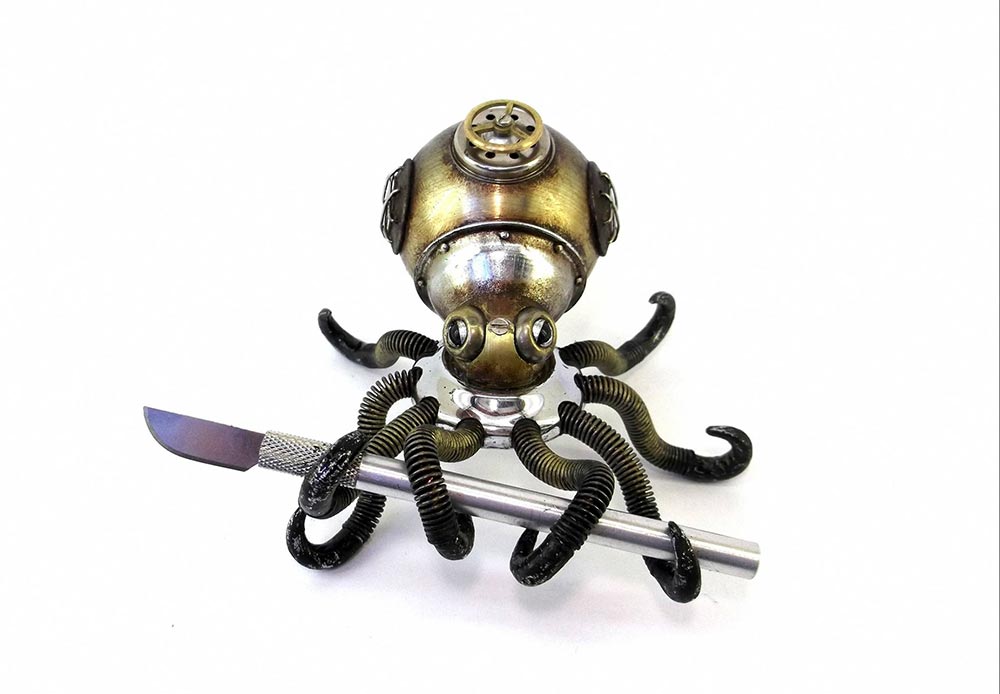 They are not just simple metallic figures, but objects with a moving body and a real skeleton. Nearly all the parts are movable: birds spread their wings, robots walk, bats sleep with their heads down, spiders spin webs, and even this octopus can hold things in each of its eight arms.
Igor Verniy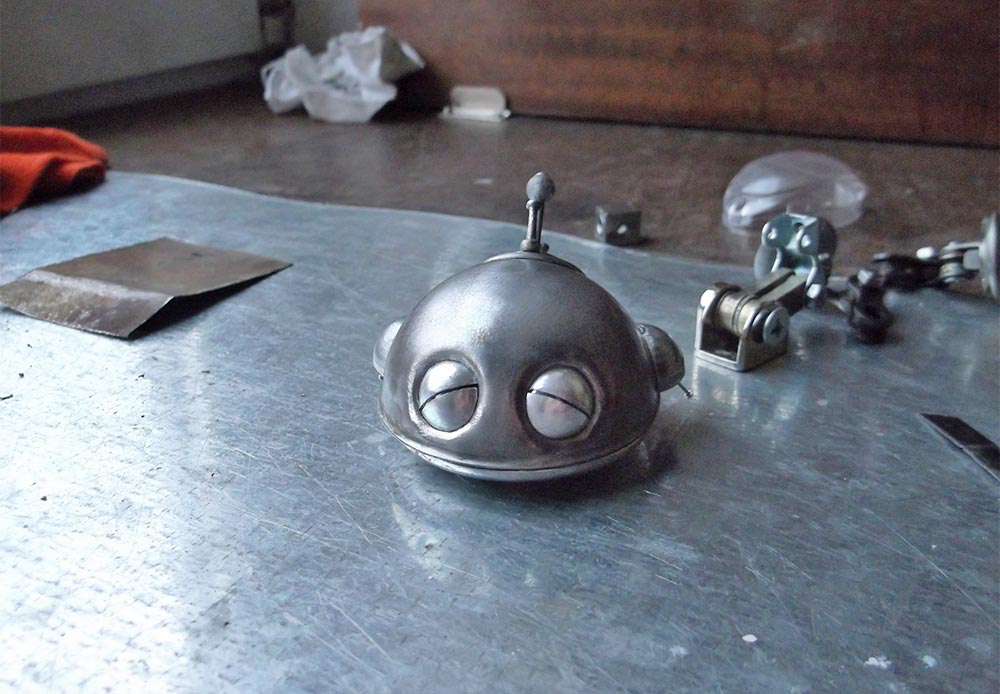 Giving birth to a new object is a very interesting process. Just take a look at how this small robot started out…
Igor Verniy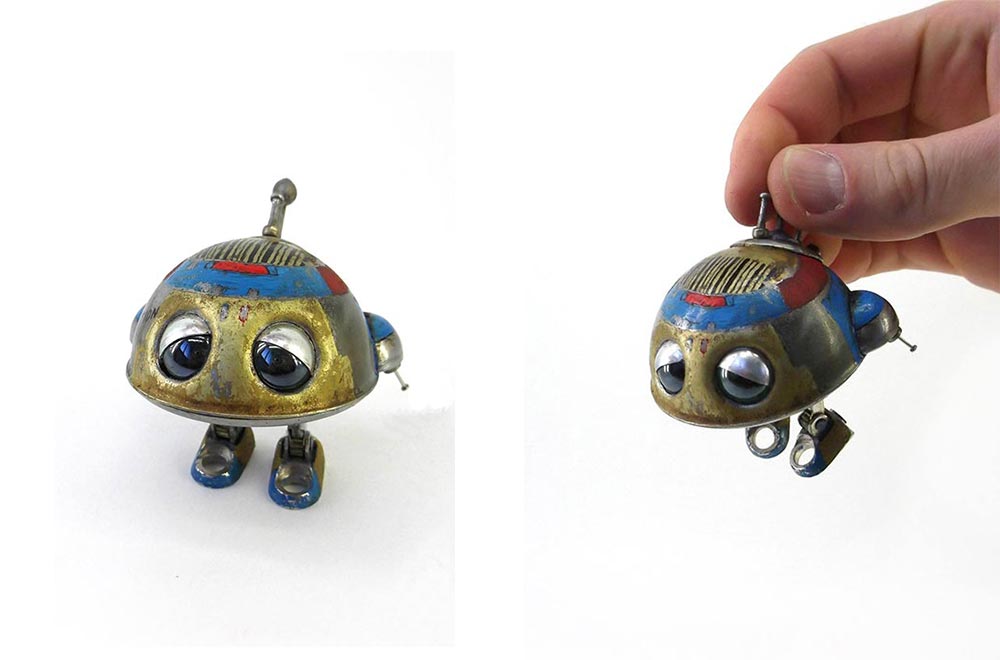 …. and how cute it ended up
Igor Verniy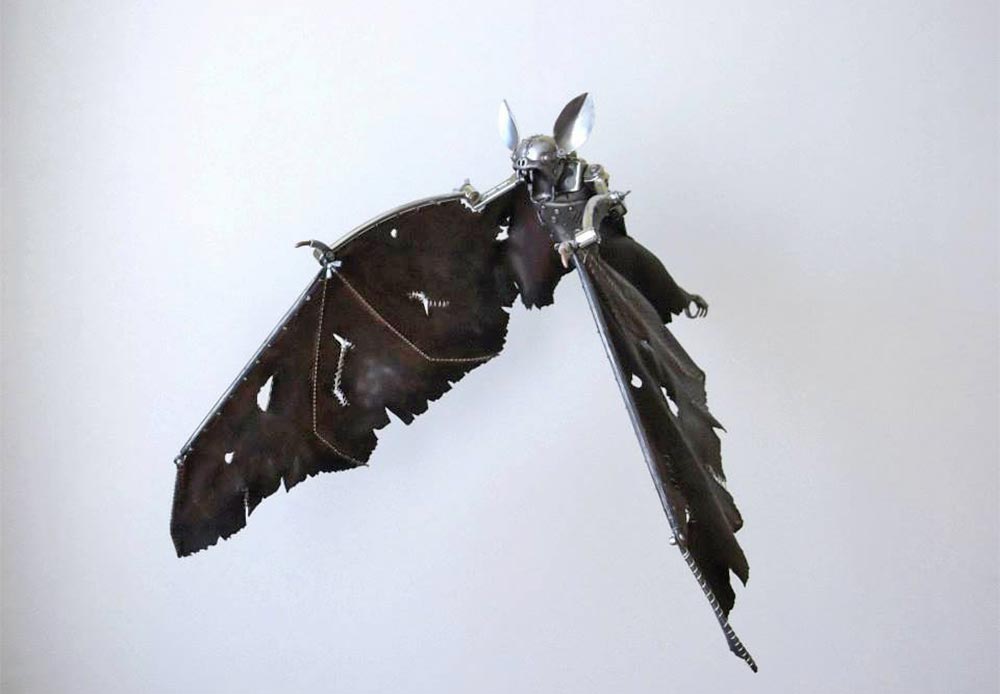 "I use every metallic piece I see; it can be a part of a car or plane, or cutlery."
Igor Verniy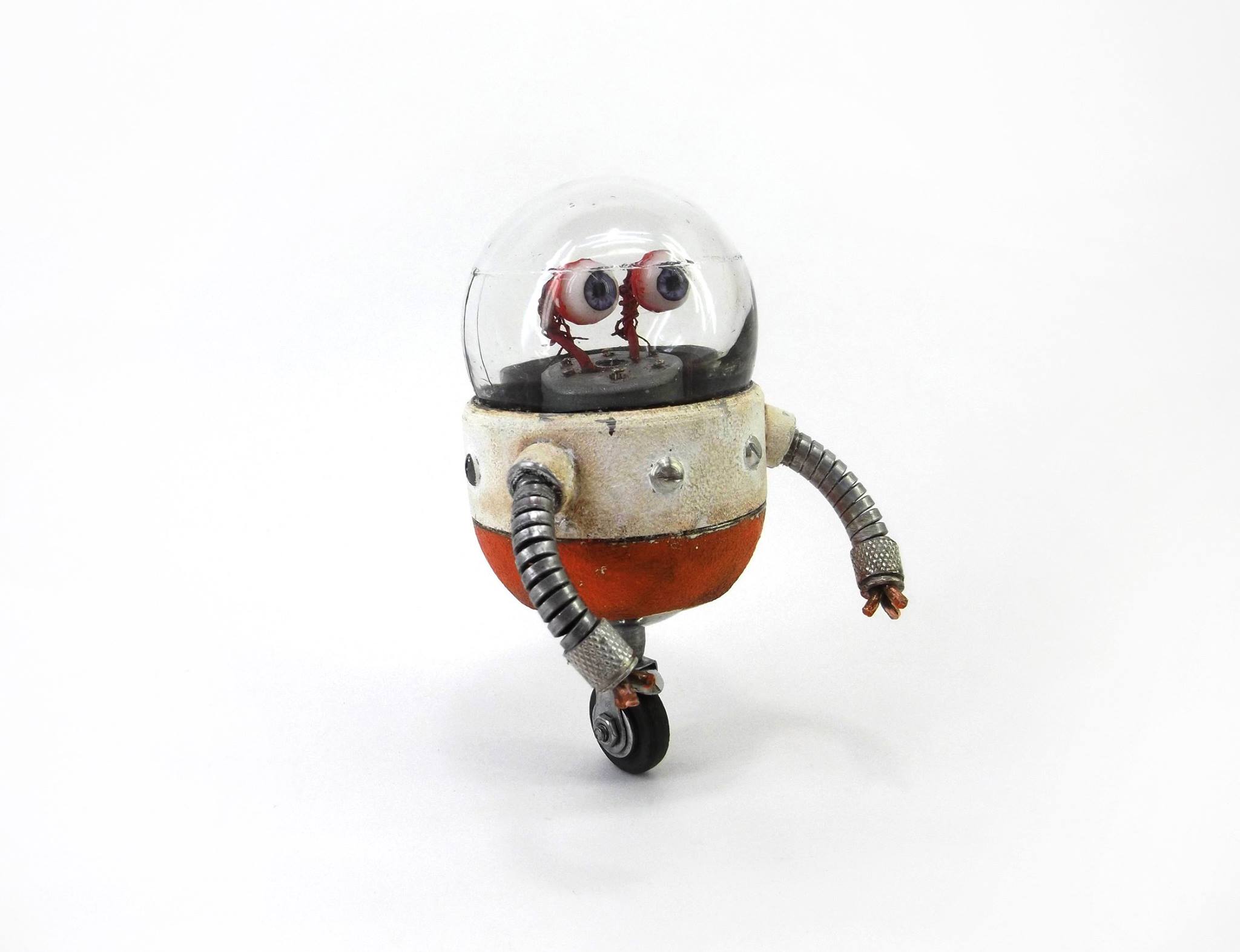 Igor Veniy: "I sell my works very often; it is not my goal to earn money. The main thing is creating. I'm thinking about putting on an exhibition someday. However, the future is unknown."
Igor Verniy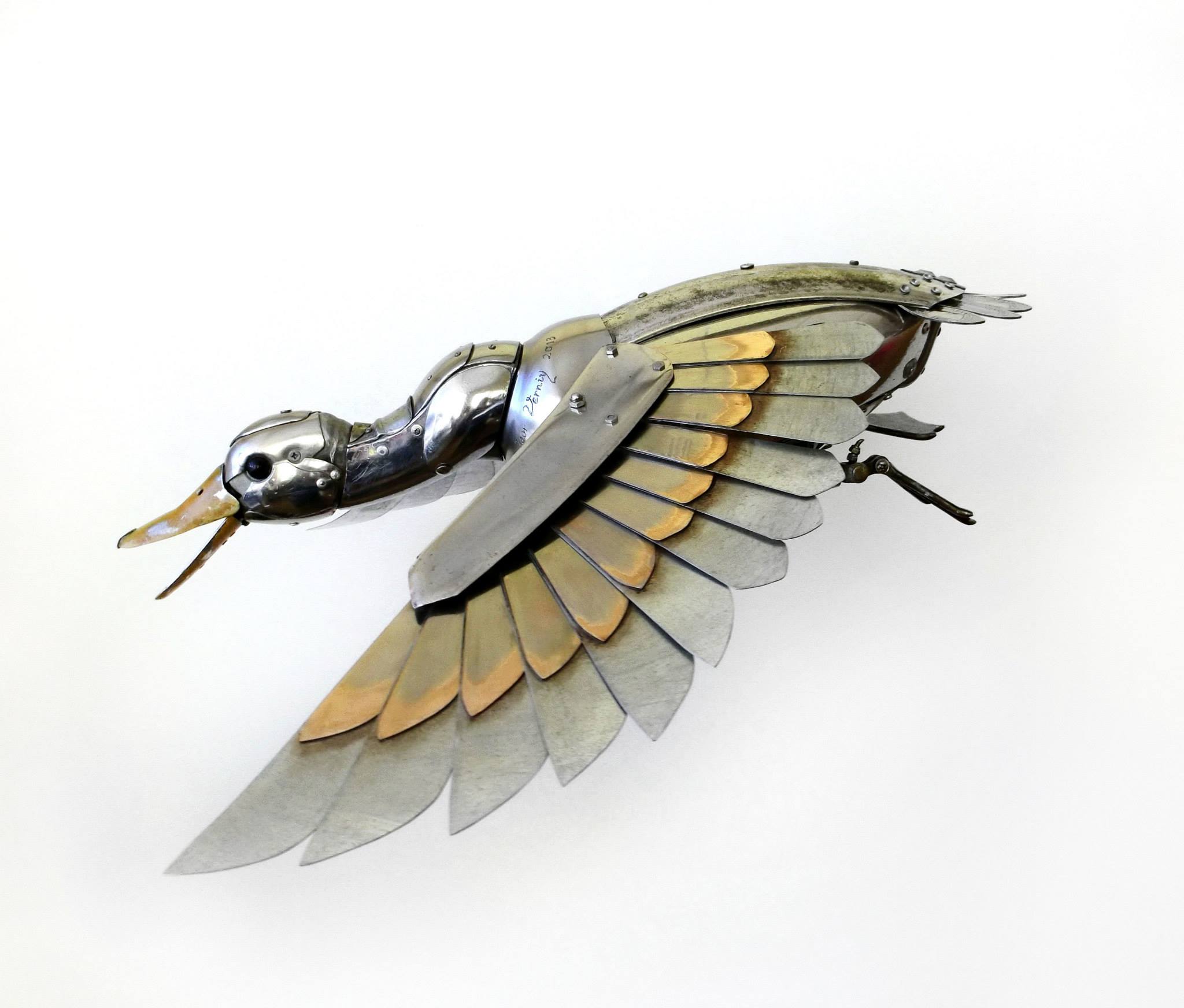 "The main part of my work is total solitude."
Igor Verniy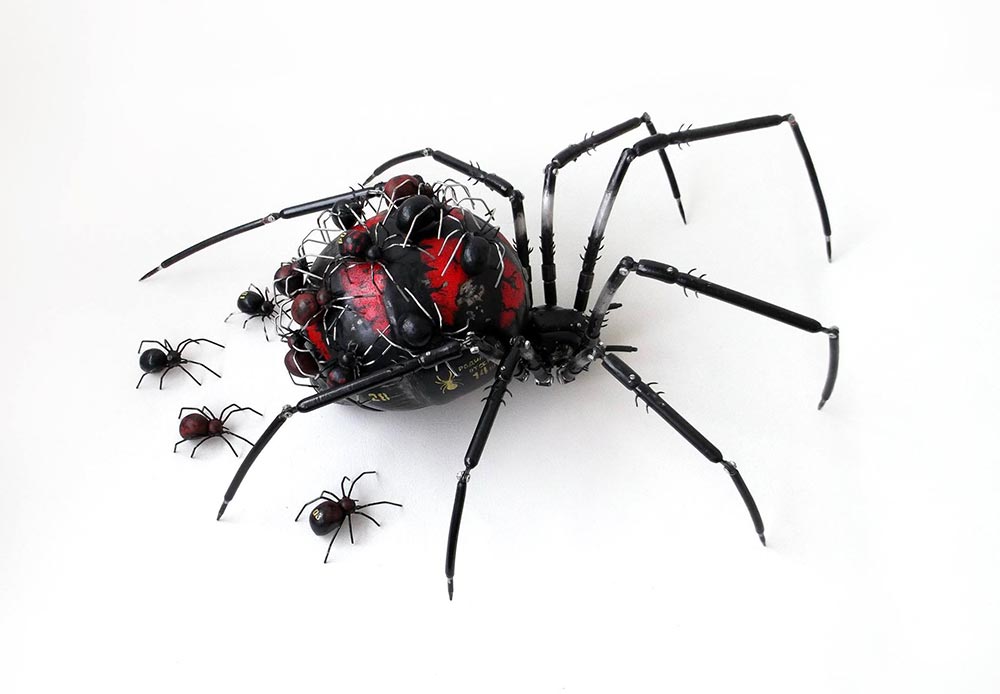 Igor's works contain a wide variety of animals: birds, including a white pigeon, a scary octopus, a bat, a duck, a butterfly, a huge spider with 14 offspring, a bee with golden legs.
Igor Verniy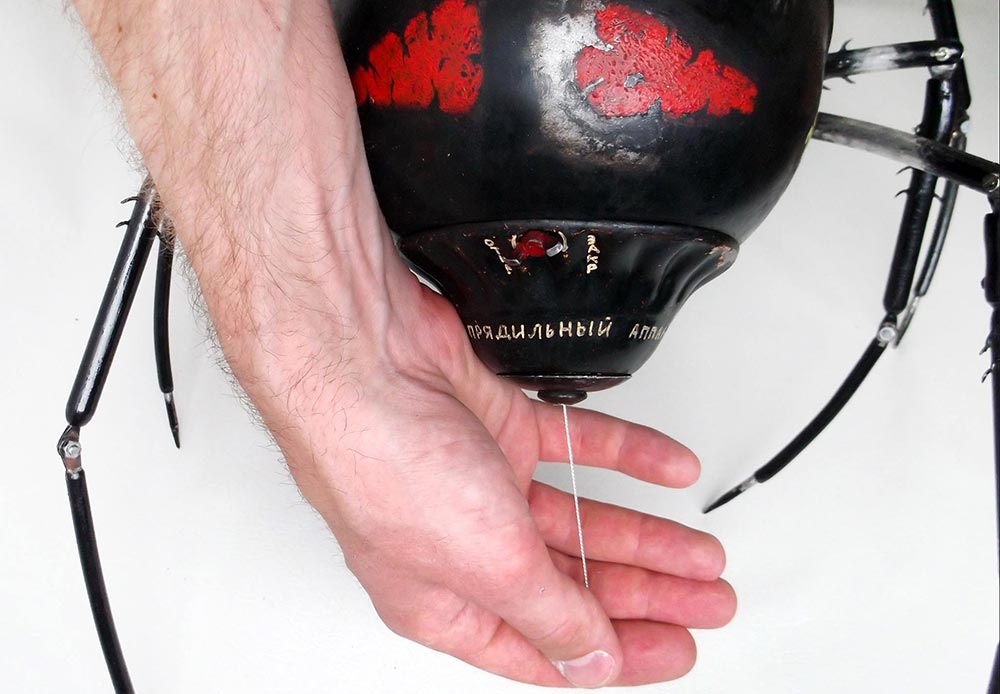 If you look closer: a spider spins web.
Igor Verniy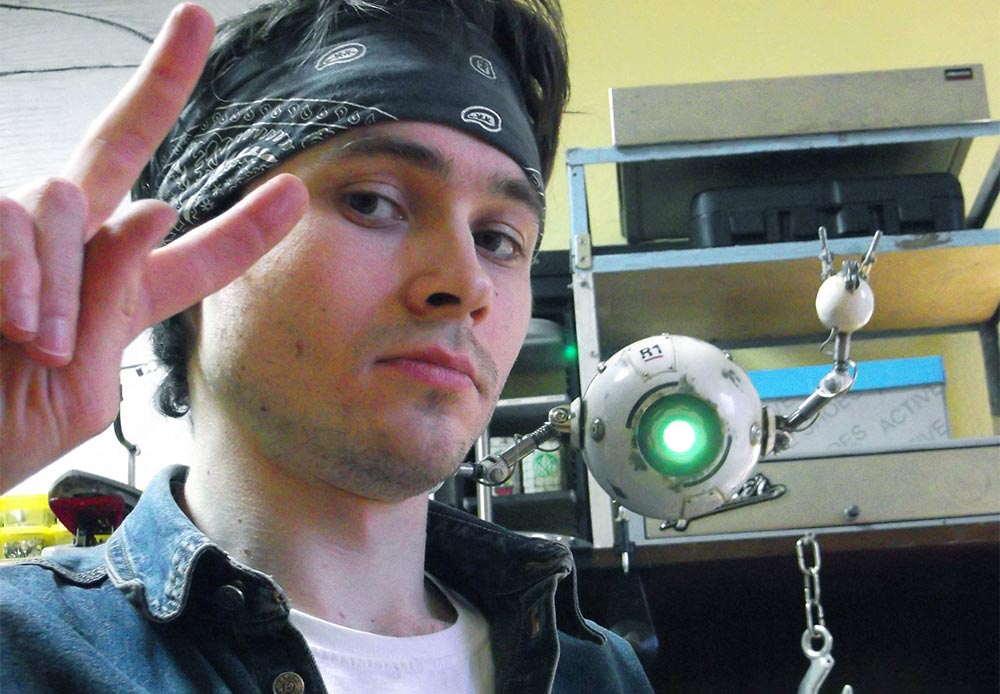 Here's the master himself with one of his creations — a flying robot, which is happy to share the limelight.
Igor Verniy
All rights reserved by Rossiyskaya Gazeta.
Get the week's best stories straight to your inbox