Songs inspired by war? Balalike it!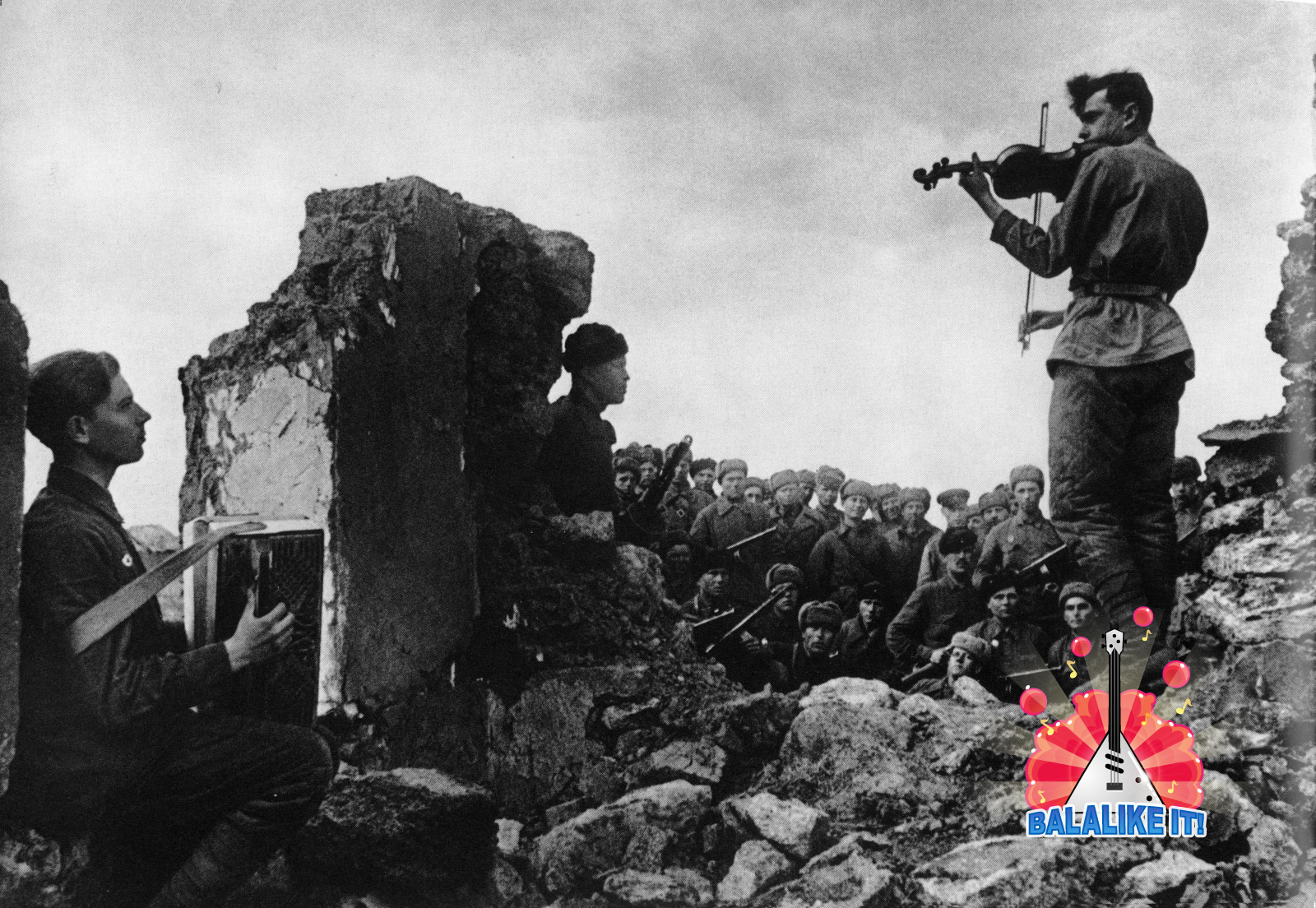 Songs that helped the Soviet people win the Great Patriotic War
TRACKLIST:
1. Tyomnaya Noch
2. Zhuravli
3. Lyubimiy gorod
4. Siniy platochek
5. Smuglyanka
Songs have a special powerful meaning during wartime. RBTH remembers the most popular traditional songs that helped Soviet soldiers keep their spirits high during World War II. For their relatives and close ones who didn't go to the front line, these songs meant a lot too. The powerful, sometimes cheerful and sometimes sad, lyrics gave power and hope to people who were waiting for the soldiers back home.
Listen to and read more about Russian music
All rights reserved by Rossiyskaya Gazeta.