The search for one's self: key places in Joseph Brodsky's life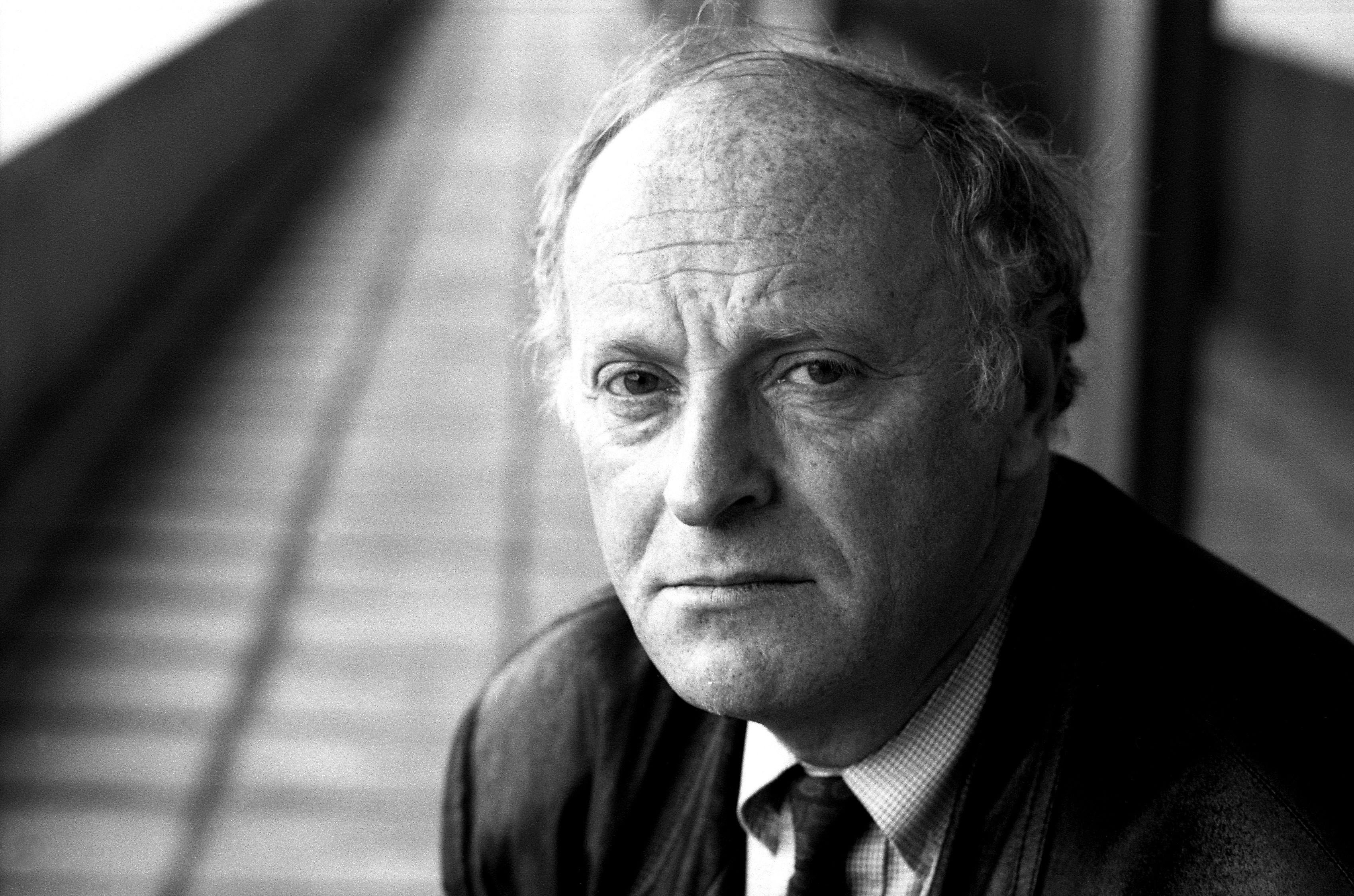 RBTH celebrates the 75th anniversary of Brodsky's birth
AP
To celebrate the 75th anniversary of the Russian-American poet's birth, RBTH remembers the places in the world associated with him.
Joseph Brodsky was a Russian and American poet, essayist, translator and the 1987 Nobel Laureate for Literature which he received at the age of 47. Brodsky first gained international attention in 1965 when his first collection of poetry was published in the West; he remained practically unpublished in the USSR until 1987.
After being exiled from the USSR in 1972, he traveled extensively, embodying the idea of "the poet in exile" and a "citizen of the world." He also took on an active educational role, giving lectures on Russian and international poetry.
All rights reserved by Rossiyskaya Gazeta.