Soviet disco? Balalike it!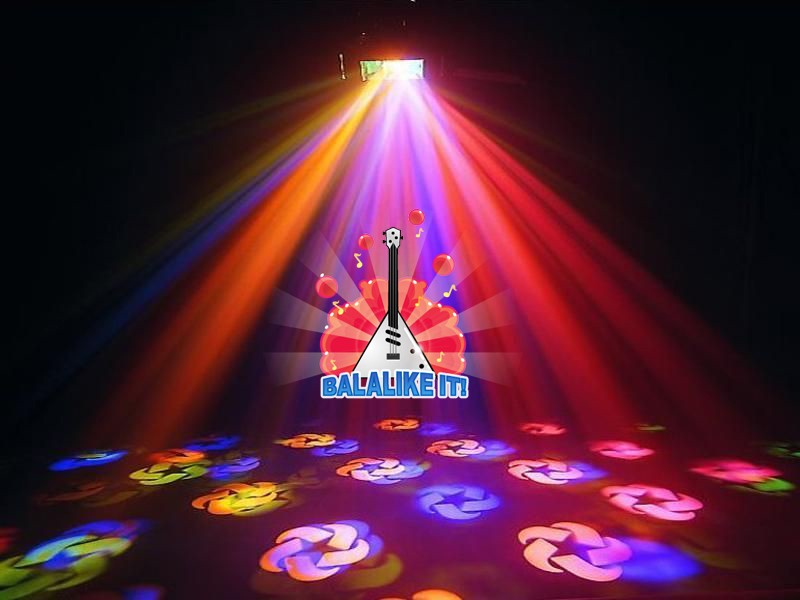 How disco grooves came to the USSR
TRACKLIST:
1. Modo – "Zozefino"
2. Argo – "Discophonia A1"
3. Alexander Zatsepin – "Ishyu tebya"
4. Krasnie Maki – "Krujatsya diski"
5. A. Rodionov and B. Tikhomirov – "Sorevnovanie"
Two weeks ago we wrote about Soviet funk – a fairly unusual music style for a country that had limited access to trends from abroad. But Soviet musicians got funky in the end, and by the early 1980s funk had given way to disco. The new style, as many forms of art in the USSR, was homegrown, the product of pure experimentation and inspiration from abroad. One of the biggest influences was Boney M's tour of the Soviet Union.
That was certainly not the only source of foreign music. A lot of tapes were brought to the USSR. The Western-most republics, especially Latvia and Lithuania, were the first to soak up the disco groove from their neighbors. The transformation from funk to disco can be heard on early tapes by bands like Modo and Argo. You can actually feel the slight gap between the smooth funky sound and the strong electronic influence.
Beginning with covers of foreign disco hits, Soviet musicians began to write their own songs. One of the biggest Soviet disco tracks was "Ishyu tebya" (Searching for you) by Alexander Zatsepin, composed for the movie "June 31".
Another big event that inspired Soviet musicians was the 1980 Olympic Games. The band Krasnie Maki recorded the song "Krujatsya diski" (Discs are spinning) specially for this huge international event. After that, a lot of disco songs were composed for sports and aerobics. Here is a great example – "Sorevnovanie" (Competition) by A. Rodionov and B. Tikhomirov.
Listen to and read more about Russian music
All rights reserved by Rossiyskaya Gazeta.