Crimean holidays of the Romanov family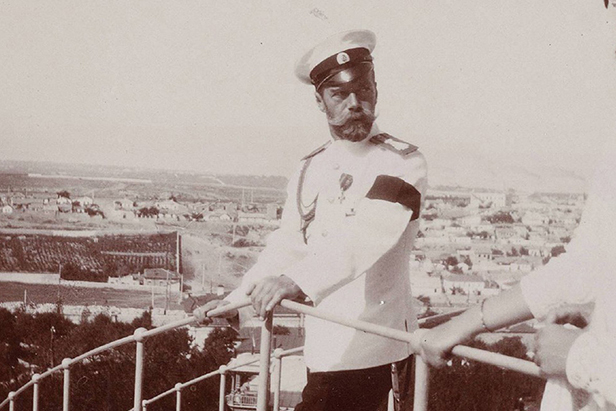 Archive photo
Nikolai II with family in Crimea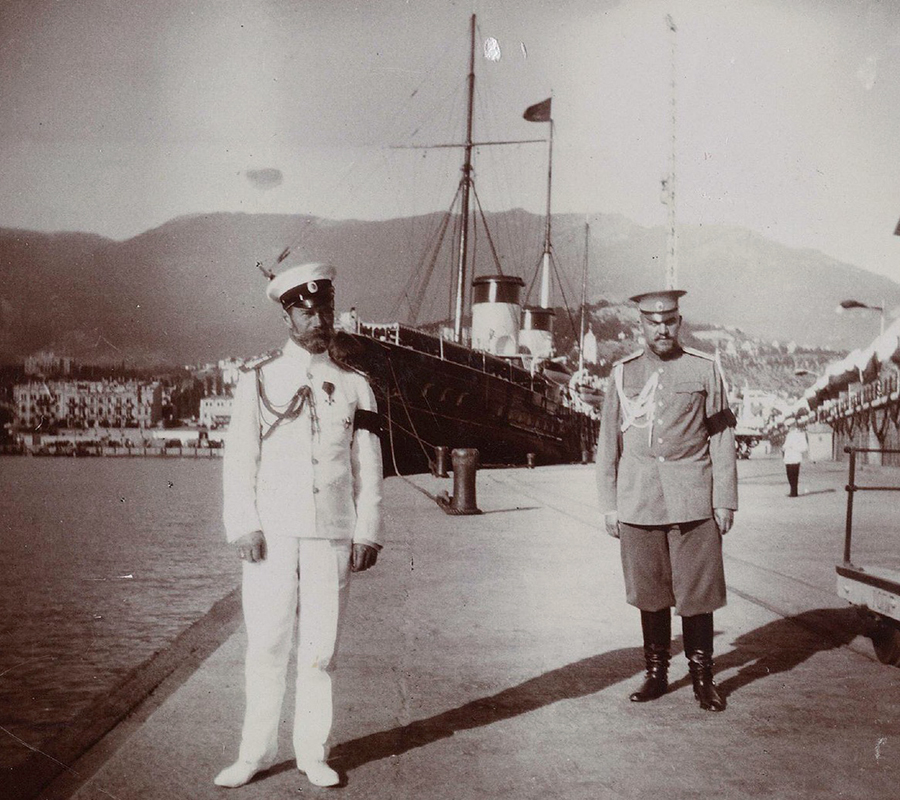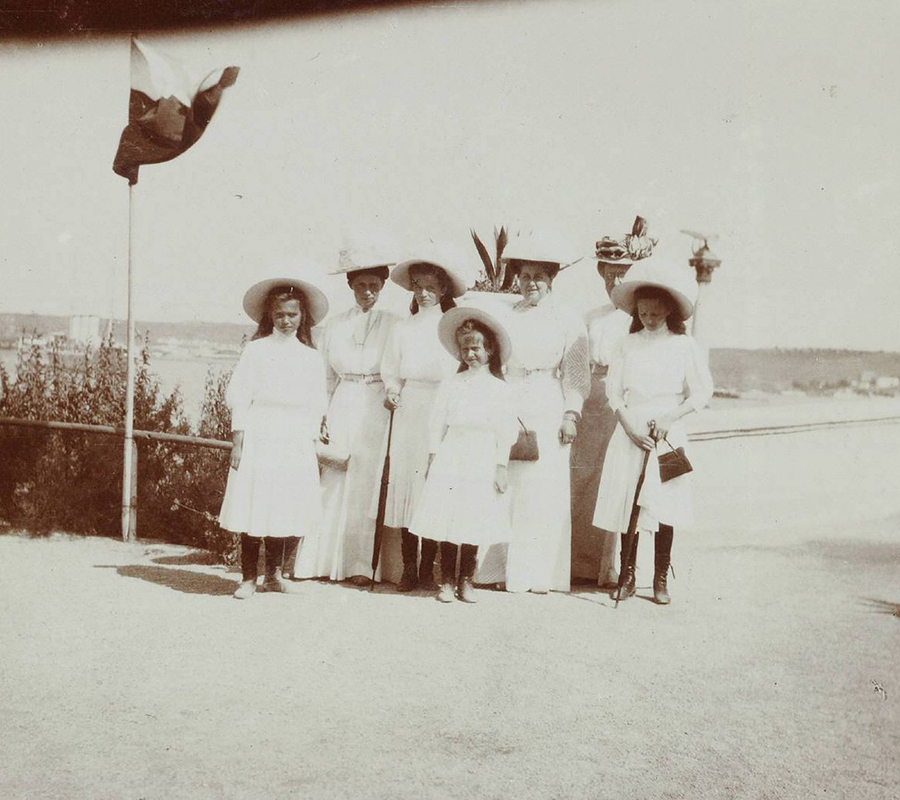 Among the Romanov family, Nikolai II, his wife and kids visited Crimea the most frequently. Thanks to diary notes and archive photos, we have a good record of those times.
Archive photo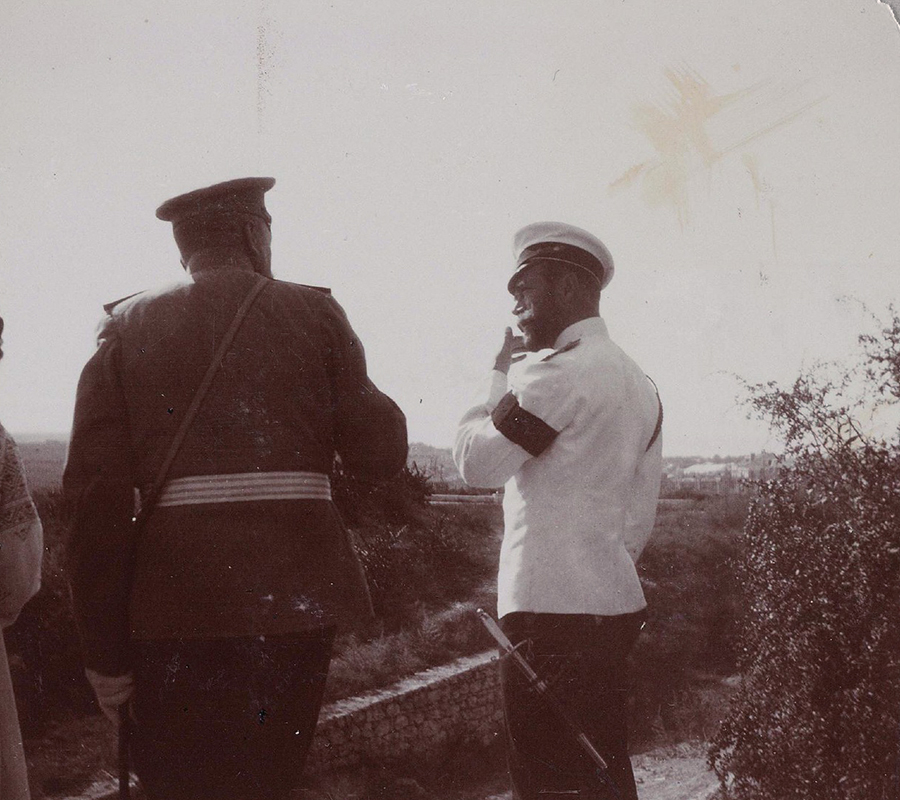 The last emperor of Russia Nikolai II visited Crimea in 1886 for the first time. Back then he was heir to the throne, and accompanied his father, Alexander III.
Archive photo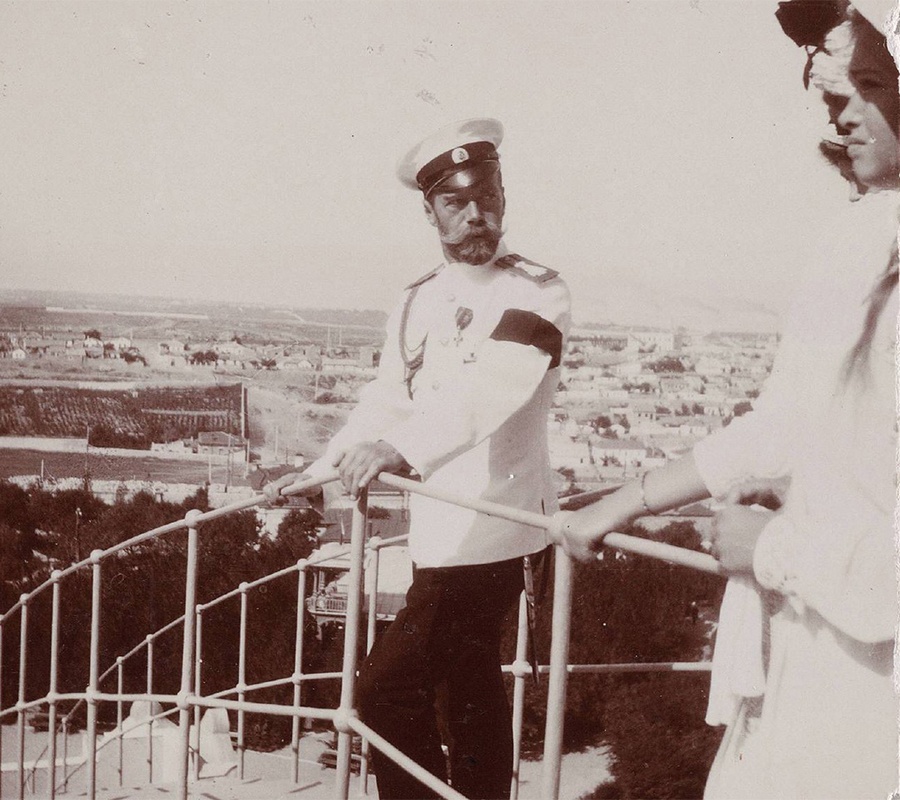 Nikolai's second visit to Crimea was with his wife, Alexandra Fedorovna, in 1898.
Archive photo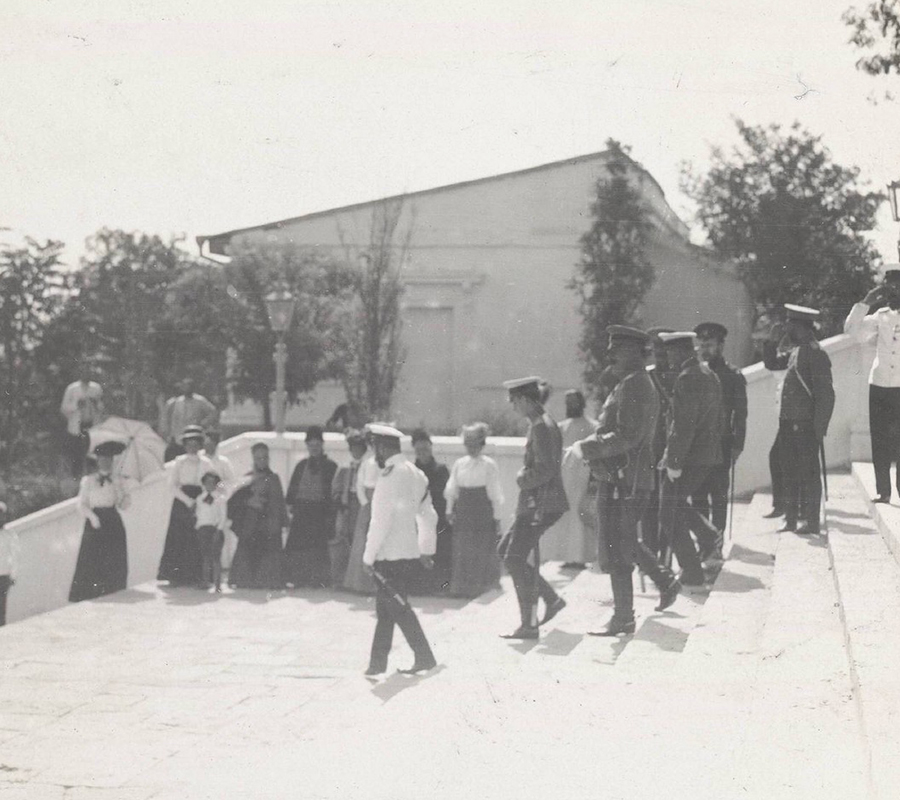 That same year Nikolai attended the official opening of a monument to the renowned Admiral Nakhimov (best remembered as the commander of Russia's naval and land forces during the Siege of Sevastopol in the Crimean War, 1853-1856). The monument was destroyed in the 1920s after the Russian Revolution and the Civil War.
Archive photo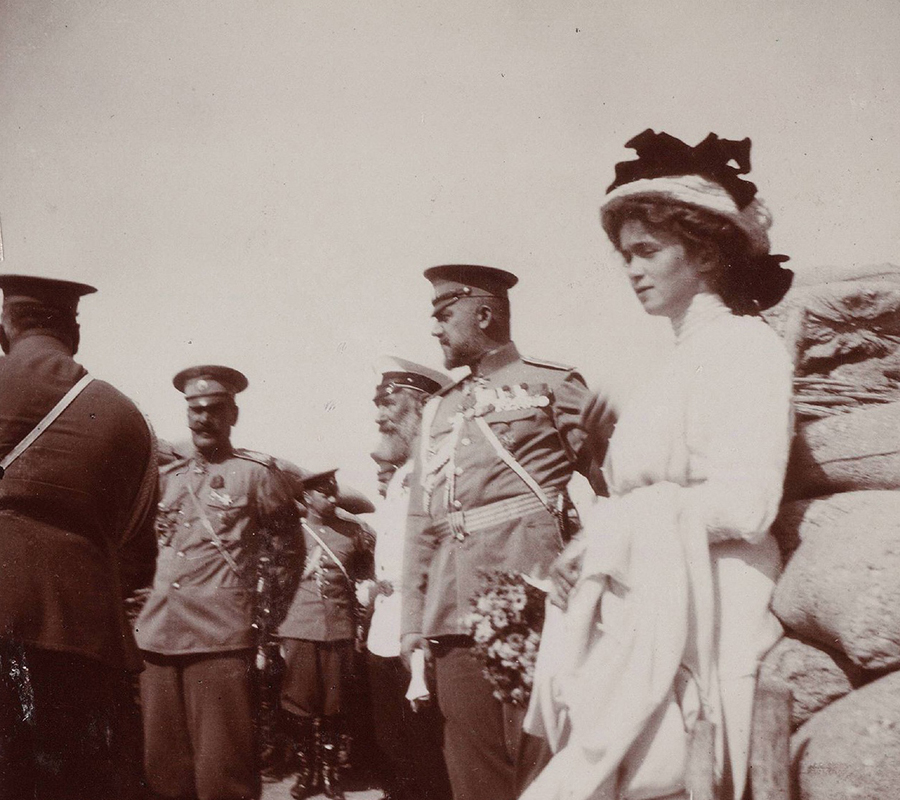 Russia's defeat in the Russian-Japanese War of 1904-1905, the 1905 Revolution and social tensions meant the Romanovs were unable to visit Crimea for several years.
Archive photo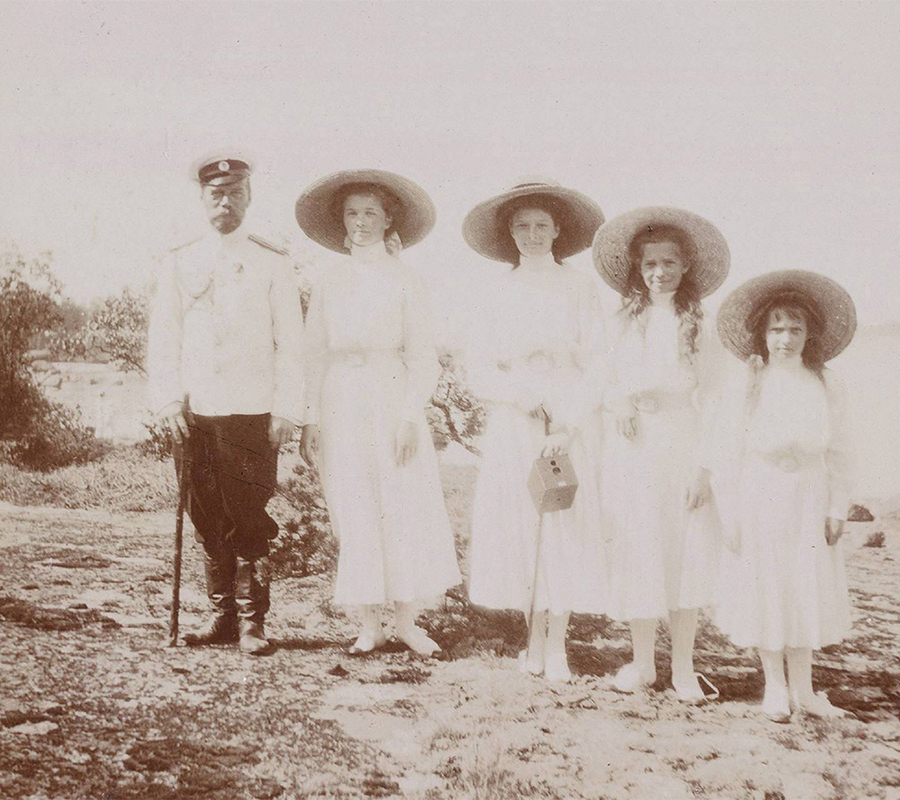 But in 1909 the imperial family resumed the trips. It became a ritual: the Romanovs traveled by train from Moscow to Sevastopol, where they were ceremonially welcomed by the head of the Navy and Sevastopol Fortress. Later they spent time on the family yacht Standard.
Archive photo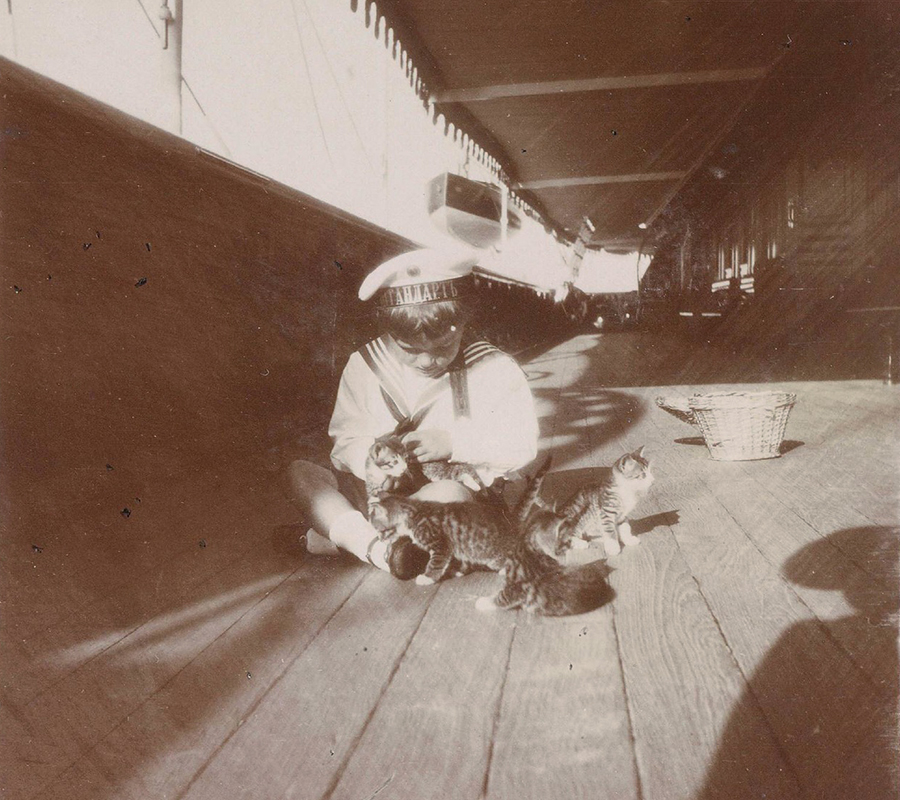 The Imperial Yacht Standard was built by order of Emperor Alexander III, and construction began at a Danish shipyard in 1893. It was launched on 21 March 1895 and put into service early September 1896.
Archive photo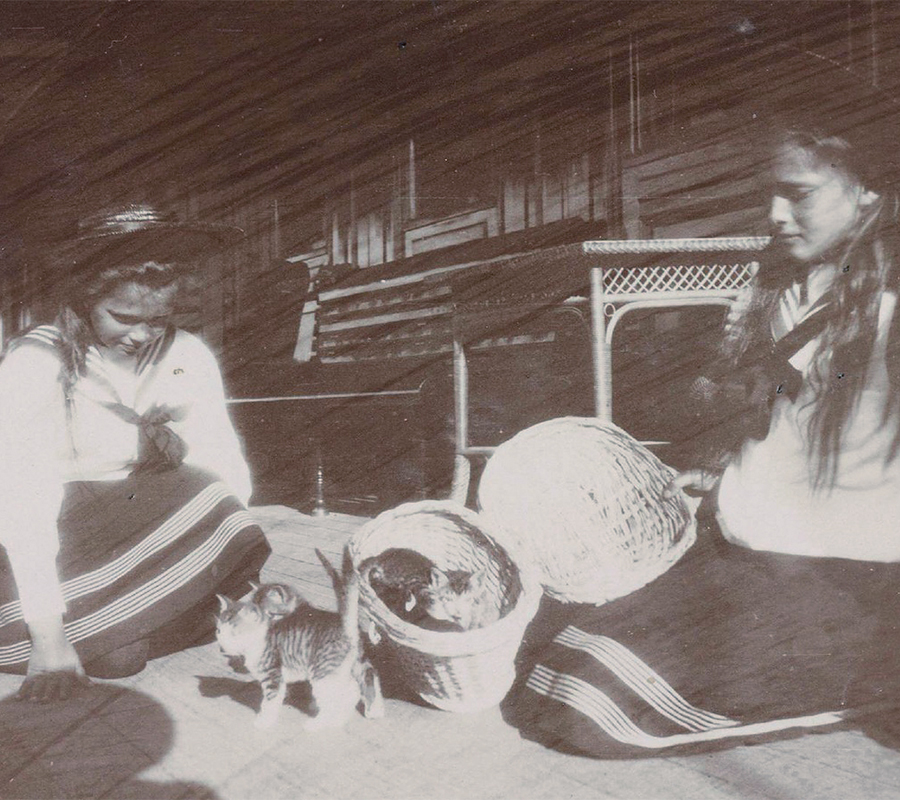 It was Nikolai's favorite ship. He notes in his diary: "What a pleasure to be home on the water again!"
Archive photo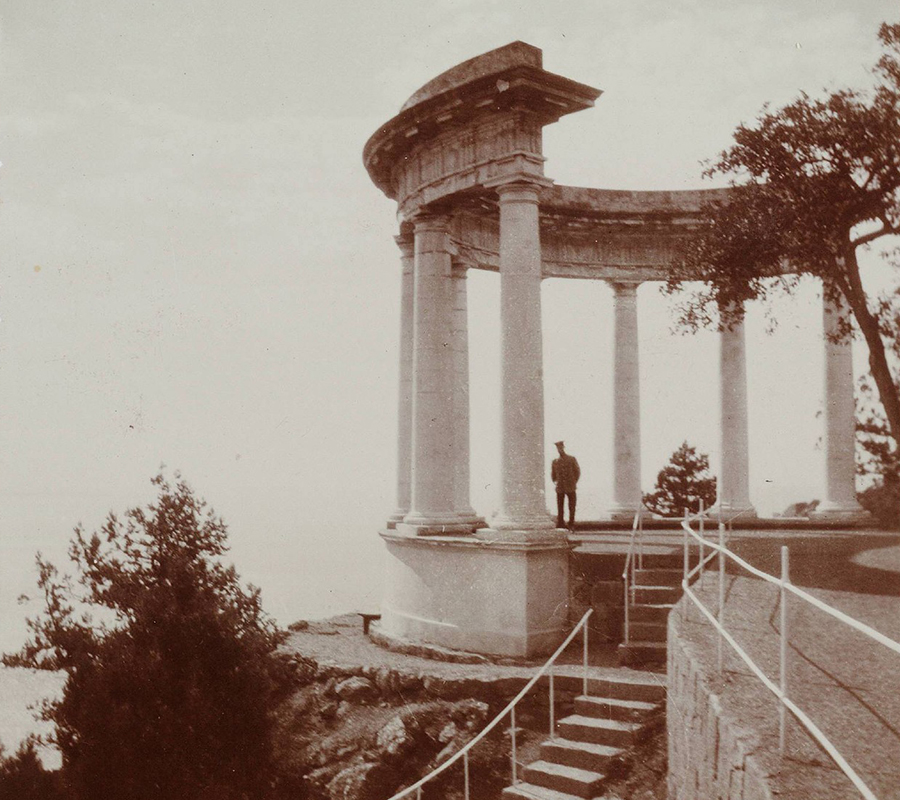 Later the family moved into the Livadia Palace , their summer residence (located in the village of Livadia, 3 kilometers from the city of Yalta).
Archive photo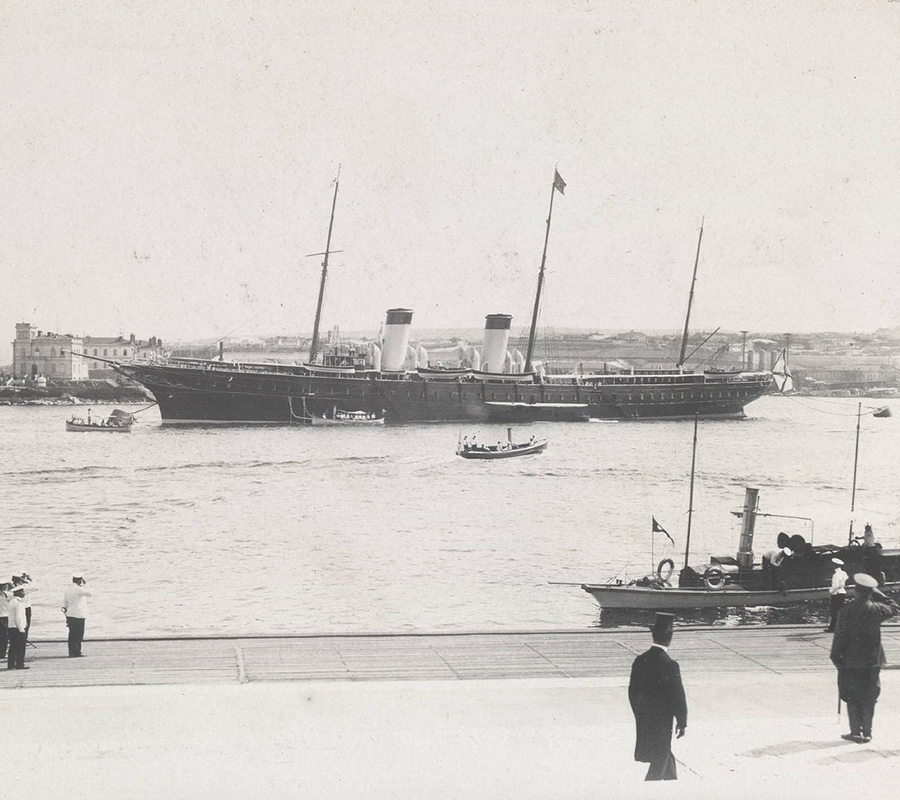 Visiting Crimea, Nikolai II inspected the Black Sea Fleet, army and fortresses, and spent time aboard navy vessels.
Archive photo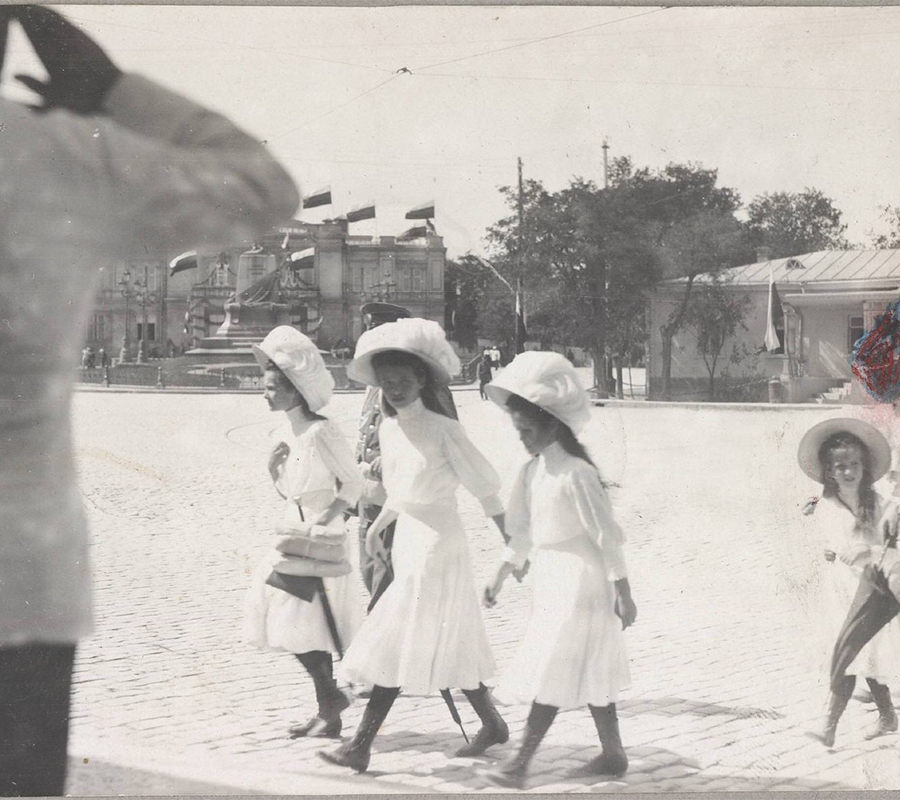 The Romanovs were Orthodox Christian, which is why they always visited monasteries, cathedrals and churches in Sevastopol and nearby towns and cities.
Archive photo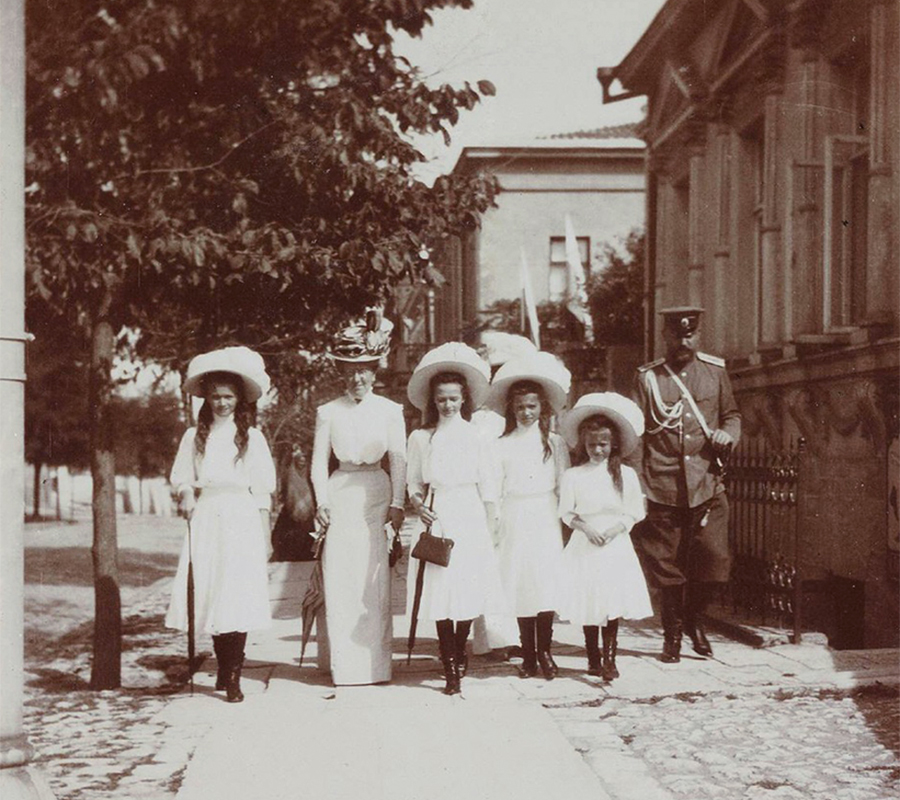 Nikolai II was fond of the local monastery of Saint George, which he visited for the last time in May 1916. Who could have known that he would be forced to abdicate a year later and never see Crimea again?
Archive photo
All rights reserved by Rossiyskaya Gazeta.
Get the week's best stories straight to your inbox