The Noble Nest: Kuskovo, a park of royal leisure and recreation
The palace and park ensemble of Kuskovo represents a uniquely preserved monument of 18th-century Russian culture
The estate upholds certain traditions established here in the 18th century by its then owner Count Sheremetev, and still preserves an atmosphere of celebration and leisure.
The recreational program includes boating and spectacular fireworks. What's more, the count founded one of Russia's first private theaters, where peasants and serfs performed. The theater was famed across the capital.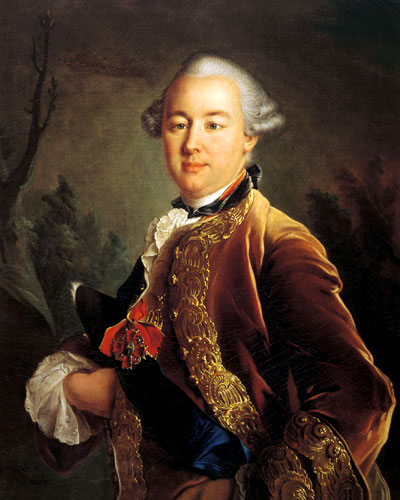 Much has been preserved to this day: the park grounds, its sculptures and pavilions, and, of course, the pièce de résistance — the palace. It is no exaggeration to say that the preservation is unique, given that the palace was built of wood. A close look at the architectural finish of the building clearly reveals wooden elements, including the carvings and columns, each of which is made from an entire pine tree trunk. The entrance to the palace is adorned with a monogram consisting of the Latin letters "PS" — Pyotr Sheremetev.
Want to learn more about Russian palaces? Visit Arkhangelskoe estate, another gem of classical architecture
All rights reserved by Rossiyskaya Gazeta.