A history of Russian dachas: From Anton Chekhov to the present
A closer look at the history of Russian dachas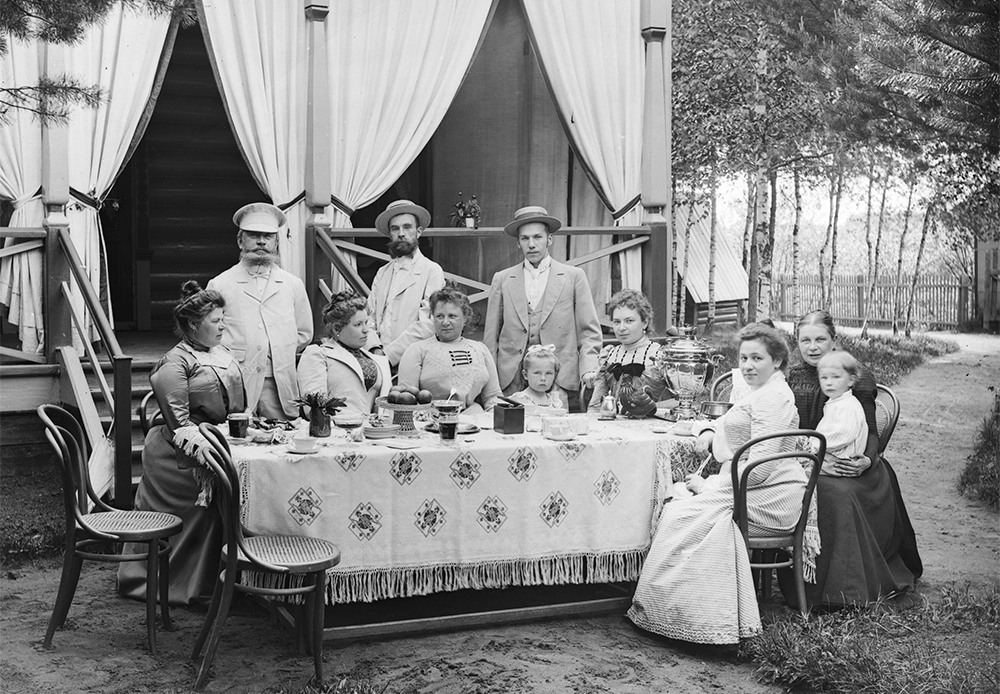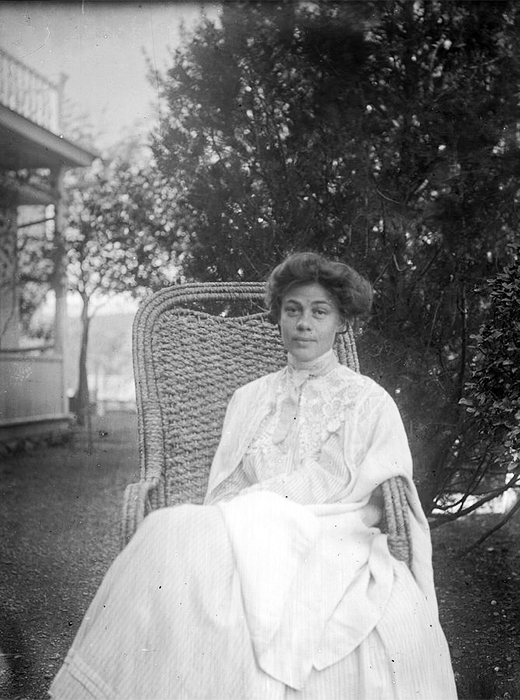 In the beginning of 20th century, before the 1917 Revolution, dachas were like estates, as depicted in The Cherry Orchard by Anton Chekhov. They consisted of an old wooden house with a terrace, a butler, postprandial promenades, family concerts, and readings in the evening. In winter, people would move back to the city. / Pianist Olga Gnesina resting at the dacha, 1900s.
Press photo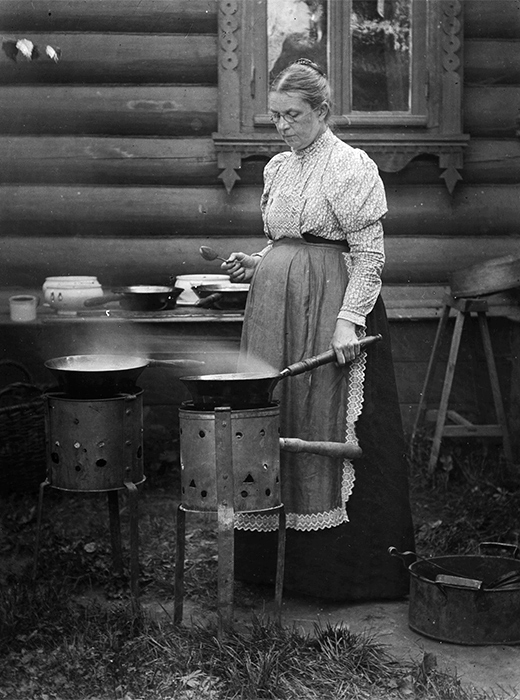 After the Revolution, everything changed. Such estates were branded as "bourgeois" and confiscated by the state. Life in the new Russia required everyone to work, not sit around sipping tea and strolling along leafy paths. / Cooking jam at the dacha, 1900.
N. Scshapov / Press photo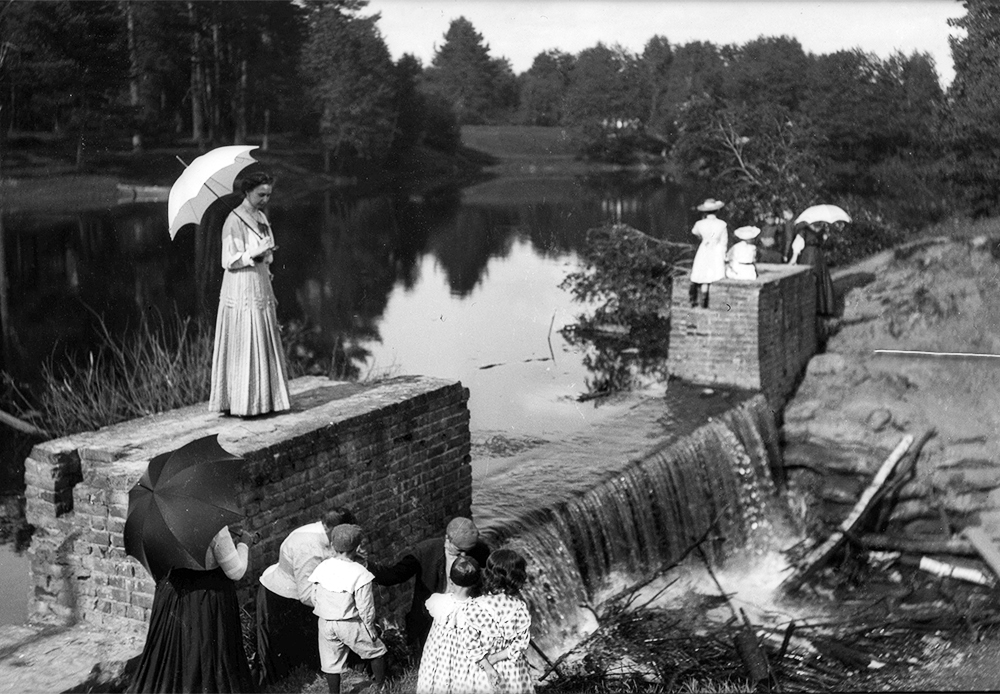 In the early Soviet era, only cultural and scientific luminaries and top officials were given dachas. / Dacha inhabitants strolling around a stone dam, 1909.
N. Scshapov / Press photo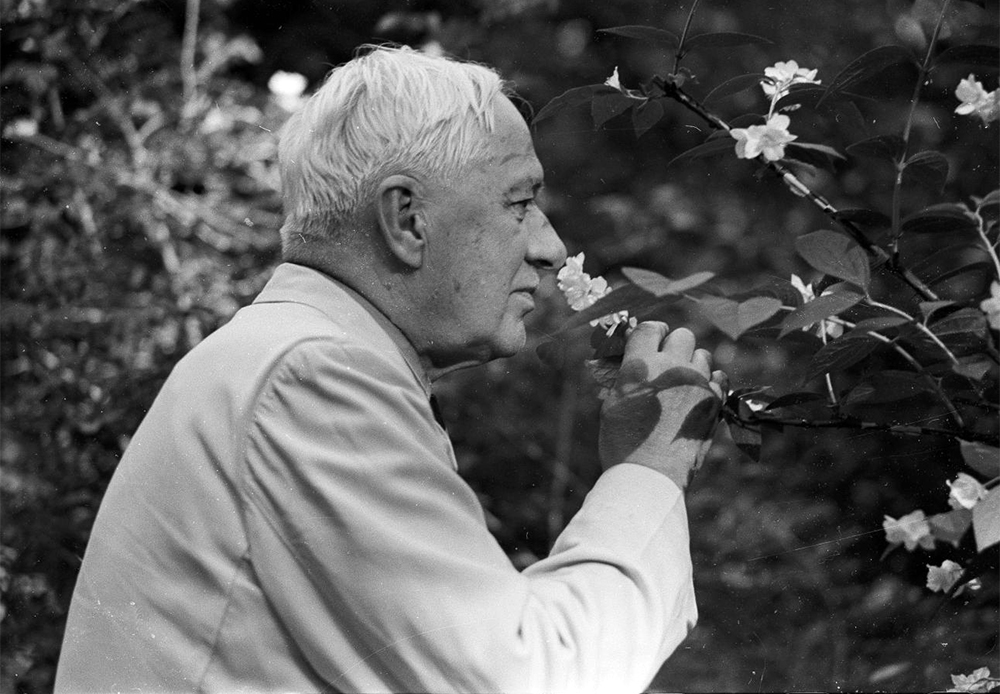 Boris Pasternak, a Nobel Prize-winnning Russian poet and writer, spent more than 20 years at his dacha in Peredelkino (Moscow region). His neighbors were also famous – for example, the popular Russian children's poet Korney Chukovsky (pictured), 1958.
L. Bergoltseva / Press photo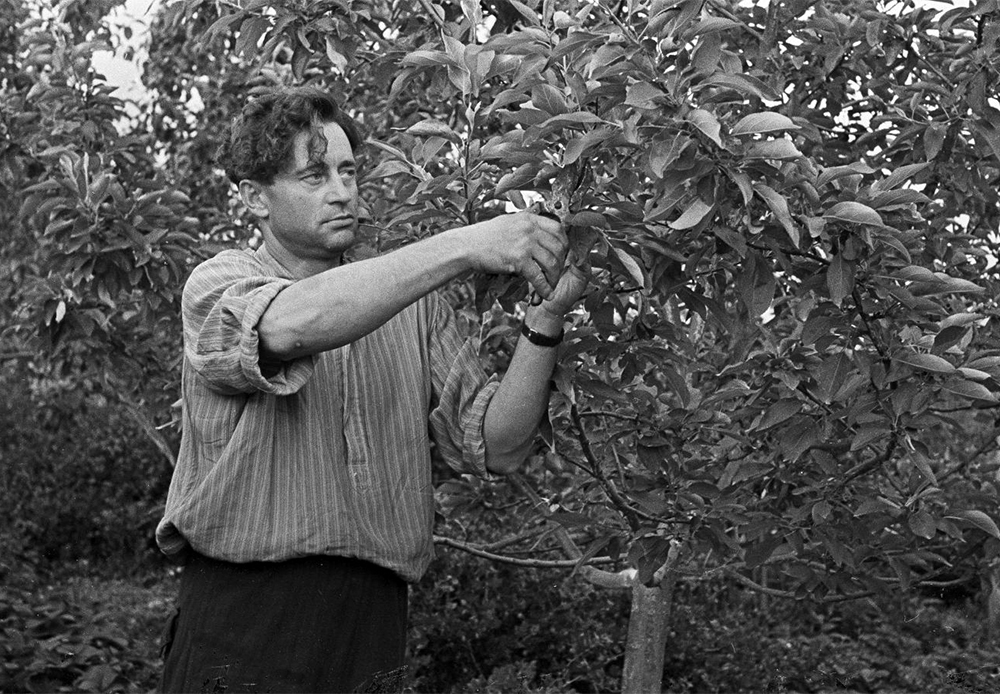 The dacha was also a paradise for those seeking privacy – an island of internal exile in the Soviet Union. / Mechanical engineer Vladimir Savin at his dacha plot, 1957.
M. Ozerskyi / Press photo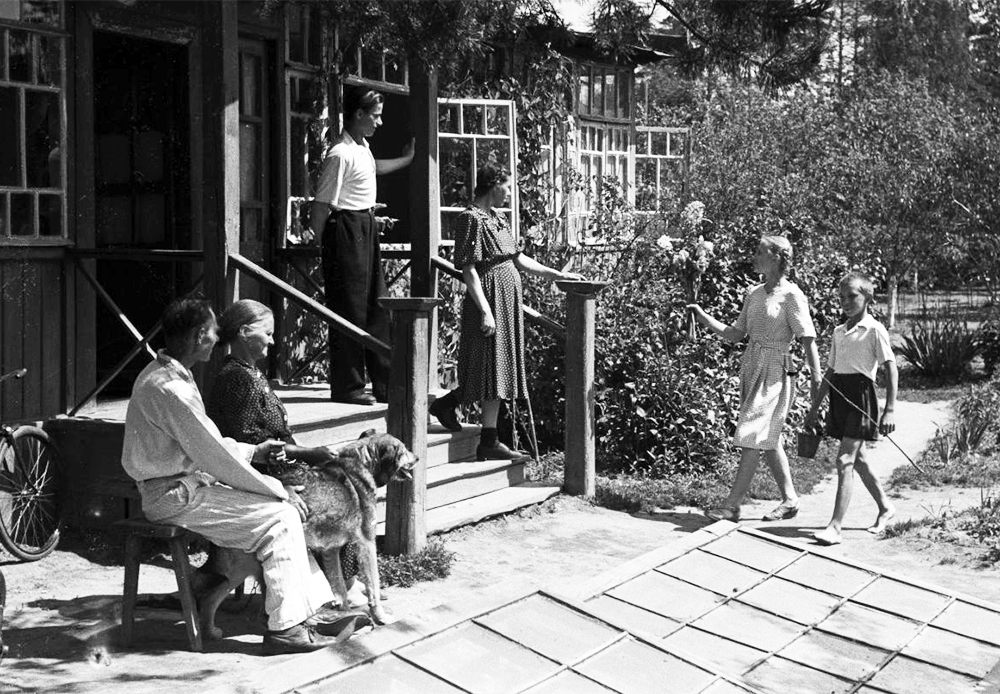 After World War II, the Soviet government distributed plots of land. They were tiny pieces of land (600 square meters, or 6,500 square feet), commonly known as "six hundredths." Dacha owners built small houses on their plots and used the remaining land for subsistence agriculture. / Dacha of Andrey Sergeev, an electrician at the Hammer and Sickle factory, 1953.
D. Sholomovitch / Press photo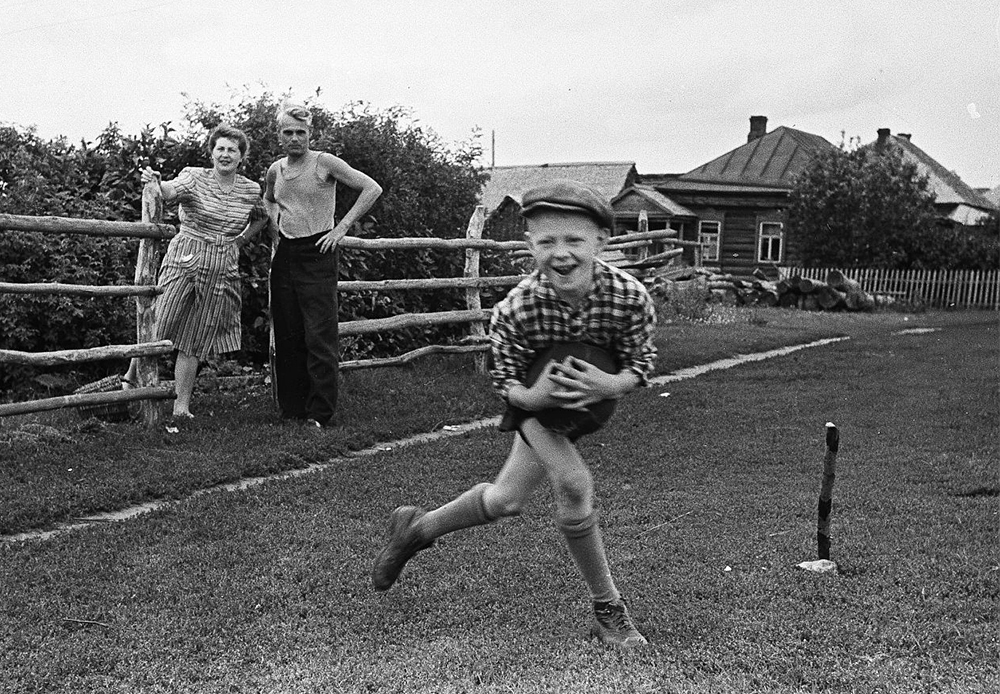 During summer breaks children were sent to the dacha for three months with their mothers or grandparents. It was here that they fell in love for the first time, learnt how to ride a bike, swam in the lake and went fishing. / Family on vacation in a village near Moscow, 1950.
B. Yaroslavtseva / Press photo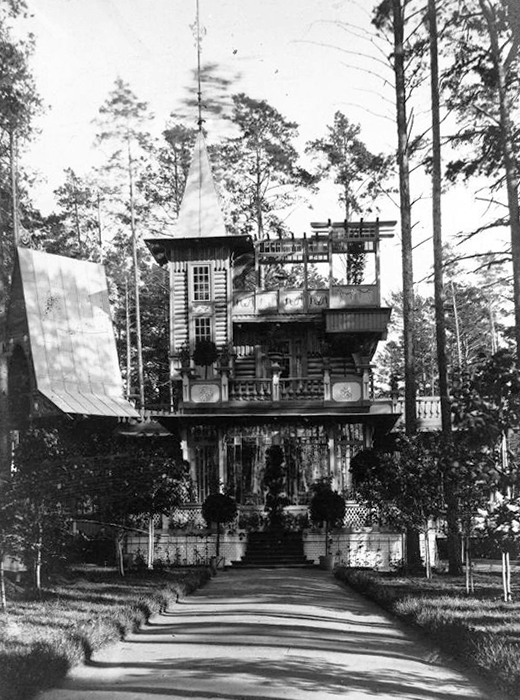 A lot has changed in the 21st century. Now you can buy as much dacha land as you want, and some dachas no longer look like typical wooden houses in Russia, but more like cottages. But they are still called dachas and many families spend their summers there. The whole family goes there for a few months, while only the poor father (or other breadwinner) has to travel back and forth to the city for work. / Façade of a dacha house (owned by Karl Tubental), 1913.
Press photo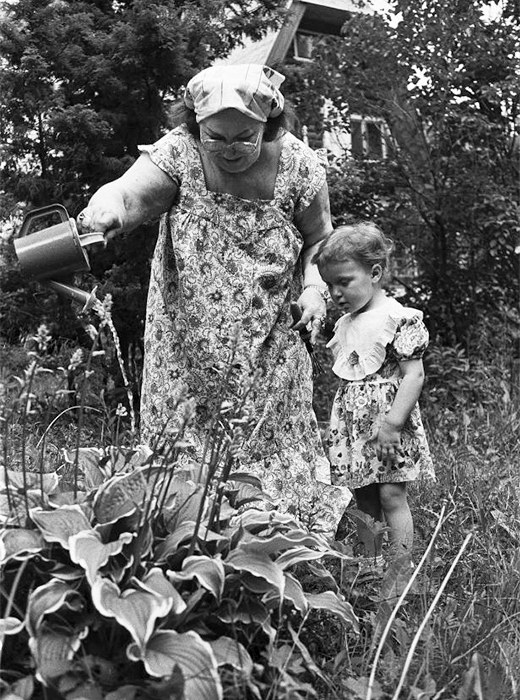 A photo exhibition about the history of dachas in Russia is currently on display in Moscow's Sokolniki Park. The rare photos come from the State Central Archive of Moscow. The exhibition runs until July 5, 2015. / Soviet actress Irina Archipova with her granddaughter on vacation at the dacha, 1997.
V. Akhlomova / Press photo
All rights reserved by Rossiyskaya Gazeta.
Get the week's best stories straight to your inbox