10 reasons why St. Isaac's Cathedral is a unique masterpiece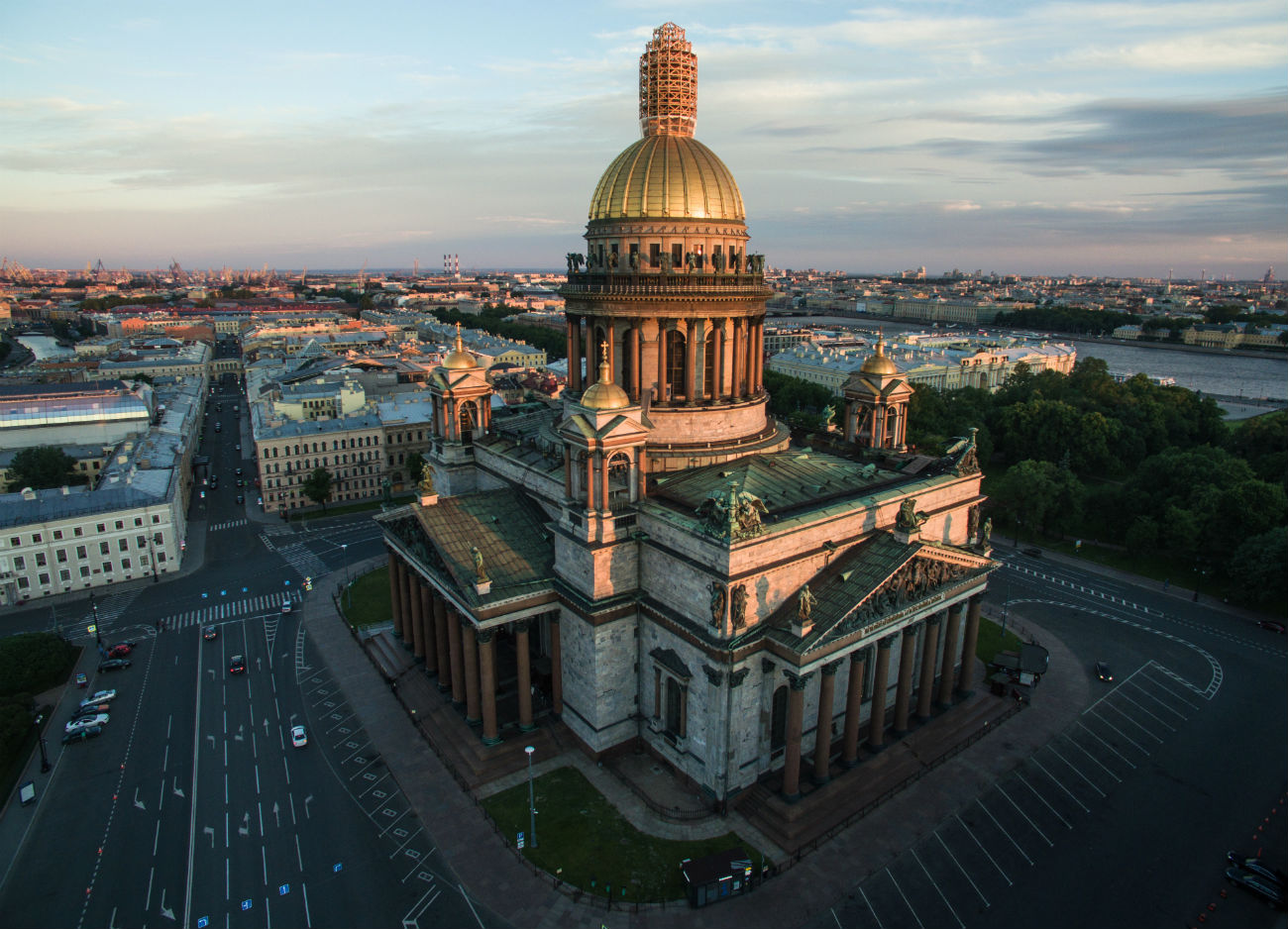 Construction on St. Isaac's Cathedral in St. Petersburg was begun in 1818 by Emperor Alexander I, and completed in 1858 by his younger brother, Emperor Nicholas I. Auguste de Montferrand won the competition to be chief architect on the project, but work on St. Isaac's proved fatal to the Frenchman, who died six weeks after the cathedral was completed. In the past 160 years the cathedral has been celebrated by poets and writers, who especially admired its massive size. The poet Fyodor Tyutchev wrote: "I stood by the Neva, my gaze / fixed on the giant of St. Isaac's ./ Its golden cupola was glinting / through a murk of icy haze."
Vladimir Astapkovich/RIA Novosti
St. Petersburg's largest cathedral will be returned to the Russian Orthodox Church.