Cover songs? Balalike it!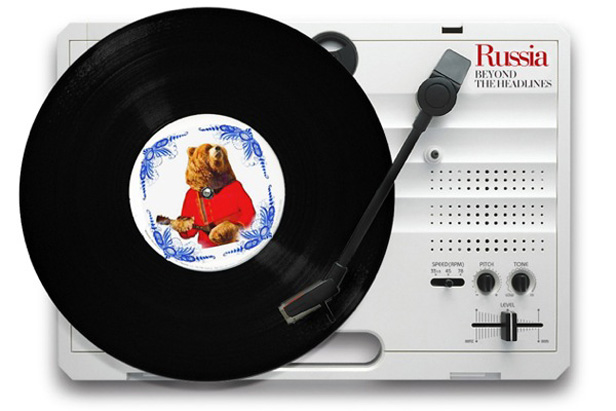 For those who don't think that Russian music ends with the last accord of balalaika we would like to present our new audio-podcast devoted to the contemporary Russian music. The aim is to show the great diversity of Russian musicians, performing in various genres from jazz to experimental trip-hop. Some of the artists are much influenced by western culture, others try to develop and promote authentic Russian sound and mainly Russian lyrics.
We invite you to a promising journey beyond the headlines and prejudices. And it's up to you to decide whether you like it or even... balalike it.
In this edition we present cover versions of well-known songs of European and Australian musucians, made by Russian rock bands.
Cover versions of well-known, well-liked tunes are often recorded in Russia not only by new artists, who want to achieve initial success when their unfamiliar original material would be less likely to be successful. Such bands as SLOT, Cuibul and Stigmata are considerably popular in Russia and neighboring countries. All covers songs are in Russian, and most of them have original text. Only two last songs, Das Model and Creep are loose translations of the original lyrics.
Enjoy the most interesting examples of cover songs!
TRACKLIST:
1. SLOT - Amadeus (Falco cover)
2. Vinilovie sny - Voyage (Desireless cover)
3. Stigmata - Torn (Natalie Imbruglia cover)
4. Cuibul - Policy Of Truth (Depeche Mode cover)
5. Planetariy - Das Model (Kraftwerk cover)
6. Podorozhniki - Creep (Radiohead cover)
All rights reserved by Rossiyskaya Gazeta.