Red Line: Arab-Russian forum in Moscow, and etc.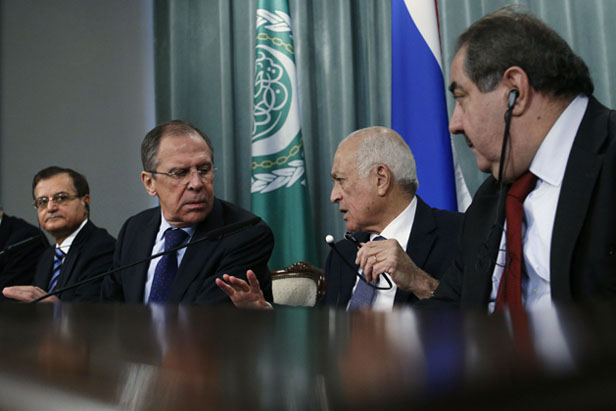 Each week, Voice of Russia hosts Red Line, a discussion about global events as seen from Moscow.
In this edition: Russian – Arab forum in Moscow, Battle for India, Berlusconi comeback.
The article is first published in Voice of Russia.
All rights reserved by Rossiyskaya Gazeta.