Intelligent Dance Music? Balalike it!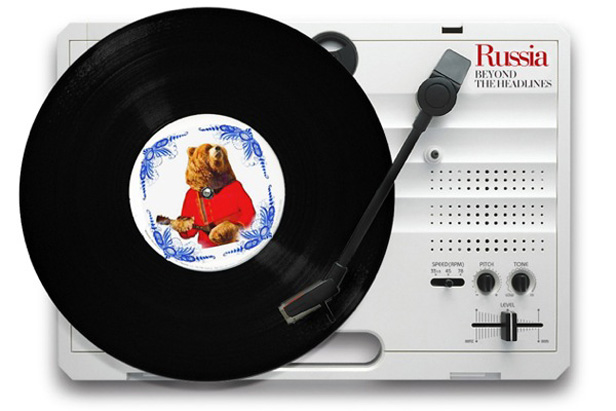 For those who don't think that Russian music ends with the last accord of balalaika we would like to present our new audio-podcast devoted to the contemporary Russian music. The aim is to show the great diversity of Russian musicians, performing in various genres from jazz to experimental trip-hop. Some of the artists are much influenced by western culture, others try to develop and promote authentic Russian sound and mainly Russian lyrics.
We invite you to a promising journey beyond the headlines and prejudices. And it's up to you to decide whether you like it or even... balalike it.
Intelligent dance music (commonly IDM) as a form of electronic music emerged in the early 1990s. Stylistically, it tended to rely upon individualistic experimentation rather than adhering to musical characteristics associated with specific genres of dance music. Although the electronic music was created in Russia even during the Soviet period (by such bands as Zodiac, Pulse, musicians Edward Artemiev, Igor Kezlya&Andrey Morgunov), it's become much more multifarious after 2000.
Today RBTH presents a selection of tracks from the most prominent contemporary Russin IDM bands. Feel the rhythm and enjoy!
TRACKLIST:
1) Tequilajazzz - Melodiya etogo leta (This summer tune)
2) SBP4 - Tanci (Dancing)
3) D-pulse - Prekrasna
4) Mujuice - Krov' na tancpole (Blood on the dancefloor)
5) D-pulse - On a Highway to Saturn
All rights reserved by Rossiyskaya Gazeta.