Red Line: Putin's visit to Europe, Korean crisis & Margaret Thatcher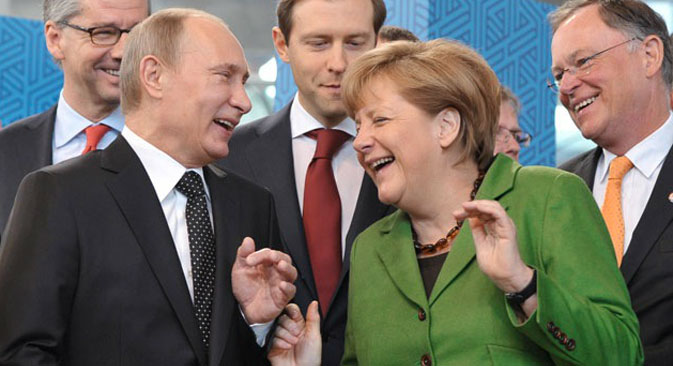 Each week, Voice of Russia hosts Red Line, a discussion about global events as seen from Moscow.
In this edition:
Putin's visit to Europe
Korean crisis - is there a light in the end of the tunnel?
The issues discussed with Andrei Kortunov – General Director of Russia's Council on international relations, Fyodor Lukyanov – Head of the Russia's Council on Foreign and Defense Policy, Alexander Golz – independent military analyst, Sergei Utkin – Head of Section for political aspects of European integration of Institute of world economy and international relations, Georgy Kunadze – Russia's Ambassador to North Korea in 1994-1997-th and Jan Techau – Director of European Carnegie Endowment, Brussels.
The article is first published in Voice of Russia.
All rights reserved by Rossiyskaya Gazeta.