Red Line: Tsarnayev brothers, Russia-NATO & Enrico Letta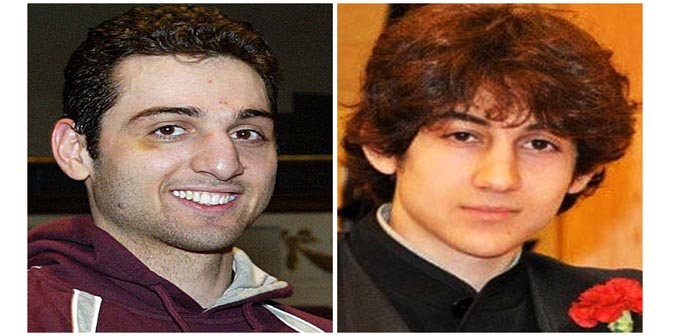 Each week, Voice of Russia hosts Red Line, a discussion about global events as seen from Moscow.
In this edition:
1) Terrorist act in Boston: Tsarnayev brothers against America
2) Russia-NATO council meeting
3) Enrico Letta, Italy's new prime minister – man who came to change the country
We discussed these issues with Alexander Domrin, visiting professor of law in University of Virginia, George Bovt – independent political analyst, Nicolai Zlobin – director of Russia and Asia programs in Institute of world security in Washington, Timofey Bordachev, Director of the Center of European studies in High School of economics, Moscow, Nadezhda Arbatova – Director of the Center of political European studies in the Institute of World Economy and International relations, Moscow and Paolo Salom – observer of Corriere Della Sera in Milano, Italy.
The article is first published in Voice of Russia.
All rights reserved by Rossiyskaya Gazeta.