Fresh indie bands? Balalike it!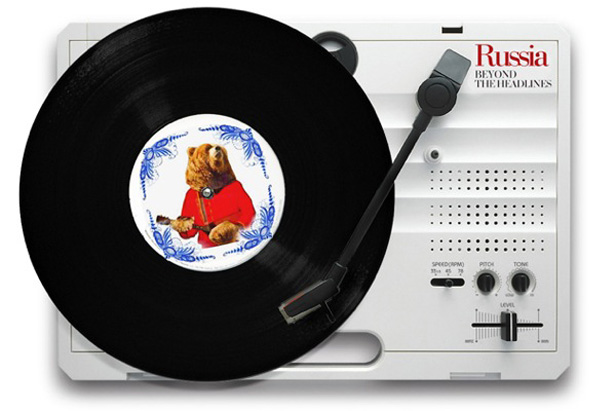 For those who don't think that Russian music ends with the last chord of balalaika we would like to present our new audio-podcast devoted to the contemporary Russian music. The aim is to show the great diversity of Russian musicians, performing in various genres from jazz to experimental trip-hop. Some of the artists are much influenced by western culture, others try to develop and promote authentic Russian sound and mainly Russian lyrics.
We invite you to a promising journey beyond the headlines and prejudices. And it's up to you to decide whether you like it or even... balalike it.
In this edition of Balalike it! we present three Moscow artists at the very beginning of their way to the top of music charts. Yana Blinder's new single "Feva High" welcomes the listener to the dark side of electronic music. The journey through the Russian indie scene will continue with Neon Tiger's colorful tunes. Finally, Glintshake's rampage songs will make you understand the true meaning of the expression "speed of sound".
TRACKLIST:
1. Yana Blinder – Feva High
2. Yana Blinder – 365 Days
3. Neon Tiger – Secrets
4. Neon Tiger – Hundreds of Butterflies
5. Glintshake – Boys Don't Care
6. Glintshake – Freaky Man
All rights reserved by Rossiyskaya Gazeta.