Red Line: Manning trial, transport tragedies in Europe and events in Egypt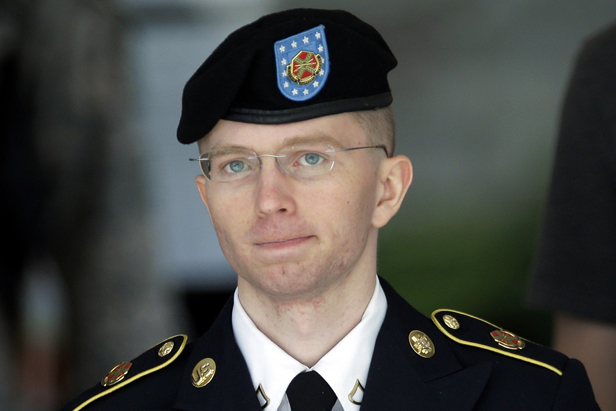 Every week Voice of Russia hosts a discussion about the global events as they are seen from Moscow.
In this edition:
1) Egypt: the powder keg of the Middle East. The events in Egypt are dragging the Arab world's most populous nation into the worst violence since independence.
2) Media debates the lessons of transport tragedies in Europe. Spanish rail crush was shortly followed by the bus crush in Italy – the two worst transport accidents in the decades to hit southern Europe.
3) Manning verdict: Is Edward Snowden next in line? Bradley Manning, a man at the centre of President Obama's war on whistleblowers was found guilty of leaking classified US information.
We are talking this issues with our experts: Fyodor Lukyanov, Chairman, Council on Foreign and Defense Policy, Editor-in-Chief, Russia in Global Politics magazine; Fred Weir, Moscow bureau chief, Christian Science Monitor; Alexander Domrin, visiting professor of law, University of Virginia; Evgeny Satanovsky - President, Institute of the Middle East; Tirana Hassan, Senior Researcher, Human Rights Watch in Cairo; Ahmad Al-homoud, Chief Script Writer, Kuwait TV; Paolo Salom, political commentator, Corriere Della Serra, Milano. Italy; Vladimir Mikheev, independent political analyst.
The article was first published in Voice of Russia
All rights reserved by Rossiyskaya Gazeta.