Red Line: President Obama's Moscow visit cancelled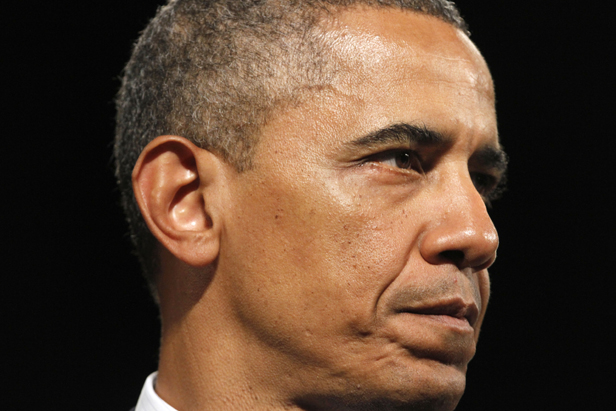 Every week Voice of Russia hosts a discussion about the global events as they are seen from Moscow.
In this edition:
1) President Obama's Moscow visit cancelled: is US-Russia reset dead? US President Barack Obama, will not come to Moscow in September to meet with his Russian counterpart Vladimir Putin, ahead of the G 20 summit in St Petersburg.
2) Ergenekon: a Rubicon case for Turkey. A landmark trial of an alleged criminal network known as "Ergenekon" has sparked a new media debate on where Turkey is heading.
3) Silvio Berlusconi: is there a life after political death? Unlike Ergenekon verdict in Turkey, Silvio Berlusconi's sentence at Italy's highest court has not put a full stop in the decade-long saga of the country's most powerful politician.
We are talking this issues with our experts: Vladimir Sotnikov, Lead research fellow, Institute of Oriental Studies; Viktor Nadein-Rayevsky, Head research fellow, Insitute of World Economy and International relations; Nadezhda Arbatoba, Head, Center for European studies; Alexander Domrin, visiting professor of law, University of Virginia; Fred Weir, head of the Moscow bureau, Christian Science Monitor; Paolo Salom, political commentator, Corriere Della Serra, Milano. Italy.
The article was first published in Voice of Russia
All rights reserved by Rossiyskaya Gazeta.