Organ music by Mikael Tariverdiev? Balalike it!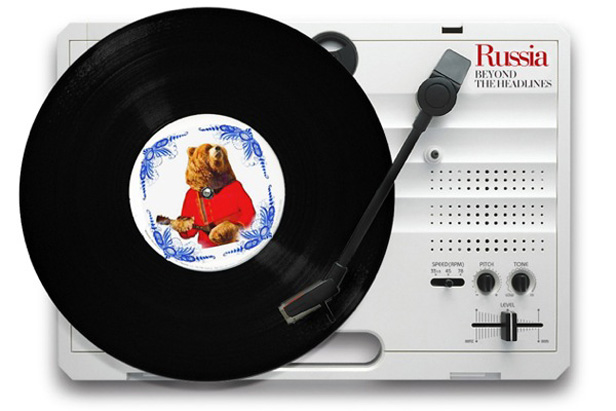 For those who don't think that Russian music ends with the last chord of balalaika we would like to present our audio-podcast devoted to the contemporary Russian music. It's up to you to decide whether you like it or even... balalike it.
Mikael Tariverdiev (1931-1996) is a Russian composer mostly known for his music scores, especially for two cult films: Seventeen Moments of Spring and Irony of fate. But apart from music scores Mikael Tariverdiev is the author of chamber vocal cycles, of four ballets, of four operas, of a number of pieces of organ and instrumental music. In the last decade of life Mikael Tariverdiev concentrated on istrumental music. He composed three organ concerts (Cassandra, Cahier Polyphonic, Third Concert), Ten Chorale Preludes In Imitation of Old Masters, organ symphony Chernobyl prompted by the impressions of his trip to Chernobyl soon after the catastrophy.Among his later pieces there are two concerts for violine and orchestra and the Romantic Style Concert for Viola and String Orchestra composed on the request of the wellkown musician Yury Bashmet.
The Moscow round of the Eighth Mikael Tariverdiev International Organ Competition started at the Glinka Museum of Musical Culture on September 2. According to Vera Tariverdieva, the art director of the competition and the wife of the composer, in the event will participate musicians from Germany, Poland, Latvia, Hungary, Japan, Korea, the U.S., Russia and other countries. The Mikael Tariverdiev International Organ Competition has been held once every two years since 1999. This contest is one of the most prestigious international organ competitions in the world today.
TRACKLIST:
1) 1st Organ Concerto Cassandra
2) Organ symphony Chernobyl
3) Concerto #3, Op.93 - Choral
All rights reserved by Rossiyskaya Gazeta.