Red line: Obama reset relations with Iran, US government shutdown & Silvio Berlusconi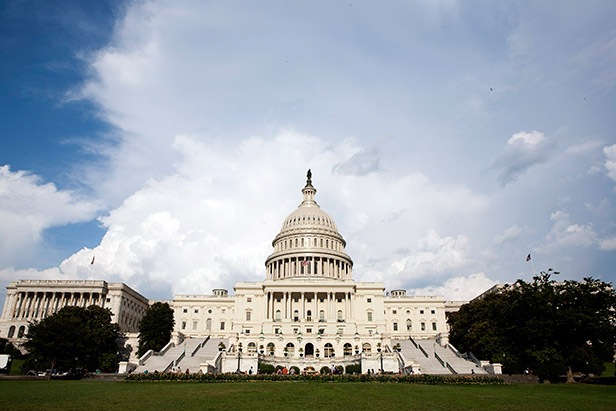 Every week Voice of Russia hosts a discussion about the global events as they are seen from Moscow.
In this edition:
1) Talking to an enemy: President Obama reset with Iran under critical test
The second week of the 68-th session of the UN General Assembly was markedby the new controversy over Iran, sparked by the address, made by Israeli Prime Minister Benjamin Netanyahu. Netanyahu's s stern warning, that Tehran should not be trusted was made days after the charm offensive by the new Iranian leader Hassan Rouhani in New York and his interaction with President Obama.
2) US government shutdown: crisis, made in Washington
The first shutdown of the US government in 17 years began this Tuesday after Republican-controlled House of Representatives and Democrat-led Senate missed the deadline to reach an agreement on passing the federal budget. What brought situation to a deadlock was Republicans refusal to withdraw their reservations over President Obama's Affordable care Act, known as "Obamacare", which came into effect this Tuesday, notwithstanding negative response from Republican leaders in the House. House Republicans demanded that President Barack Obama delay his Affordable care Act, aimed at extending access to healthcare for millions of Americans by one year.
3) Silvio Berlusconi: never say "never"
Those who assumed that the political era of former Italian PM and media tycoon Silvio Berlusconi was over, were awakened this week to the realities of the Italian politics. The latest crisis — in which Berlusconi ordered five of his center-right party, the People of Freedom, ministers in the coalition government to resign — is not only the ageing politician´s death-rattle attempt to remain relevant. We may be witnessing a watershed moment for the 77-year-old billionaire, the undisputed leader of the centre-right for two decades.
All rights reserved by Rossiyskaya Gazeta.