Red line: Bumpy road to peace in Syria, American enemy mourned in Pakistan & Mohamed Morsi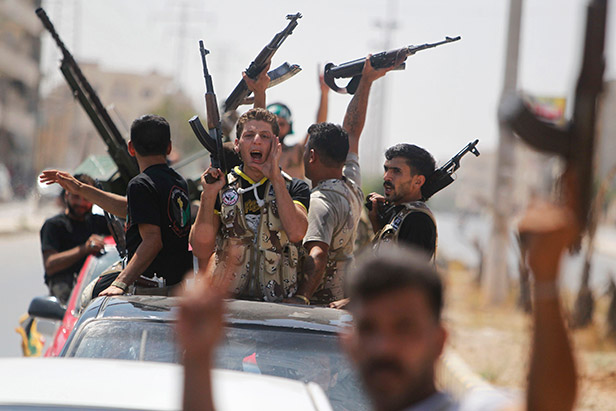 Every week Voice of Russia hosts a discussion about the global events as they are seen from Moscow.
In this edition:
1) Syria: bumpy road to peace
The resolution of Syrian conflict remains a remote perspective as senior diplomats from Russia, US and UN failed to agree on the basic terms and conditions of "Geneva-2" peace conference.
2) American enemy mourned in Pakistan
The US drone attack on the Pakistani territory which led to the killing of the Taliban leader Hakimullah Mehsud has further shattered already troubled US-Pakistani relations. The attack has angered South Asia nuclear nation and prompted Pakistani authorities to threaten closing transit routes to US and NATO forces in Afghanistan.
3) Mursi behind bars: fair trial or kangaroo court
Deposed Egyptian President Mohammad Mursi went on trial in Cairo, making his first public appearance since his overthrow in July coup. Addressing the court from his cage, defiant Mursi called the court "illegitimate," while his opponents chanted "execution".

The article was first published in Voice of Russia
All rights reserved by Rossiyskaya Gazeta.