Red line: East or West, Nuclear deal with Iran & President Yanukovich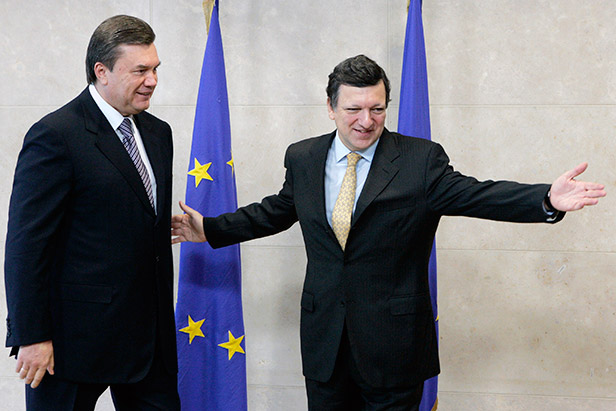 In this edition:
1) East or West: which is best
Eastern Partnership summit, held this week in Vilnius, comes as a watershed in the European Union's relationship with Eastern Europe. The controversy over Ukraine's failed agreement with Brussels sparked fiery debate on which side is more promising for ex-Soviet: European Union or Russia.

2) Nuclear deal with Iran: who is winning and who is losing
The grueling negotiations' marathon between Tehran and six world powers has brought a breakthrough agreement in Geneva, which, if implemented, will pave the way for the resolution of Iranian nuclear crisis. While most of the world hailed the deal as a historic win of diplomacy, its critics insisted it makes the world less safer.
3) President Yanukovich: what made Ukrainian leader say "no" to Brussels
The decision of Ukrainian President Victor Yanukovich to shelve association agreement with European Union raises eyebrows in Brussels and evoked an angry rebuke in Washington. The signatories of the "We, the People" petition called on President Obama to impose personal sanctions on President Yanukovich.
The article was first published in Voice of Russia
All rights reserved by Rossiyskaya Gazeta.