Red line: Sochi Olympics, Syria, and Robert Gates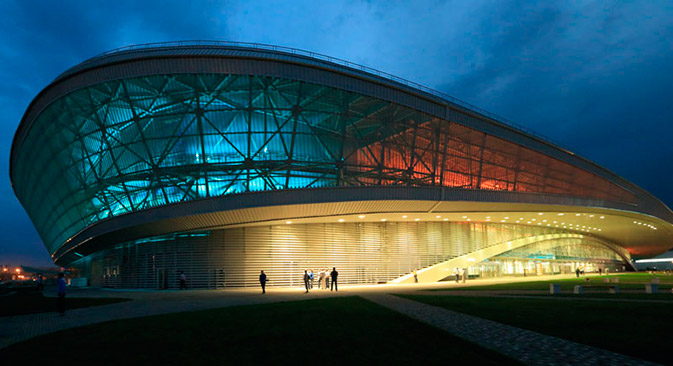 Every week Voice of Russia hosts a discussion about the global events as they are seen from Moscow.
In this edition:
1) Sochi Olympics: political games over Games
With four weeks left till the opening of 22nd Winter Olympics to be held at Russia's Black Sea resort the organizers are fully geared to host the Games. While millions of fans are anticipating breathtaking race for medals some of the leaders may skip the Games in an awkward campaign, reminiscent of the cold-war boycotts of the Olympics in Moscow and in Los Angeles.
2) Syria: farewell to chemical arms
The first batch of Syrian deadly arsenals has left the country to be destroyed in international waters through UN-backed deal, which was brokered by Moscow. The project, with no parallel in the history of world disarmament, would be conducted by a joint effort of many nations, including Denmark, Norway, Italy, Russia, China and the US.
3) Opening Gates
After three years of silence former Defense Secretary Robert Gates has unveiled a shocking frank book of memoir recalling his interaction with President Obama and other inner cabinet members. The book has sent the shockwaves over the White House as it describes Vice-President Biden as a political figure "wrong on nearly every major foreign policy and national security issue over the past four decades."
The article was first published in Voice of Russia
All rights reserved by Rossiyskaya Gazeta.