Red Line: Sochi Olympics, Marshall Plan for Ukraine, Michael McFaul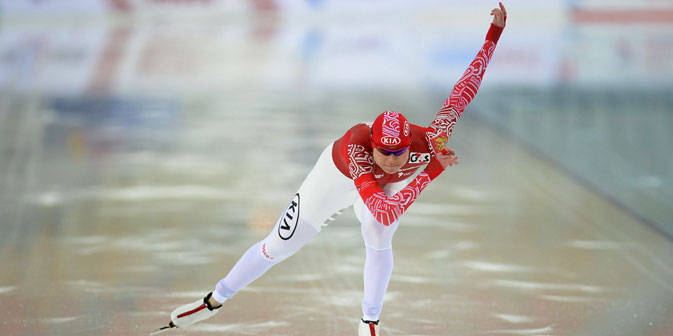 Every week Voice of Russia hosts a discussion about the global events as they are seen from Moscow.
In this edition:
1) Sochi Olympics: faster, higher, stronger
The 22nd Winter Olympics, kick-started at Russia's Black sea resort would make the word to forget politics and enjoy breathtaking competition of athletes.
2) New Marshall Plan for Ukraine: a reality or asweet dream
Responding to the calls of the Ukrainian opposition leaders to approve a landmark aid plan for Ukraine, remindful of the famous Marshall plan for the postwar Europe, US and EU officials hinted they may come up with a short-term aid package to Kiev. However, neither Washington, nor Brussels are showing much enthusiasm in bailing out faltering Ukrainian economy and funding democratic experiments.
3) Ambassador McFaul: East or West, home is best
Michael McFaul, US ambassador to Russia, announced he would leave the country shortly after just two years in Moscow citing family reasons. Mr. McFaul's abrupt departure evoked mixed reaction: some blame him for the recent pitfalls in US-Russian relations, while others praise his efforts to keep the reset going.
This article was first published in Voice of Russia
All rights reserved by Rossiyskaya Gazeta.