TOP 3 new releases from Russian bands? Balalike it!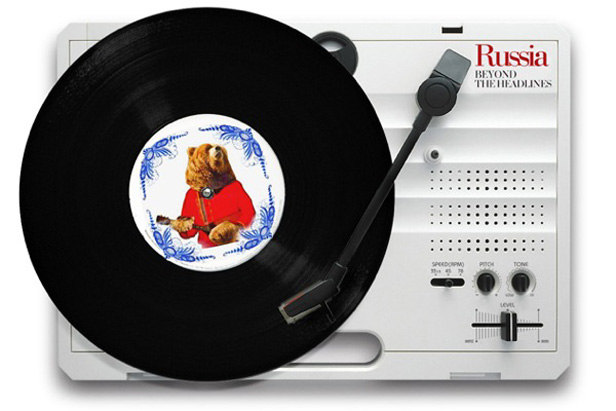 For those who don't think that Russian music ends with the last chord of balalaika we would like to present our audio-podcast devoted to the contemporary Russian music.
Samara-based Roundelay could be described as a genuine Russian product, were it not for the fact that one of their songs was produced by the drummer of Arcade Fire. So do not expect this group of 17 musicians (including a female choir) to sing exclusively Russian folk songs — and not just because the girls sing in English. The new album (entitled "Russian Melodies") tackles the question of what happens when the deep Russian soul encounters Western musical standards.
Mana Island is a Moscow indie pop band that will leave Britain's Two Door Cinema Club in the dust. But their music has its own individualism, in which the emphasis shifts to beat and electronic sound patterns. March 11 saw the release on iTunes of their new EP "Lono" — six exquisitely smooth tracks with sweet vocals, which even Justin Timberlake would envy.
Tomsk musicians Jack Wood have released a gloomy new single called "Cave Rats". The name alone is unsettling, and on hearing the creeping melody and sinister female vocal the blood runs cold.
TRACKLIST:
1. Roundelay – "My Friends"
2. Roundelay – "River"
3. Mana Island – "Borderline"
4. Mana Island – "Lash"
5. Mana Island – "Mana (When You Are Around)"
6. Jack Wood – "Cave Rats"
All rights reserved by Rossiyskaya Gazeta.