Young Indie sound? Balalike it!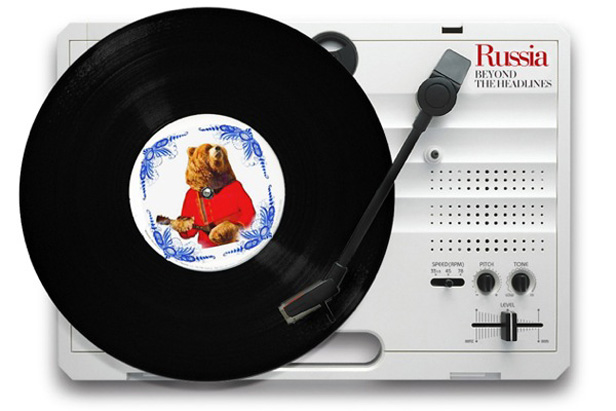 For those who don't think that Russian music ends with the last chord of balalaika we would like to present our audio-podcast devoted to the contemporary Russian music
This podcast presents young and talented Russian performers who create melodic tracks with a great sound and decent arrangements.
We invite you to a promising journey beyond the headlines and prejudices. And it's up to you to decide whether you like it or even... balalike it.
TRACKLIST:
1. Pop Eve – "Annecy"
2. Pop Eve – "Cold love"
3. Nastya S. – "Zero Gravity"
4. Jacket for Friday – "The Flow"
All rights reserved by Rossiyskaya Gazeta.