Vertinsky reinvented by modern bands? Balalike it!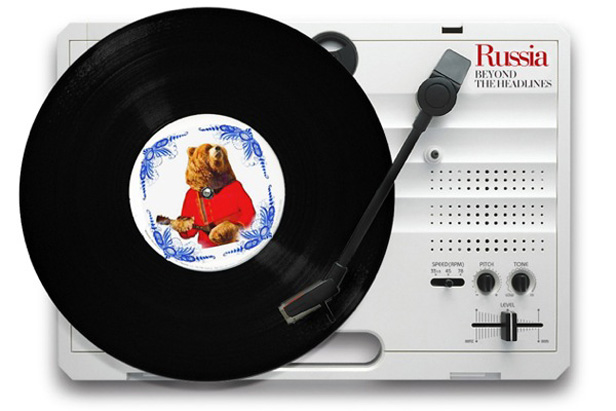 For those who don't think that Russian music ends with the last chord of balalaika we would like to present our audio-podcast devoted to the contemporary Russian music. It's up to you to decide whether you like it or even... balalike it.
TRACKLIST:
1. The Retuses - Shagane
2. Artemiev - Pro Lyzhnika
3. Naadia - HHS
4. Synecdoche Montauk - Progulka
5. Tinavie - Letter From The Space
6. Okudzhav - Vzroslie
March 21 was the birthday of Russian and Soviet entertainer Alexander Vertinsky, who would have been 125 years old. The occasion was marked in Moscow by a large tribute concert.
This is not an attempt to repeat or copy the great artist and poet, because it would be impossible to convey his charisma and intonation. It is an opportunity to hear him once more as interpreted by the most vibrant elements of the Russian indie scene. The Retuses, Artemiev, Naadia, Synecdoche Montauk, Tinavie, and Okudzhav, which have no relation at all to Russian romance, retro in general, or Vertinsky in particular, took to the stage at the Gogol Center on this day, directed by Denis Azarov. The idea of ​​the whole performance was to approach Vertinsky's genius from an unexpected direction, a journey through time, without breaking from the modern style.
Feel the wonder through the songs of these young musicians.
All rights reserved by Rossiyskaya Gazeta.