Charming female vocals? Balalike it!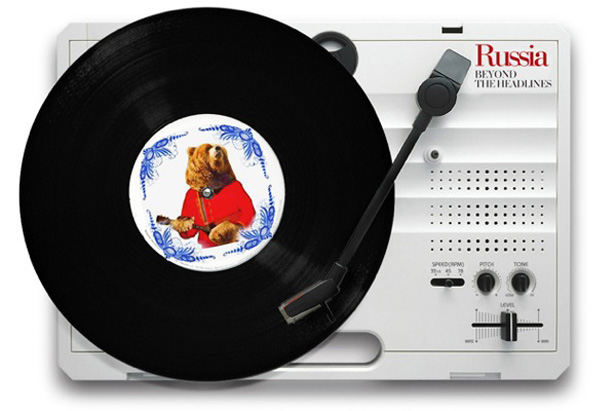 Meet five Russian female musicians whose gentle voices are carving a path from modest-size clubs to big show business.
TRACKLIST:
1. Jekka — Hero
2. Jekka — Broken Clocks
3. Naadia — Sestra
4. Naadia — Spasi
5. Race To Space — Baikal
6. Race To Space — Endless Dream
7. Gayana — Reborn
8. Gayana — LEGO
9. Tinavie — One Day
10. Tinavie — Bullets
Singer Jekka has trod the path to the top since childhood. Since 1998, to be precise. Her trusty companion was and remains a Korg synthesizer. The smooth voice of Eugenia Nedosekina interlaced with a sporadic beat are the two main components of her weightless music.
Naadia (Nadezhda Gritskevicha) is another lone heroine. It shouldn't be forgotten that the same rich and sonorous voice can be heard on the recordings of Moscow group Moremoney — and even on the 2010 album of the same name by the UK's Tricky.
Moscow electronic group Race To Space has a futuristic, voluminous sound. And Miriam Sekhon's vocals are the only source of warmth and life in the infinite void of the cold cosmos.
Whereas Race To Space journeys in outer space, Gayana travels through time. Under the direction of Gayana Zakharova, the musicians use long-drawn-out guitars and a drum machine to recreate the pervasive atmosphere of the 1980s.
Moscow indie-pop group Tinavie is likewise named after frontwoman Tina Manysheva. After all, despite the abundance of artful drum rhythms, dense flow of wind instruments, and sophisticated guitar patterns, the focus of attention is always the bewitching, drawling vocal.
All rights reserved by Rossiyskaya Gazeta.