Top 5 rock hits of the early 21st century? Balalike it!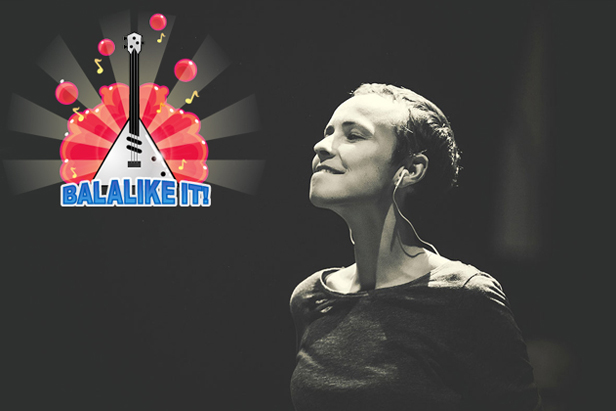 RBTH continues to explore old rock hits of Russian origin.
TRACKLIST:
1. Chicherina - "Tu-lu-la"
2. S.P.O.R.T. - "Fishing"
3. Zemfira - "I was looking"
4. Tantsy Minus - "Half"
5. 7B - "Young winds"
"Tu-lu-la" was one of the first tracks released by the group Chicherina. Thanks to the simple refrain and memorable words, the song stayed at the top of the hit-parade for more than three months.
Fishing, vacation and rock 'n' roll. That's how St Petersburg group S.P.O.R.T. views rock music. In the song "Fishing" this favorite pastime is presented as a way to escape any problem, even ones to do with international relations.
"I was looking" is perhaps the most famous song by Zemfira. The track was released on the album "Forgive me, my love," which became the best-selling disc in Russia in 2000. She has released other successful albums since, but that track is the one still remembered.
Tantsy Minus had to wait a while for their major hit. The track "Half" was released only on the group's third album. It provided the spark they needed.
7B came from a village near Voronezh. The group's biggest hit, "Young winds" from their debut album, hit the target. It got them onto playlists, which was followed by a move to Moscow, where they are still recording albums.
All rights reserved by Rossiyskaya Gazeta.