Bells in Russian music from the 19th century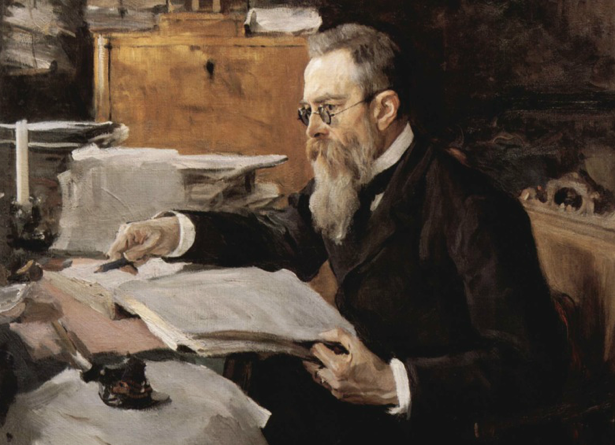 RIR invites readers to listen to something intrinsically Russian: bell-ringing.
TRACKLIST:
1. Glinka – "Glory"
2. Rachmaninov – "The Bells"
3. Mussorgsky – "The Bogatyr Gate"
4. Rimsky-Korsakov – "The Tale of Tsar Saltan"
Bell-ringing became an important part of Russian classical music in the 19th century. For instance, Mikhail Glinka used bells in the final chorus "Glory" of the opera "Ivan Susanin" ("A Life for the Tsar"). And not for nothing was one of Sergei Rachmaninov's cantatas named "The Bells." The sound of bells accompanies Modest Mussorgsky's "The Bogatyr Gate," and Nikolai Rimsky-Korsakov put them to use in his opera "The Tale of Tsar Saltan."
All rights reserved by Rossiyskaya Gazeta.