Music Night in Moscow? Balalike it!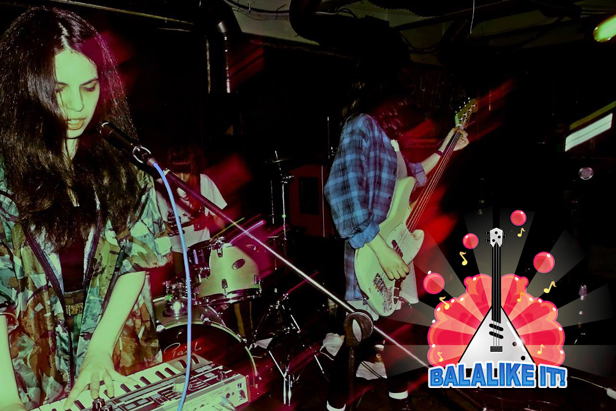 Moscow hosted the Music Night on October 7. RBTH selected five of the most interesting artists who performed during this night-time festival.
TRACKLIST:
1. Fanny Kaplan - Son I Pustota
2. Gayana - Since The Night
3. Guru Groove Foundation - Golden Love
4. Inna Zhelannaya - Do Samogo Neba
5. My Sister's Band - But I`m Drunk
Dozens of concert venues were crowded with spectators who had come to listen to live music of all genres. Moscow's Fanny Kaplan is an all-girl post-punk trio, yet so subtle and refined that any rhymes and rhythms in the music take on an ephemeral quality.
Gayana is named after frontwoman Gayana Zakharova, a participant in the Russian version of The Voice in 2012. Together with her group, every performance of this charismatic singer is a remarkable musical journey back to the 80s.
One of Moscow's most interesting electrofunk groups, Guru Groove Foundation, presented their new studio album "One Hour." The album and the title track are described by Tatiana Shamanina as an "emotional shake-up."
Inna Zhelannaya, together with a numerically impressive array of musicians, confidently combines traditional Russian folk with progressive rock, jazz, trance, electronic, and psychedelic sound experiments.
My Sister's Band is an energetic mix of folk, country, soul and rock 'n' roll, seasoned with lively vocals and tenacious melodies.
Listen to and read more about Russian music
All rights reserved by Rossiyskaya Gazeta.