Finalists of the Russian version of The Voice? Balalike it!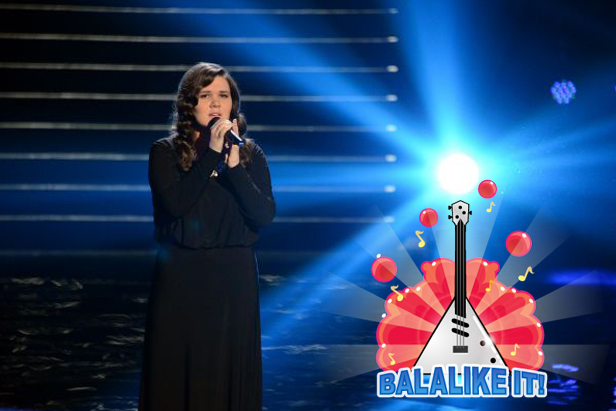 While all of Russia is preparing to find out the winner of the Russian version of The Voice, RBTH recalls who achieved success in previous years.
TRACKLIST:
1. Dina Garipova - What If
2. Elmira Kalimullina - Buddha
3. Anastasia Spiridonova - Legko Dyshat
4. Sergey Volchkov - Sinaya Vechnost
5. Nargiz Zakirova - Still Loving You
6. Gela Guralia - Put'
In the show's first season, held in 2012, the first three spots were taken by women: Dina Garipova won first place, with Elmira Kalimullina and Anastasia Spiridonova second and third, respectively. Dina secured 54.1% of the votes, nearly a million viewers. In possession of "truly magical vocals" and a contract with Universal, she is described by journalists as the "Russian Adele. Previously she represented Russia at the Eurovision Song Contest 2013 in Malmö.
The 2013 competition was won by Belarusian-Russian singer and musician Sergey Volchkov, followed by Nargiz Zakirova and Gela Guralia in second and third.
Listen to and read more about Russian music
All rights reserved by Rossiyskaya Gazeta.