Songs about money? Balalike it!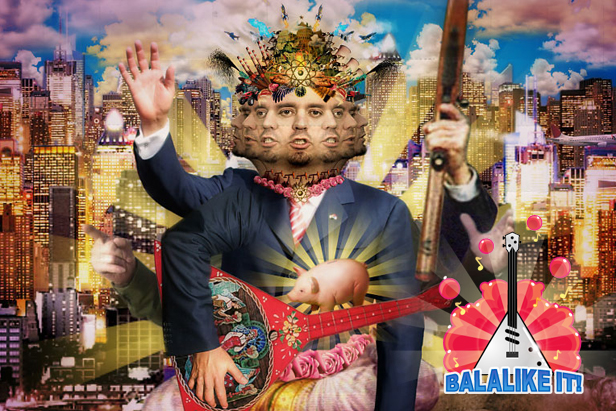 Despite the unstable economic situation in Russia, RBTH's music section continues to play music — Russian-language songs about money.
TRACKLIST:
1. Leningrad - Money
2. Noize MC - Money
3. Zemfira - Money
4. Lapis Trubetzkoy - Capital
5. Chizh & Co - Last Money
Ska-punk group Leningrad, who have never been known to mince words, sing "Money happens, it happens, but not for long" in the straight-talking track "Money."
A like-titled song belongs to rapper Noize MC, in which he shoots from the hip: "Money makes people crawl on all fours and square off against each other."
Singer Zemfira asks "What is money?" in another song titled "Money." There is of course no definitive answer to this question, but lots of suggestions, such as "A source of joy" or "Laziness multiplied by the desire to play for high stakes."
Belarusian group Lapis Trubetzkoy can also be heard philosophizing on the theme of economics in the song "Capital": "In the left hand a Snickers bar, in the right a Mars, my PR manager is Karl Marx."
"The cold wind snatches the last money from the hand" sings the vocalist of rock group Chizh & Co in the song "Last Money," describing the life of a simple Russian musician.
Listen to and read more about Russian music
All rights reserved by Rossiyskaya Gazeta.