Russian songs about winter? Balalike it!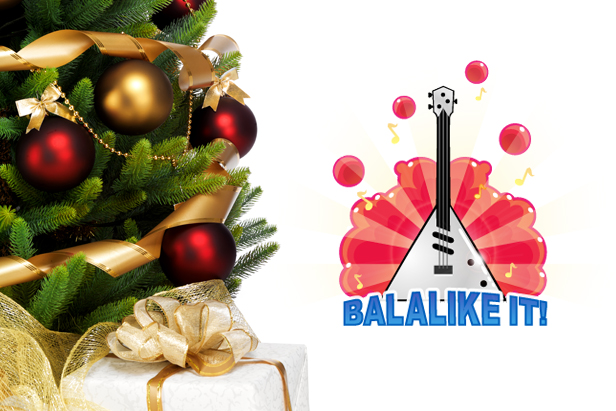 Before departing for the New Year vacation, the RBTH team invites you to get into a winter mood.
TRACKLIST:
1. Eduard Khil - Zima
2. Maya Kristallinskaya - To Dozhd, To Sneg
3. Nina Brodskaya - Russkaya Zima
4. Alla Pugacheva - Posredi Zimyi
5. Plamya - Sneg Kruzhitsya
All the songs are dedicated exclusively to winter in all its manifestations — perky and refreshing as morning frost, smooth and delicate as heavy snowfall. From these songs we know that "winter lives in a hut on the fringe of the forest," that "winter and love come hand in hand," and that on the white snowy canvas we can "write the story of our love."
Listen to and read more about Russian music
All rights reserved by Rossiyskaya Gazeta.