5 Russian DJs conquering the world's best dance floors? Balalike it!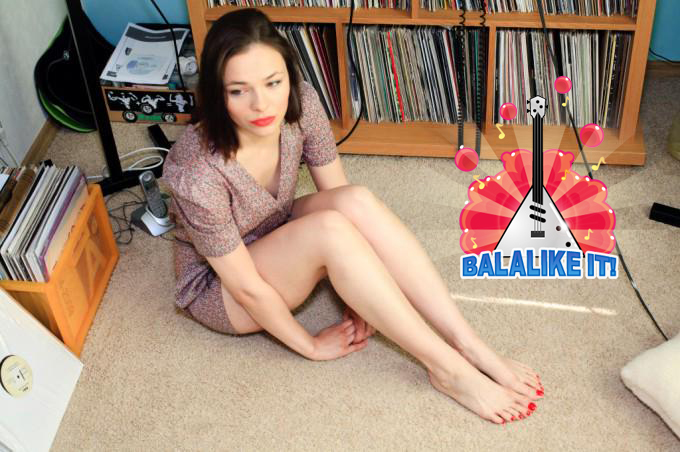 DJs are probably the most valuable musicians in Russia. Why? Because they're appreciated abroad more than in their homeland. But there are exceptions, of course.
TRACKLIST:
1. Nina Kraviz - "Walking in the Night"
2. Arty - "Up All Night"
3. Proxy - "Whores"
4. Andrey Pushkarev - "Between the Mountains"
5. Hard Rock Sofa - "Here We Go"
Ladies first, right? So here it goes. First up is Nina Kraviz, the one who travels so much you can't even tell where her homeland is. But take our word for it, she's a Siberian girl with a hypnotizing voice and musical power in her hands. Check out one of her best known tracks "Walking in the Night".
It's impossible not to mention Arty. He makes extremely soulful music, mixing vocals with explosive beats. "Up All Night" is a good example.
And now be careful, Proxy is a vicious guy! His bass lines can chop you up, leaving you breathless. Recently he released a new track entitled "Whores".
And let's not forget about Andrey Pushkarev's success on the worldwide electronic scene. He started DJ-ing aged 15 and has been doing it for more than 15 years now. One of his tracks is "Between the Mountains".
Last, but not least — Hard Rock Sofa is probably Russia's most energetic electronic duo. Take an earshot of "Here We Go" and we bet you won't be able to resist the vibe.
Listen to and read more about Russian music
All rights reserved by Rossiyskaya Gazeta.