Russians to perform at the Sziget festival 2015? Balalike it!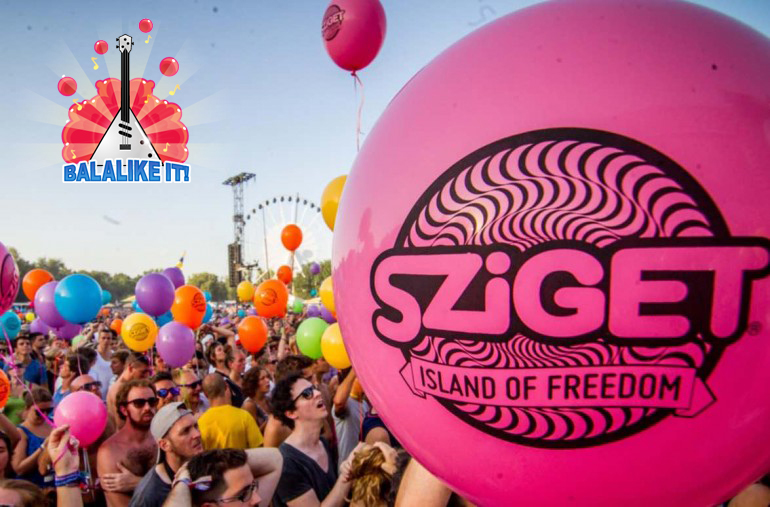 Russian acts to join a week of music at Sziget fest
This year the week-long orgy of live deafening music and wild dances at the Sziget festival near Budapest will feature two Russian acts: prominent trance DJ Arty and Moscow-based band Naadya.
Be sure not to miss the first guy, a.k.a. Artem Stolyarov, as his complicated beats combined with soulful, flowing vocals will blow you away. He is not short of experience in this sphere, bringing inspiring mixes to dance floors all around the world since 2009.
Naadya is not actually a band, but the name of the lead and only singer. You can also call her Nadezhda Gritskevicha. Her image is very contrasty. A sophisticated vocalist, she imparts strong messages to her songs, which begin very mysteriously before turning into a tangible flow of sound with crispy beats.
Listen to and read more about Russian music
All rights reserved by Rossiyskaya Gazeta.