Fall music releases? Balalike it!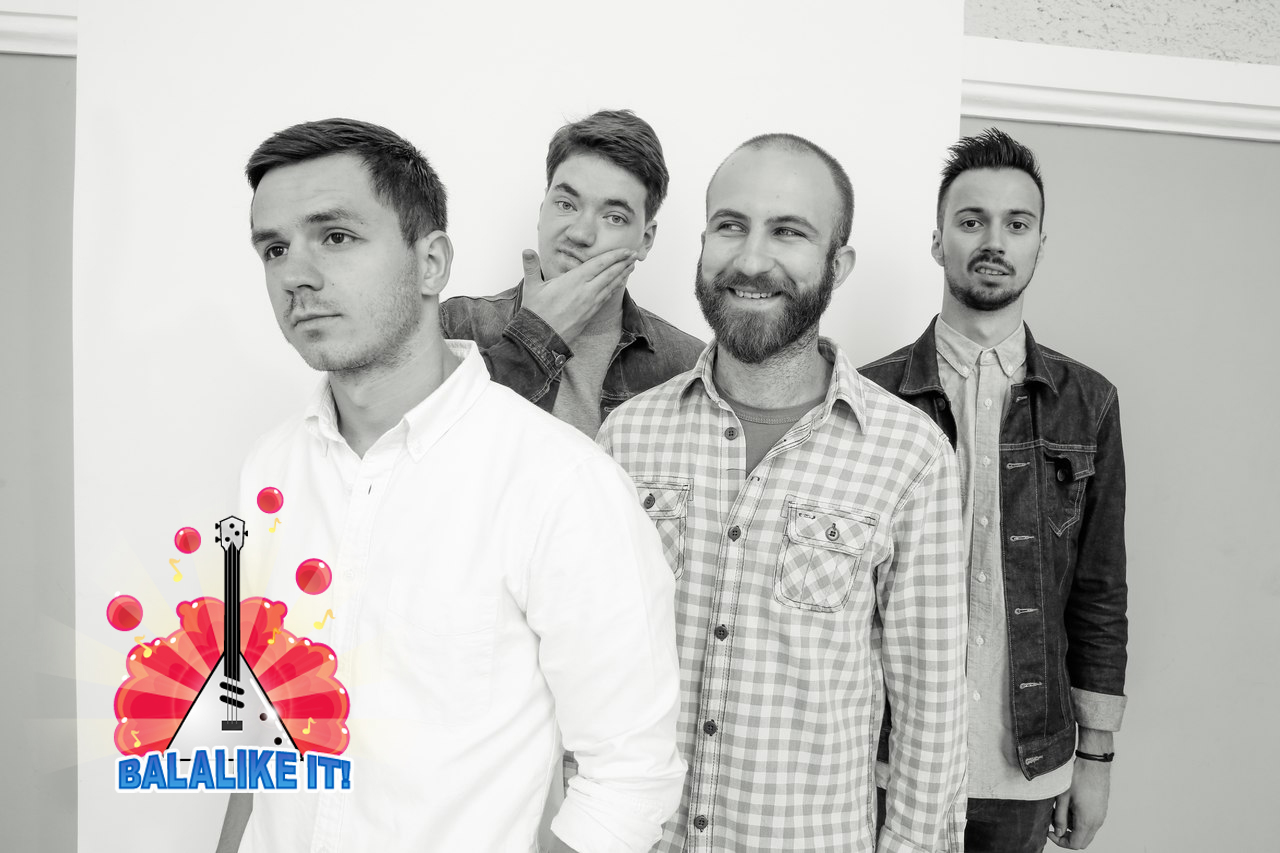 New Russian music to get you ready for the cold
Autumn is soul time. It means it's the perfect time for The Soul Surfers from Nizhniy Novgorod to try to revive the good old soul scene of the 70s. And you can't go wrong with their debut album "Soul Rock!", which has the fingerprint of many foreign producers. You can see them live on October 30th in St. Petersburg and November 1st in Moscow.
Moscow-based instrumental rock band Weary Eyes with the new EP "How To Leave Places" demonstrates once again their endlessly inventive flow of intertwined melodies. Their sound is streamy, edgy and speaks for itself. Don't miss the band's live performance on October 15th at Dewar's Powerhouse, Moscow.
Let Petrozavodsk rock musician Prince Champagne provide the perfect autumn mood. His new release "Blue Velvet Underground" is all about psychodelic guitars and leisurely vocals that will make you want to stay inside your home forever, plunging even deeper into the gloomy, hang-over sound.
Listen to and read more about Russian music
All rights reserved by Rossiyskaya Gazeta.