A new round of US-Russia negotiations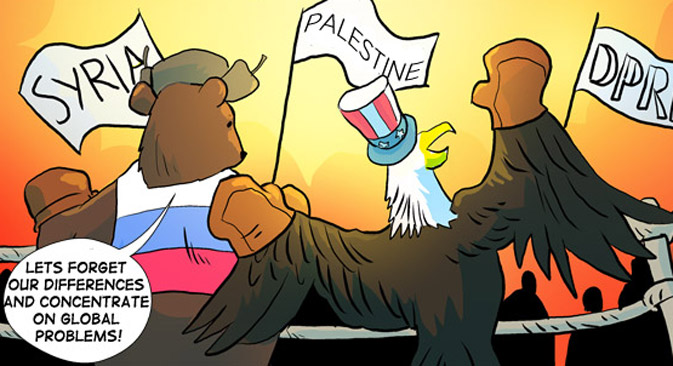 Russia may sign a new agreement with the U.S. for cooperation in the disposal of obsolete weapons and in the non-proliferation of weapons of mass destruction, to replace the Nunn-Lugar program. By strengthening cooperation in the spheres where their interests coincide, Russia and the U.S. might heal some of the recent cracks in their relations. "Both sides understand that, alongside the differences, we have many interests in common," said Russian Foreign Minister Sergey Lavrov.
All rights reserved by Rossiyskaya Gazeta.