Gerard Depardieu goes Russian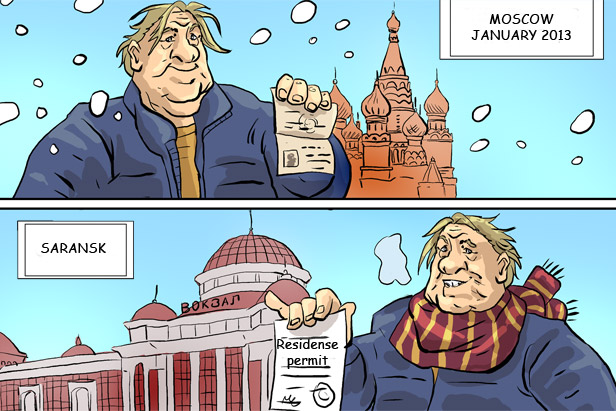 The iconic French actor was happy to be granted Russian citizenship: Depardieu said that he loves Russia and promised to learn Russian and settle miles away from Moscow, in the city of Saransk. A YouTube video shows him shouting in broken Russian 'Glory to Ramzan!' at a public celebration of the Chechen leader's birthday in the Chechen capital Grozny.
All rights reserved by Rossiyskaya Gazeta.