Special economic zones in Russia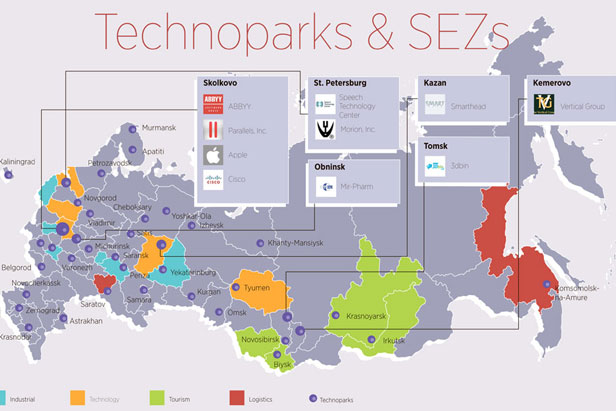 The Russian government continues to struggle to improve the country's business image. At the World Economic Forum in Davos, the Russian Direct Investment Fund announced the launch of a new image campaign entitled "Invest in Russia." A major priority will be to accelerate government initiative to set up Special Economic Zones (SEZs).
All rights reserved by Rossiyskaya Gazeta.