Famous Kalashnikov rifles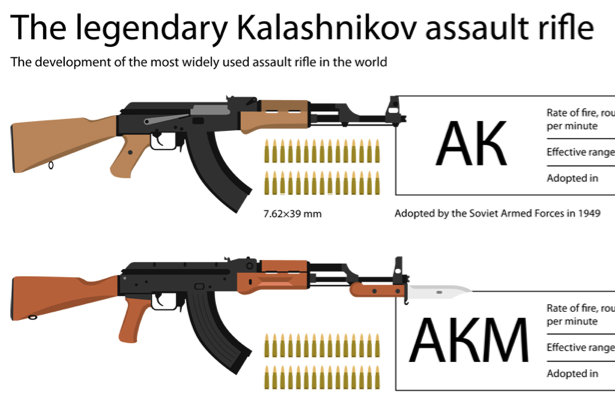 Russian military may soon adopt new Kalashikov assault rifle. Izhmash's chief designer, Vladimir Zlobin: "In the interests of the Defense Ministry, Izhmash is working on the modernization of the AK-74 and AK-100 assault rifles in service with the Russian army, as well as developing a [new] standard assault rifle on the AK-12 platform which will undergo state acceptance trials in June 2013".
All rights reserved by Rossiyskaya Gazeta.