How Russia entered the Great War 100 years ago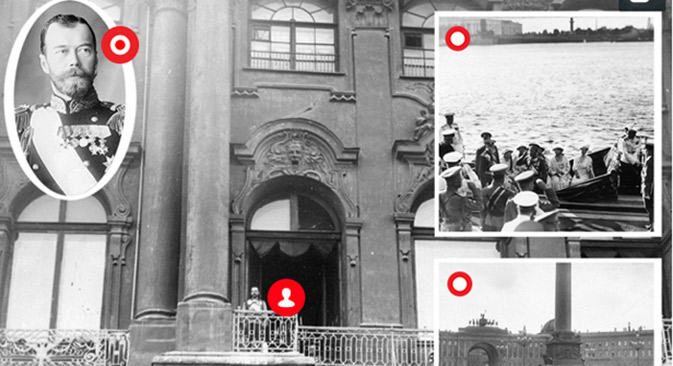 Germany declared war on the Russian Empire on 1 August 1914. An estimated two million Russian soldiers died in action, while the total loss of life amounted to some 3.5 million. For the Russian Empire, participation in the First World War culminated in the revolution of 1917, which developed into civil war and led to the signing of a separate peace with Germany which put the country in the camp of the losers in the war. In the Soviet period – and until recently – the First World War was one of the forgotten wars, receiving scant public attention.
Related article: World War I in motivational popular prints from 1914
All rights reserved by Rossiyskaya Gazeta.